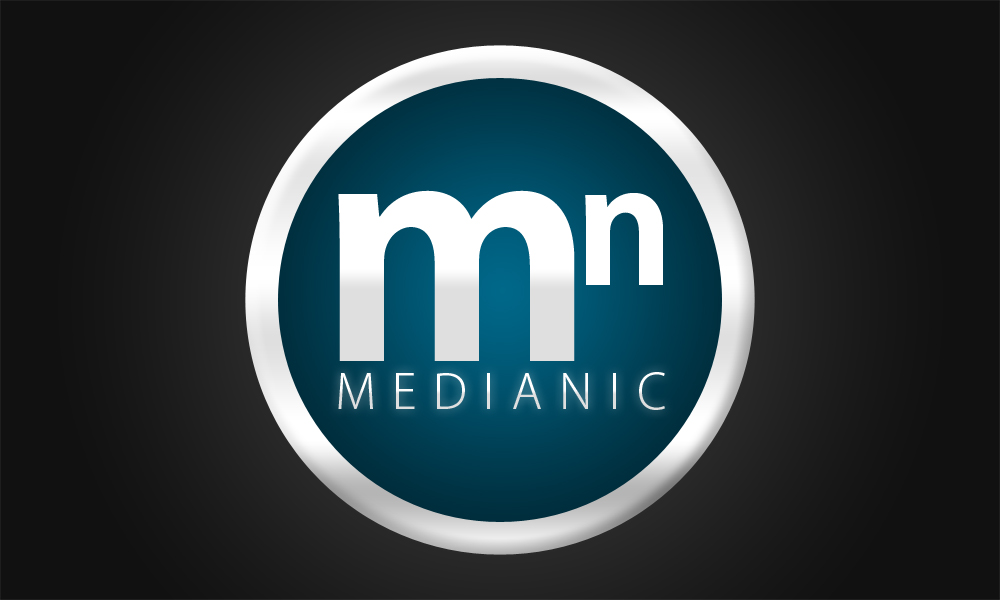 Has there ever been a time when no emoji can represent what you think and feel? Well, the great news is that there are websites and apps to design your own emoji! Most of the websites allow free use of their tools and require a bare minimum of registration. However, their features may be limited. Others allow emoji design for a minimum cost.
Emojis are usually used on posts for social media and chatting. There are hundreds of "classic" emojis available on different platforms. There are also hundreds more available on mobile device keyboards.
Before creating an emoji you wish to upload on different platforms, considering the restrictions is the first best step. The best rule of thumb to remember is that an emoji must not exceed 64kb. It must also not exceed a height and width of 128 pixels. Designers must also consider how to upload their personalized emojis and if the platform they are working on allows them.
Here are a few websites and apps to design your own emoji:
Angel Emoji Maker
If you want your personal take on a classic emoji, the Angel Emoji Maker is the best place to go. Just visit their website and start designing. The website offers basic emoji shapes, expressions, color, style, and effects to choose from. Any designer can create thousands of emoji iterations from this website alone!

Pizap – A classic website to design your own emoji
The website requires a log-in but emoji design is still free. The website is also a great place to edit photos, create memes, develop logos, and more.

Labeley
This is a great tool for creating emojis. The website offers different varieties of shapes, facial expressions, colors, and accessories. One of the only downsides is that creating one can be a bit expensive.

Bitmoji
There was a time when everyone had a Bitmoji avatar of themselves on Facebook. The Bitmoji avatar can reflect your current look and style. Or, designers can create a fictional avatar. The avatar can be designed to reflect your current activity. Creators can even make comic strips from the platform. A Bitmoji avatar is a great addition to personal blogs and websites.
The app may feel outdated, but Bitmoji is one of the best platforms to create your own avatar and emoji.

Zmoji
This app is very similar to Bitmoji. However, instead of simply an avatar, Zmoji allows users to create personalized stickers they could share whenever they chat.

Emoji Maker
One of the free apps to download. Instead of the standard smiley faces, the app uses human expressions.

Emojily
One of the best features of Emojily is that users can create emojis of different shapes. Among the most popular are zombies, taco, robots, and animals. It is also shareable and can be uploaded directly to mobile device keyboards.

Gboard Emoji Kitchen
Google keyboard (Gboard) allows users to mix a couple of different emojis to create a "personalized" or "custom-made" emoji. This will automatically be added to Gboard and can be used in chatting and posts.

Also Read: 21 Cool and Vibrant Grey and Yellow Backgrounds for 2021
The post 8 Websites and Apps to Design Your Own Emoji appeared first on SpyreStudios.