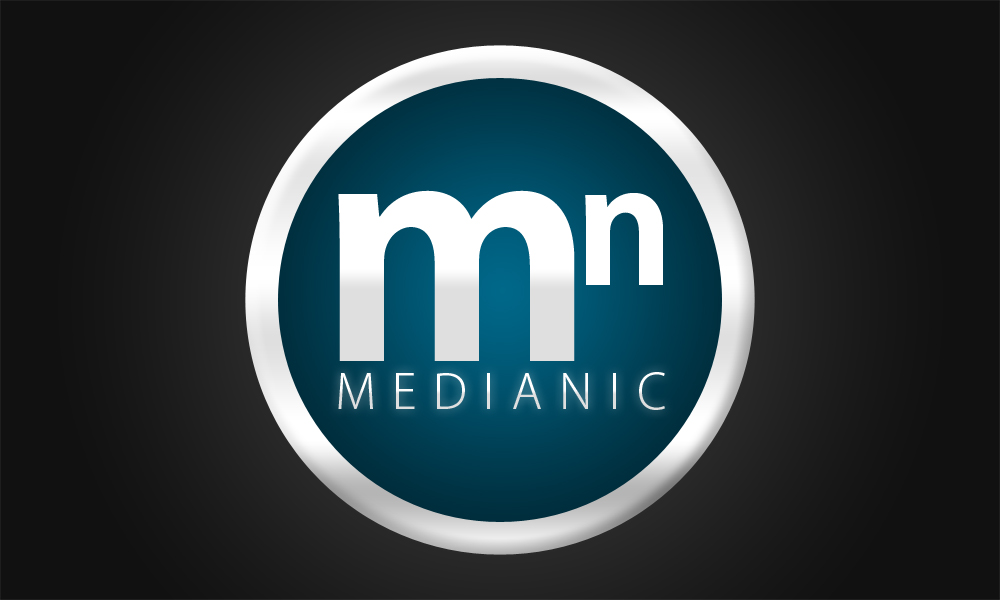 The 7 Best Video Galleries for WordPress
Trying to put a group of videos on your WordPress site? While the built-in features of WordPress handle image galleries well, and do a good job of displaying single videos, having a fully-fledged  video gallery is still out of reach for vanilla WordPress installs.
Fortunately, there are a ton of useful plugins out there to help you get the video gallery you're looking for while giving you control over their look and feel. But first, let's figure out what you want in your plugin.
What Are You Looking for in a WordPress Video Gallery?
There are quite a few video gallery plugins for WordPress, but finding the one that suits your specific needs can take a bit of research. Before we look at our top contenders, it's important to know what you're looking for.
Here's some questions to start with:
What kind of layout do you need? Will a standard grid do the trick or are you looking for a masonry-style display?
What video sources do you need to support? Are all of your videos hosted on Youtube? Or will you need to combine sources together, such as Vimeo, Wistia, or self-hosted videos?
Do you want to be able to mix media together in the gallery? Will you want to show video, images, or other file types side-by-side?
Are you looking for an out-of-the-box solution, or is customizability important to you?
Without answering these questions first, you're likely to fall into the trap of installing and uninstalling a number of plugins before finally finding the one that fits your needs. Answering these questions ahead of time can make picking the best solution upfront much easier.
Let's take a look at some of the best plugins on the market.
Essential Grid Gallery
Our first example is the Essential Grid Gallery WordPress Plugin. This hybrid grid-gallery solution has been around for a few years, receiving regular updates, including a recent optimization for WordPress Gutenberg.
Essential Grid Gallery Compatibility
One of the prime aspects of this plugin is how thorough testing is done by its development team when it comes to compatibility. Out-of-the-box it works with all modern web browsers, and even supports back to Internet Explorer 9. Essential Grid's compatibility doesn't stop with browsers, either. It's also been optimized to work with a variety of website builders, including Elementor, WPBakery (previously Visual Composer), and Beaver Builder.
Easily Adjust Look and Feel
With this plugin, you can quickly create a great looking gallery by choosing from one of the pre-built skins. You can create your own custom skins as well, and they can be used by your galleries and grids throughout your site. You can also alter the already existing ones with the built-in visual editor.
Wide Range of Media Support
Essential Grid Gallery doesn't just support video (though it does that spectacularly!) With it's content source selectors you can create galleries that support videos from Youtube, Vimeo, and even self-hosted. It's extendability allows for other media to be added as well, including images, media from popular social media platforms, WordPress posts, and more.
Justified Image Grid
Next up we have the Justified Image Grid: Premium WordPress Gallery. Like many of the plugins on this list, the Justified Image Grid is built to handle several grid and media layouts, but still excels when it comes video. This plugin is $27, is regularly updated, and boasts a 5-star rating with over 1,600 reviews. Let's check out some of its features.
Visuals and Layouts
True to its name, this grid and video gallery plugin allows for a number of different visual styles, including a justified alignment that keeps everything lined up perfectly. There are also a handful of skins that come ready to use, with the ability to modify them thoroughly (including a module that integrates with WPBakery!)
Justified Image Grid rolls in a few interesting visual features, as well. For example, its automatic support for serving up thumbnails scaled for retina devices, and that you can apply a variety of graphic effects to your media on the fly.
Media Sources and Additional Features
Being primarily a grid plugin, Justified Image Grid offers a lot of support for media sources right away. There are a variety of methods to pull in media for your grid from WordPress, NextGEN Gallery, Facebook, Flickr, and RSS feeds. On the video side, there's support for videos hosted on Youtube, Vimeo, and self-hosted.
Besides just the number of sources available, this plugin brings a number of useful features to the table. WPML support, support for animated GIFs, and a number of performance optimizations make it a great solution.
Media Grid: WordPress Responsive Portfolio
Third on our list is the Media Grid: WordPress Responsive Portfolio plugin, coming in at $25. This grid-gallery combo gives you a variety of layouts to choose from, including the ever popular masonry look. It also comes with a number of styles automatically, and a built-in visual editor to customize your design further.
This grid plugin contains everything you need to get a video gallery up and running quickly—including support for Youtube, Vimeo, and self-hosted videos. Unlike the others on the list, however, this plugin also throws Dailymotion into the mix. Beyond that, it also supports a variety of WordPress data sources, images, and even audio sources.
Video Gallery WordPress Plugin
The aptly named Video Gallery WordPress Plugin is a bit more focused than others that we've looked at so far. It focuses on specifically on video gallery functionality. This regularly updated plugin runs $20, and includes some unique features.
Included with the plugin are some nice skins to get you started, as well as the ability to add Youtube, Vimeo, Dailymotion and self-hosted videos to your gallery. In addition to manually adding videos to your gallery, this plugin gives you the option of inserting videos from "streams" such as a playlist, a specific user's channel, or a keyword search.
The Grid: Responsive WordPress Grid Plugin
Another regularly updated and well-loved plugin, The Grid: Responsive WordPress Grid Plugin lets you create a beautiful video gallery and costs $27. Supporting grids, masonry, and justified layouts, this plugin makes it easy to get the look you're after. Combined with a built-in visual editor and support for Visual Composer / WPBakery, you'll also have plenty of control over your video gallery's design.
If you're looking to add a variety of social feeds into your gallery, The Grid is your best bet. This gallery plugin supports Youtube, Vimeo, and self-hosted videos (including streams from each), but in addition lets you mix in content from Facebook, Twitter, Flickr, and more.
Final Tiles WordPress Gallery
Final Tiles WordPress Gallery strays a bit from the rest of this list, with some unique pros and cons. The focus of this plugin is to make creating a video gallery as easy as possible, but unfortunately that comes with some drawbacks.
Final Tiles doesn't provide as much compatibility as the other plugins, lacking integration with existing visual page builders. However, its admin area for creating galleries is stunningly easy to use, and it comes with a variety of lightboxes and a social sharing feature built in.
Smart Grid Gallery
The last video gallery plugin on our list, Smart Grid Gallery: Responsive WordPress Gallery Plugin, is a simpler plugin. Smart Grid comes with a handful of styles and the ability to swap colors using an available color picker. It also comes with several media hover and layout options, but if you want to really dig deep into customization, you'll need to know a bit of CSS.
When it comes to support, Smart Grid keeps it minimal, with capabilities to use images, Youtube videos, or Vimeo videos. If you're looking for a straightforward solution, Smart Grid is likely a good choice for you.
Which Video Gallery Will You Use?
If you came to this article looking to find the best video gallery to use in your WordPress site, I hope you found it! Did you end up using any of the plugins on this list? Have your own favorite video gallery extension that you like to use? Tell us about them in the comments!