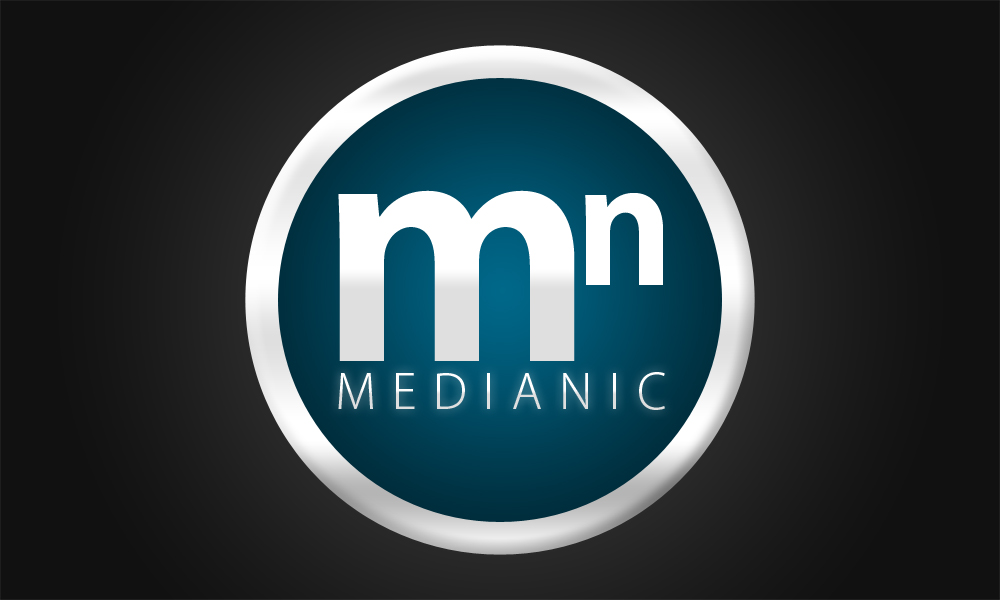 There are so many subreddits for web development online. Within these communities are thousands of developers, programmers, coders, that are willing to exchange a few wise words with each other. These communities are great not only for learning things, asking for advice, or fixing bugs. These are also great for finding new friends that would share a meme or two with you.
Here are some of the best subreddits and online communities for web development:
Some subreddits for web development to join:
r/webdev
This subreddit is a place where web developers and designers can share all kinds of experiences they have. This subreddit is a great place to share new discoveries – free browser extensions, open-source programs, and more. It could also be a place to share something really frustrating that they want help for. Or sometimes, it could be sharing a challenge with other web developers. There are also instances when other devs share events, talks, and other resources. Sometimes, it may just be about sharing funny memes to de-stress from the day. Mainly, it is a good community to join because it is great to have support from the industry.
r/learnwebdev
Web development and design are one of the fastest moving trades in the world. One moment you're learning a new language, next thing you know the entire world is already moving towards something much newer. It is a constant learning process. The r/learnwebdev subreddit is a great place to not only the new trends in web development but also refresh your minds in other languages that you rarely use.
r/web_design
A Reddit for all web design topics. This even has an FAQ page and a table of contents that any subscriber could read through. Maybe the tips, advice, or fixes they are looking for were already discussed in a thread before. There are resources for almost all topics – web servers, UI design, tricks, principles, and more. There are also resources like tutorials, free courses, and more. It is a great community to join for web designers and developers because of the comprehensive nature of this subReddit.
r/learnwebdesign
Just like the r/learnwebdev, this subreddit is also a great community to join because of the rapid movement of technologies, updates, and knowledge within the industry. It is a great way to learn new trends. Also, it is a place where many web designers all over the world share their practice.
r/CSS
Maybe one of the most popular subreddits after r/Webdev, the r/CSS subreddit is dedicated specifically to CSS. It is a go-to place for people looking for fixes, advice, and even answers to many of their design questions. If you want to learn new techniques, then maybe this is the best place to go. There is always relevant code advice in this subreddit.
r/Frontend
Albeit the community is small compared to r/Webdev, this is still a good subreddit to join. Frontend development, in itself, is a specialization. This community helps other developers specialize in frontend development through critiques, sharing open-source projects, and more.
r/AskProgramming
This community is dedicated entirely to answering questions. If you want a bug fixed, if you can't get your project to work the way you want it, or if you just want raw advice, this is the best place to go. Primarily, if you want IMMEDIATE ANSWERS, go to this place. Another dev is always online. The community will not shame even for "noob-level" inquiries.
Other honorable mentions
Web development and design is a very vast industry. There are so many developers and designers in the world willing to give help and advice to their colleagues. In fact, there are so many communities within Reddit that it is difficult to name all of them. Some fo the honorable mentions are the language-specific subreddits. Here are some of the honorable mentions that you might want to try:
r/Coding
r/PHP
r/Wordpress
r/JavaScript
r/LearnJavaScript
r/LearnProgramming
Also read: 10 Free Bot Development Platforms to Try

The post 7 Best Subreddits and Online Communities for Web Development appeared first on SpyreStudios.