Moleskine notebooks are typically bound in coated paper cardboard with an elastic band to hold the notebook closed. They include a sewn spine that allows it to lie flat when opened, cream-colored paper, rounded corners, a ribbon bookmark, and an expandable pocket inside the rear cover. So today we've collected 55 remarkable Moleskines. Enjoy!
Return of the Bump, Moleskine Feb-May 2011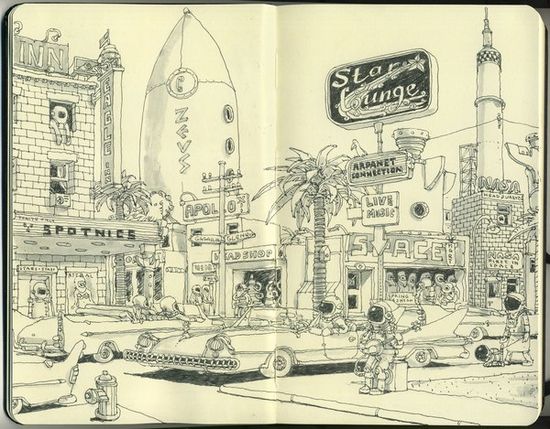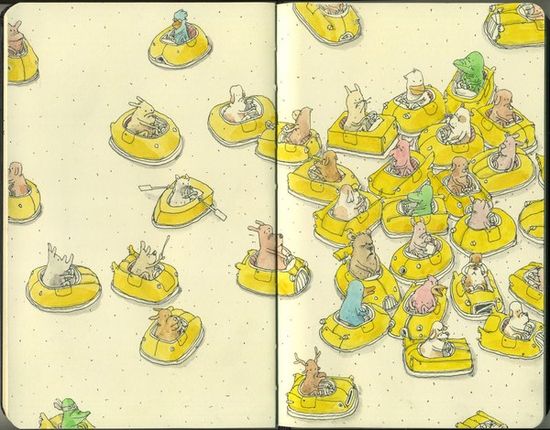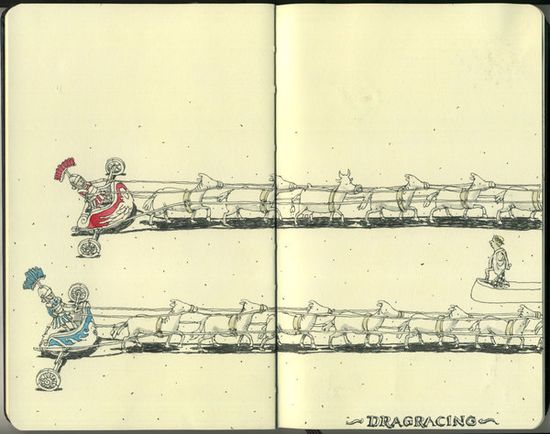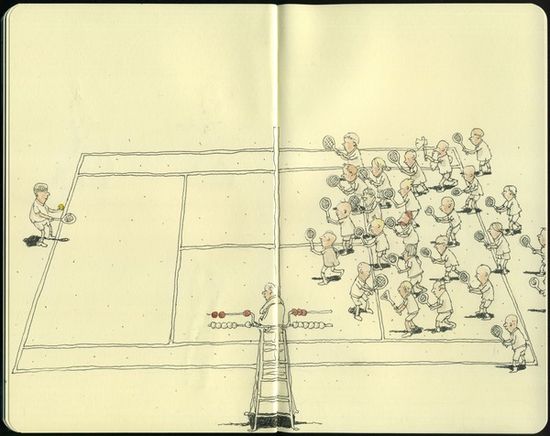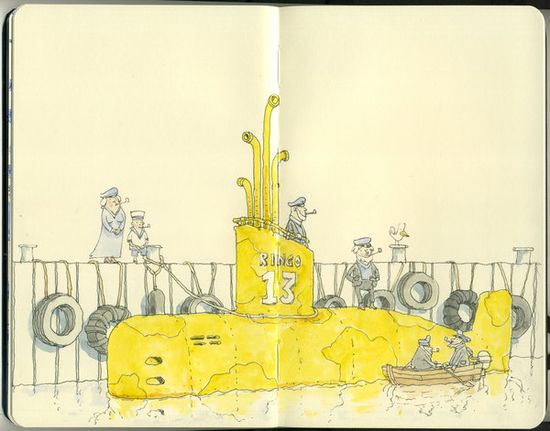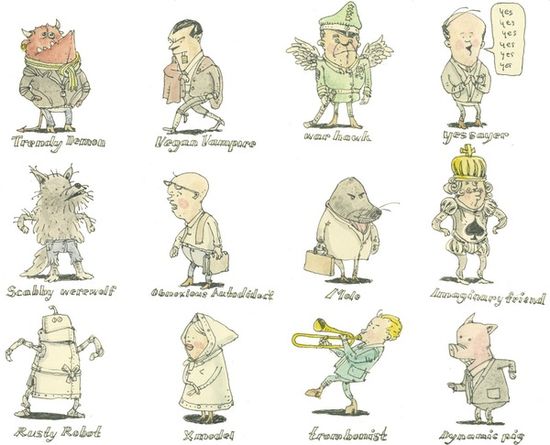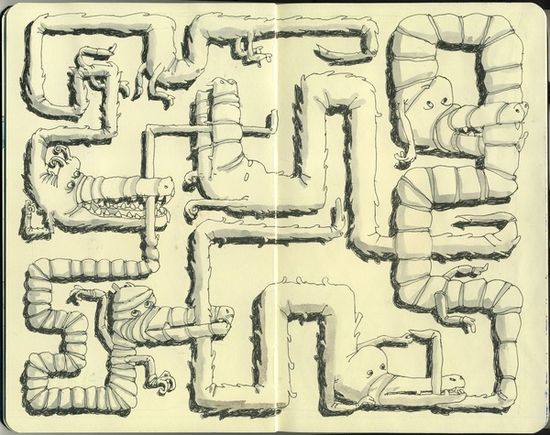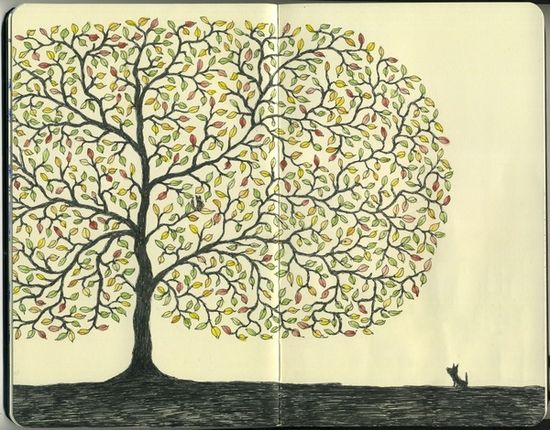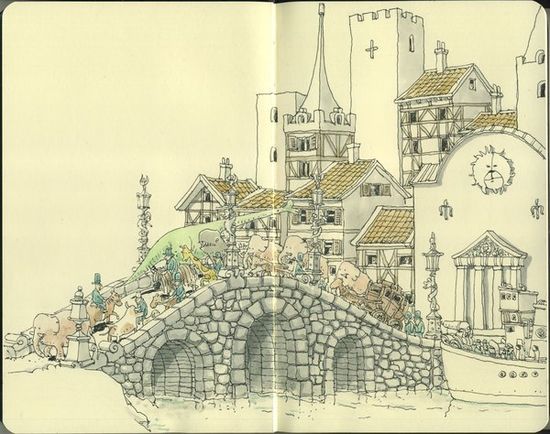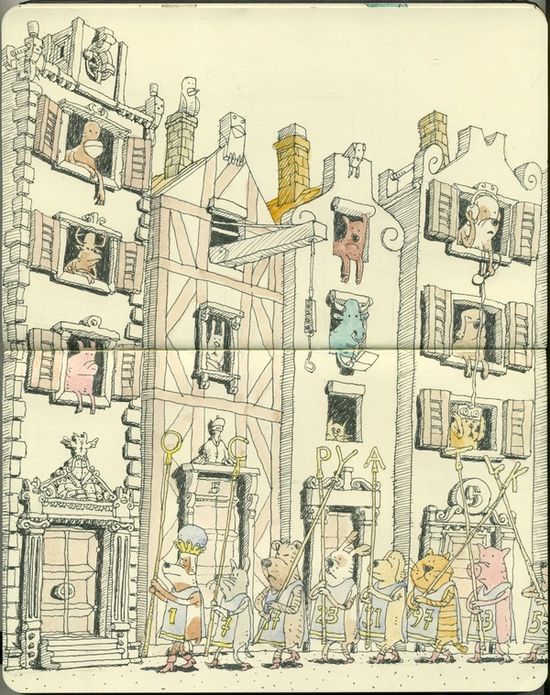 Moleksine sketchbooks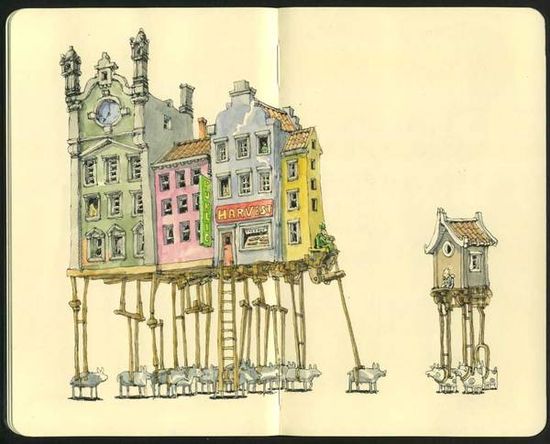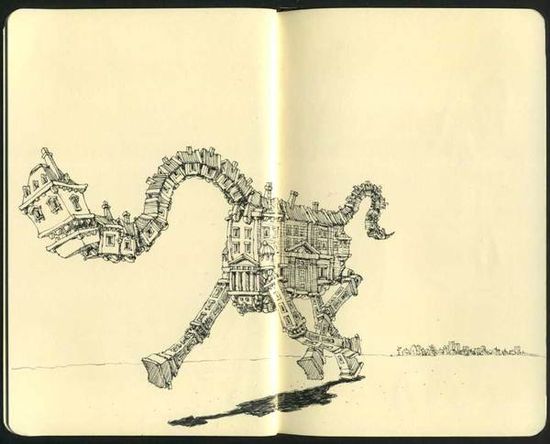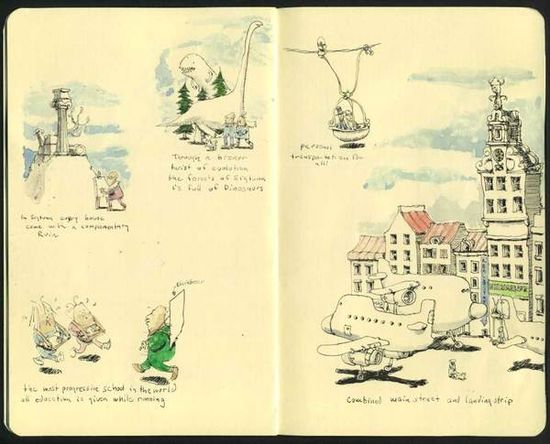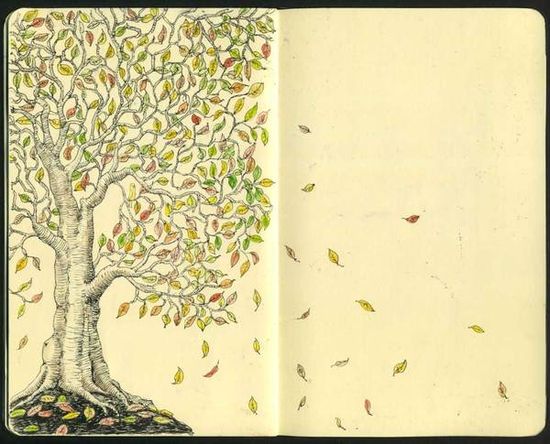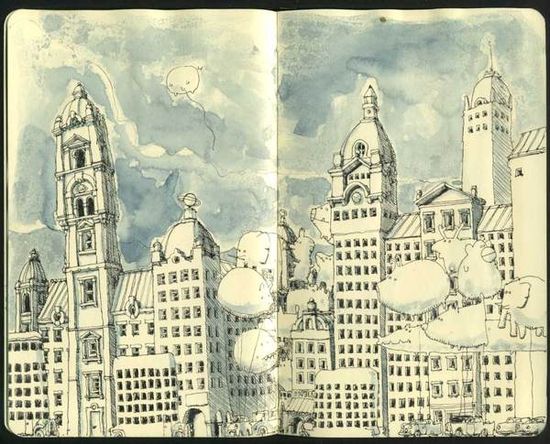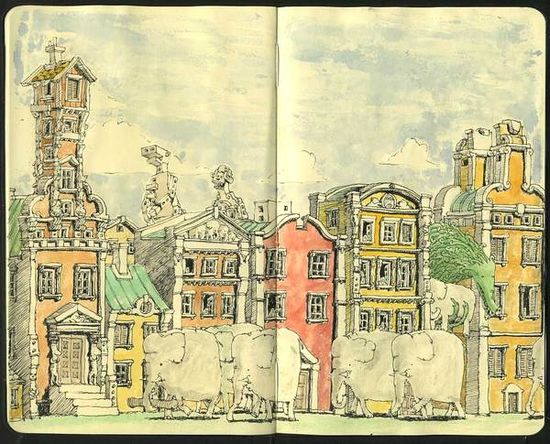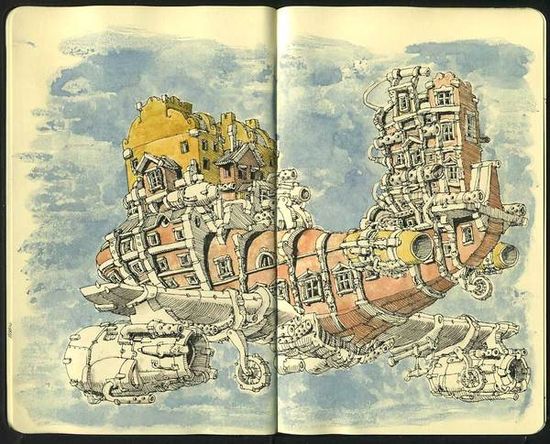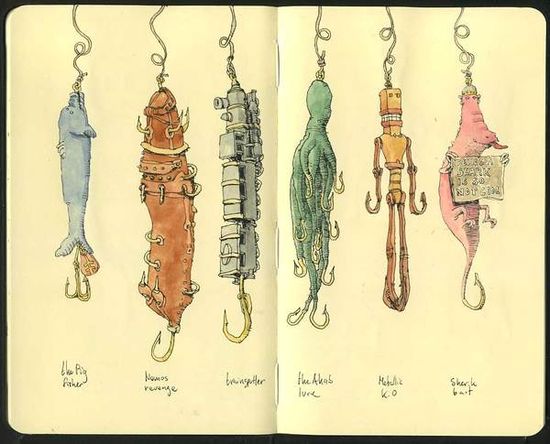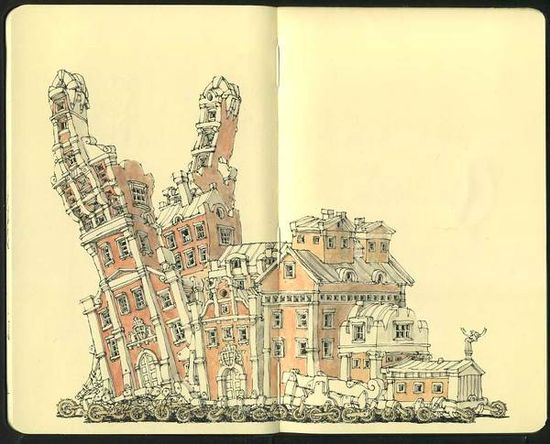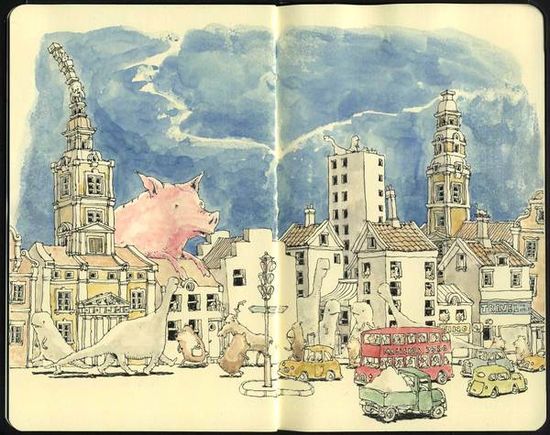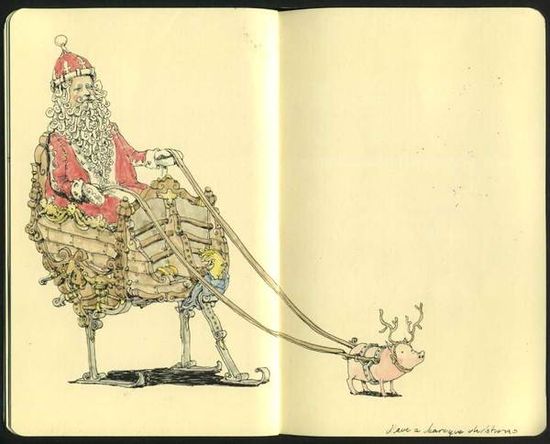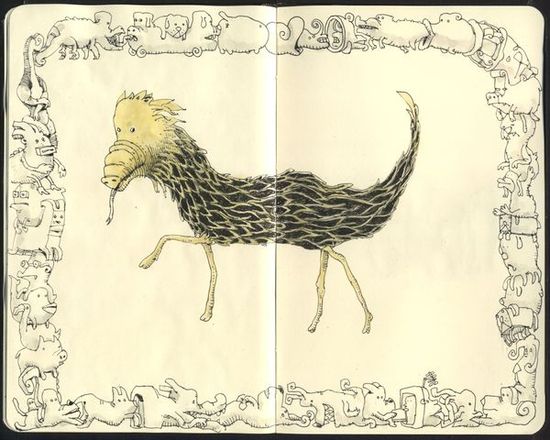 Moleskine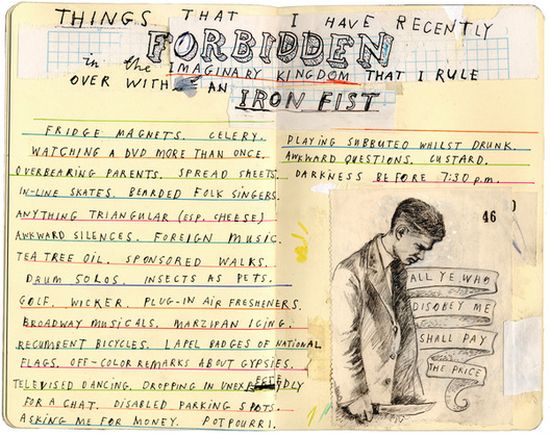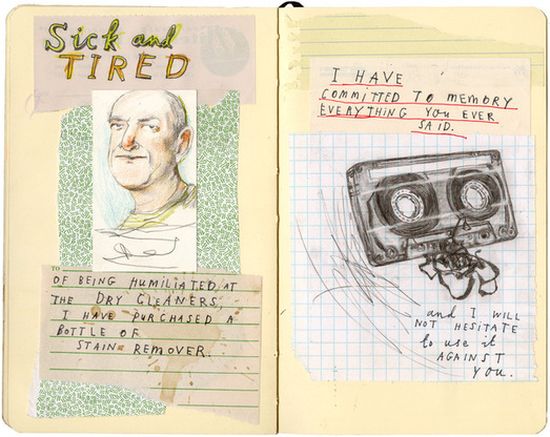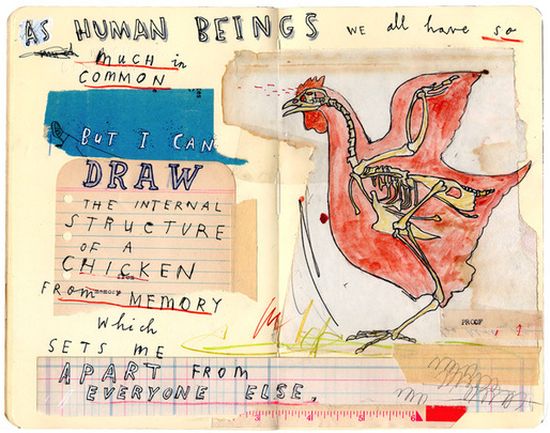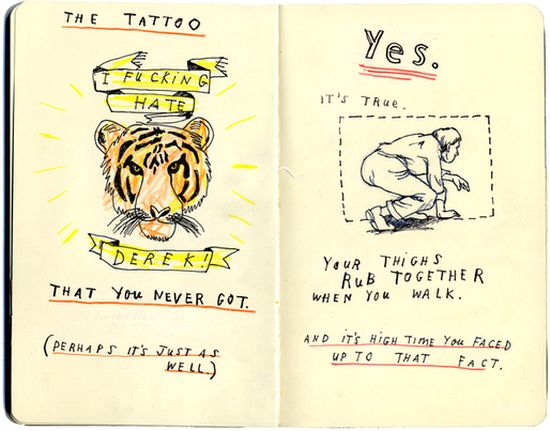 moleskine. infection.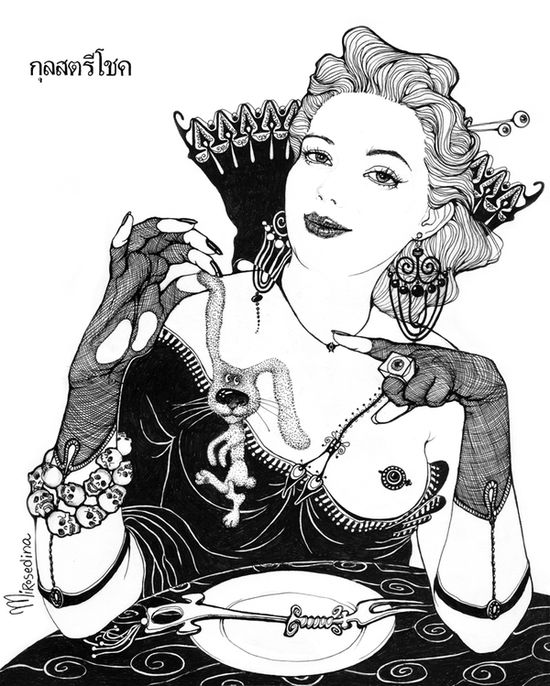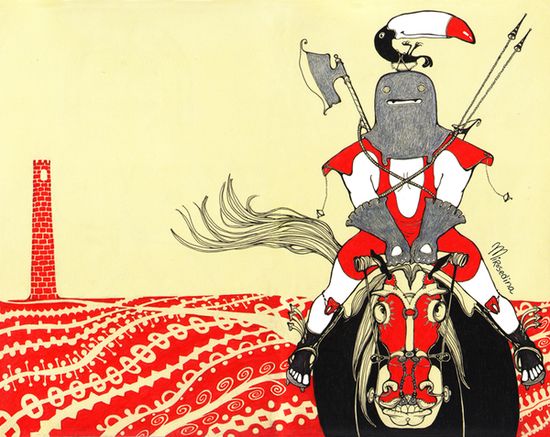 Moleskine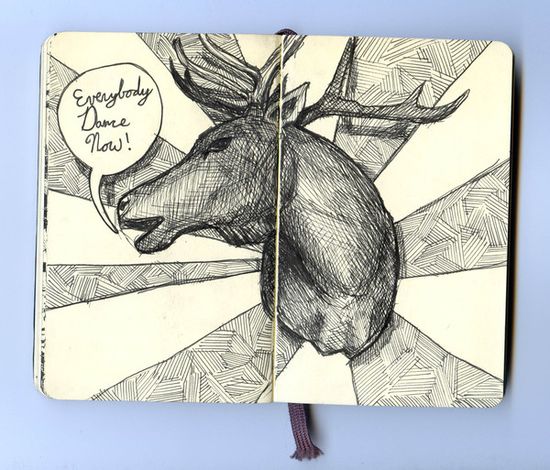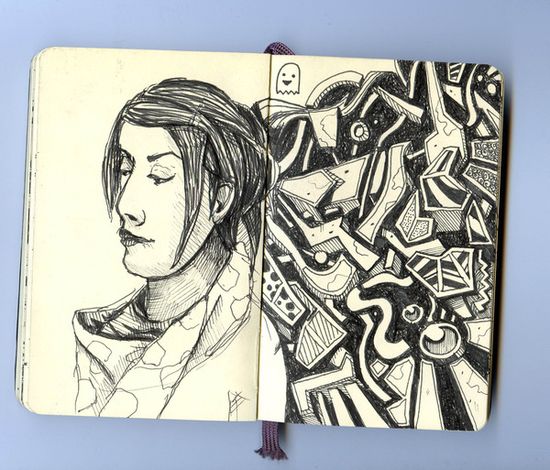 Moleskine Sketchbook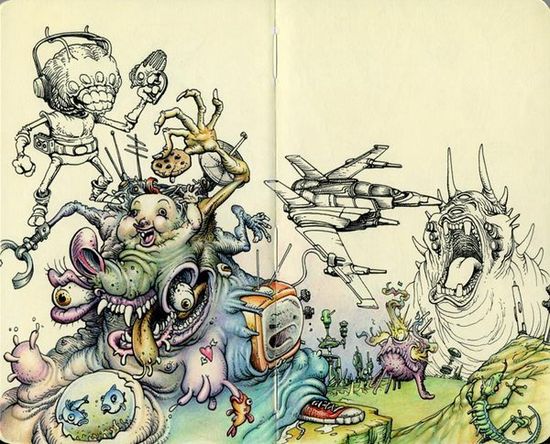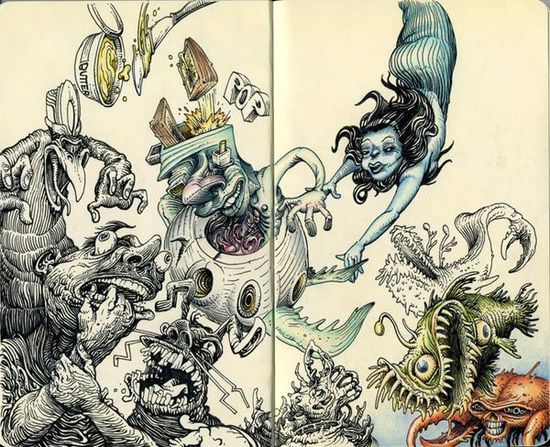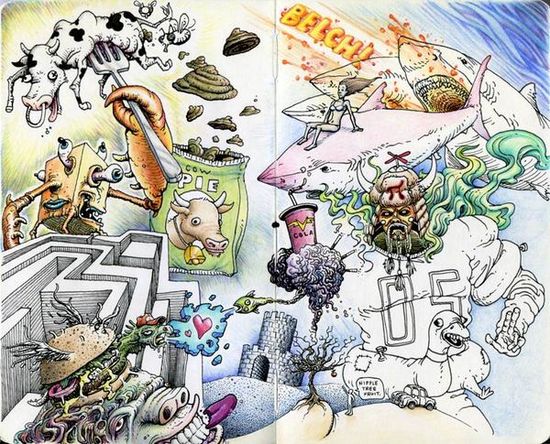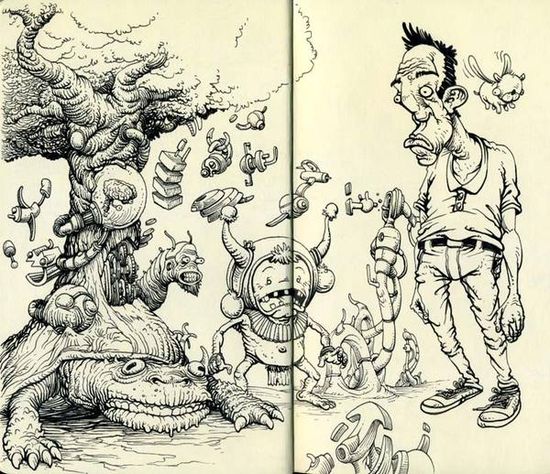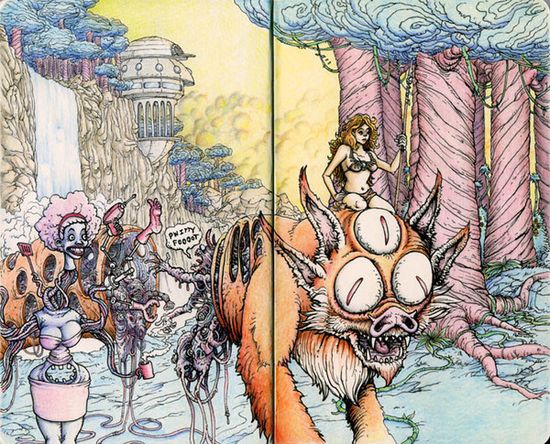 looking down on everything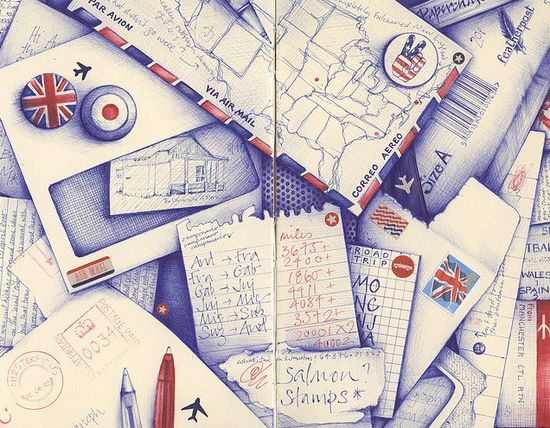 on the couch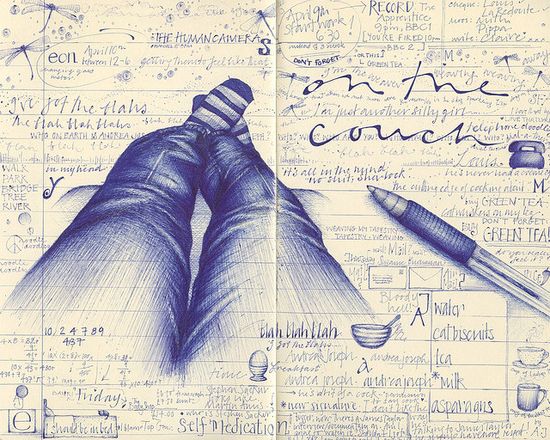 hidden in the back seat of my head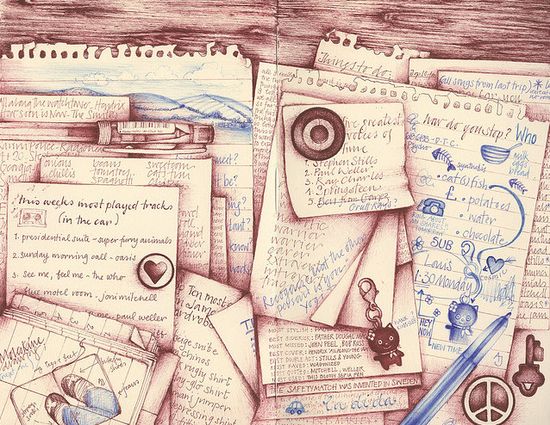 home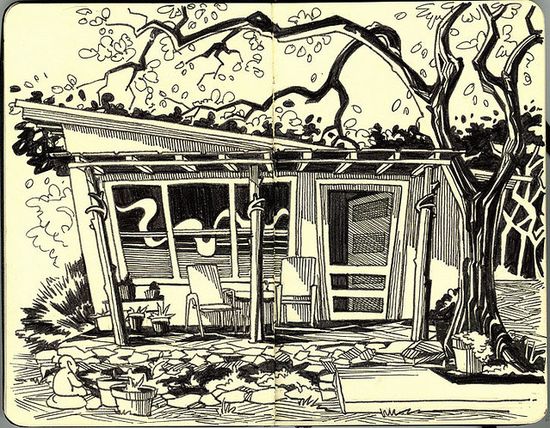 where the shadows come to play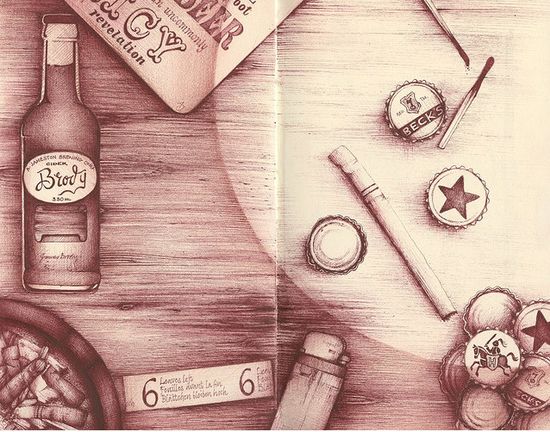 along for the ride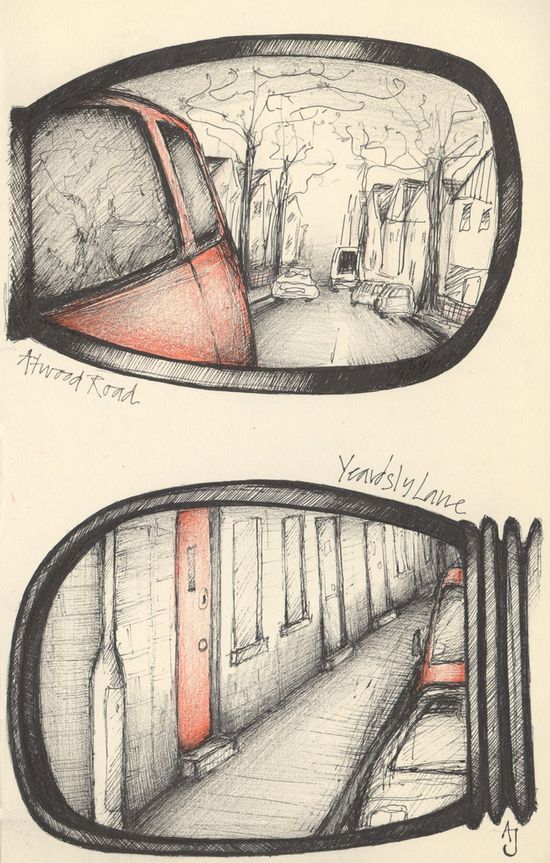 See.Saw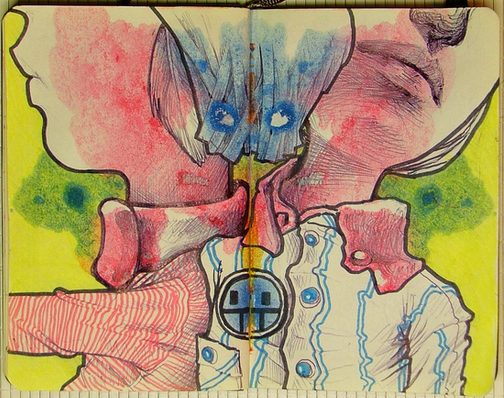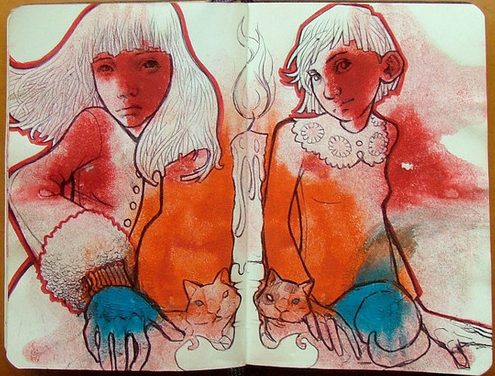 I love my Moleskine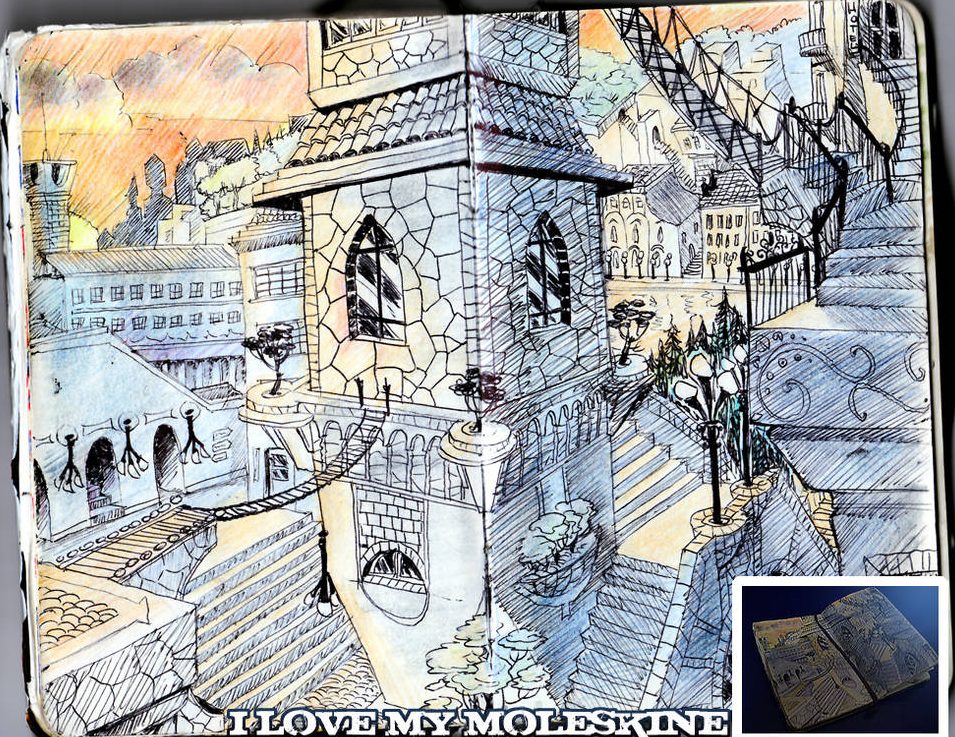 Campfire Coffee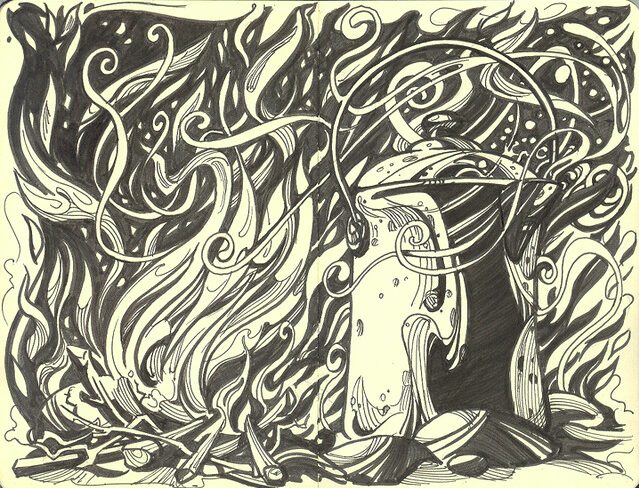 Summer McCollum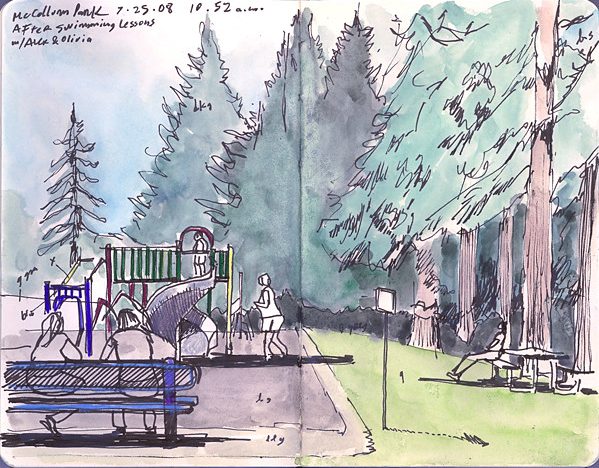 Caribbean Fantasy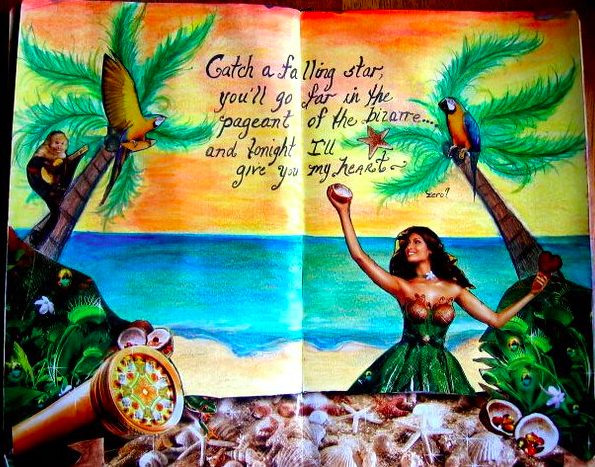 Trongate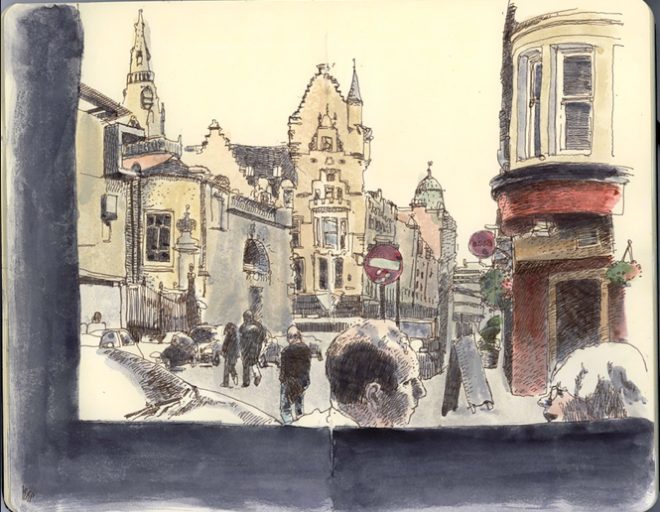 calling the wolf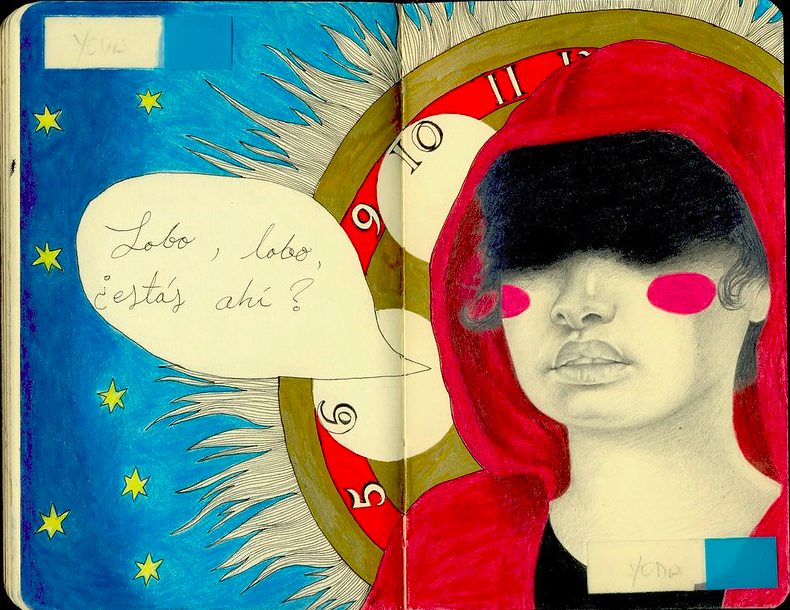 Ophelia
Harvest Alpaca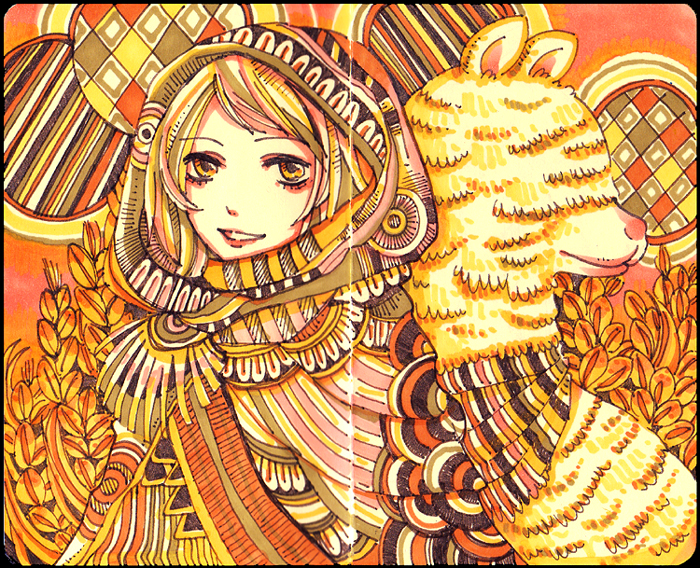 Napoli, Piazza Amadeo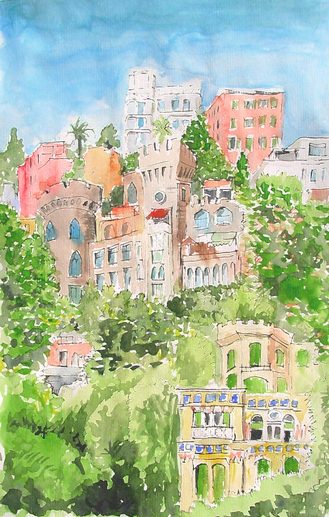 First published in September 2011; updated September 2021
The post 55 Beautiful Moleskines