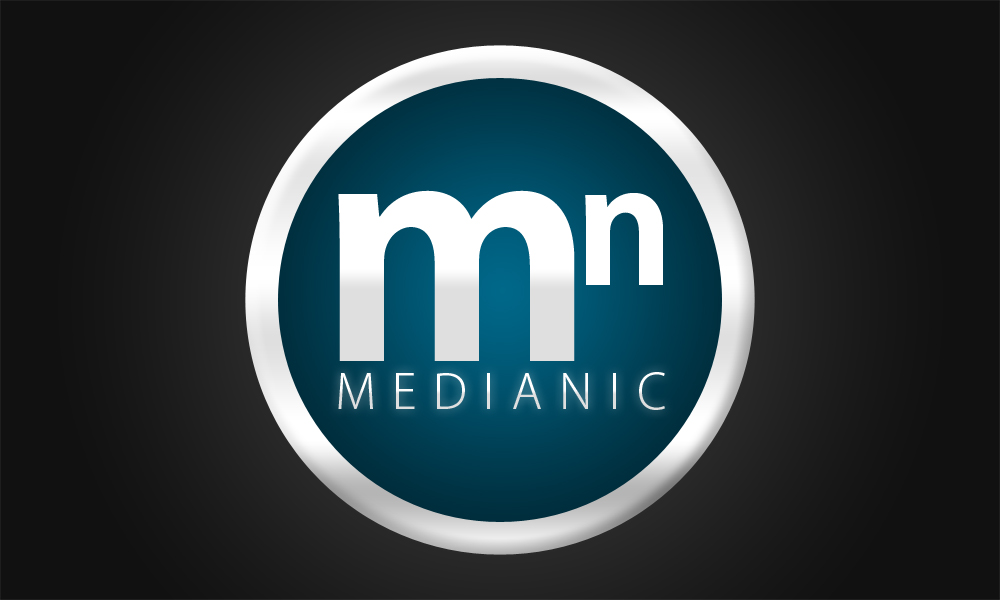 The various trends of web design in Japan can be difficult to understand. There is a large following of Japanese web developers who keep up with the latest HTML5, CSS3, and jQuery concepts. This means that you can find a myriad of wonderful layouts all designed by people in Japan. Much like the western view of web design, there are both good and bad examples to be found everywhere on the Internet.
I have put together this collection of 44 unbelievably inspirational Japanese website layouts. It is important to keep in mind that Japanese as a language can be used to convey information differently than English. You may notice slight variations to body text, navigation items, footer links, and other common pieces of web copy. However, these layouts are certainly worth a glance for anybody interested in studying the advancing trends in global web design.
Kakezan
Kyoto Healthy Housing
Codeprep

Keihonavi

Sanrio

Jaypeg

Little World

Akitachi

Spicebox

Gakken

Shin-ei Academy
Lefond

Akanean

Hokkaido Gas

Prego CMS
CO2

Nuts Kitchen Studio
OK LAH
Kahou

Skyarc

La Suite Kobe

Campfire

hokusai
Fabric Arts Recruit

Memorial Sou
Shin-Etsu
Ichizawa
Onsen Japan
House Story
Tsuchida Medical Clinic
FUKUDA Tea-House
CRAZY
Kuon Yagi
Galafull
EXIT FILM
Sanga Ryokan
Hanatsubaki
Letters, Inc.
Suzunoya
SAGA
Don Guri
Ushio Choco
CALAR.ink
The Shift
The post 44 Beautiful Japanese Website Layouts for Design Inspiration appeared first on SpyreStudios.