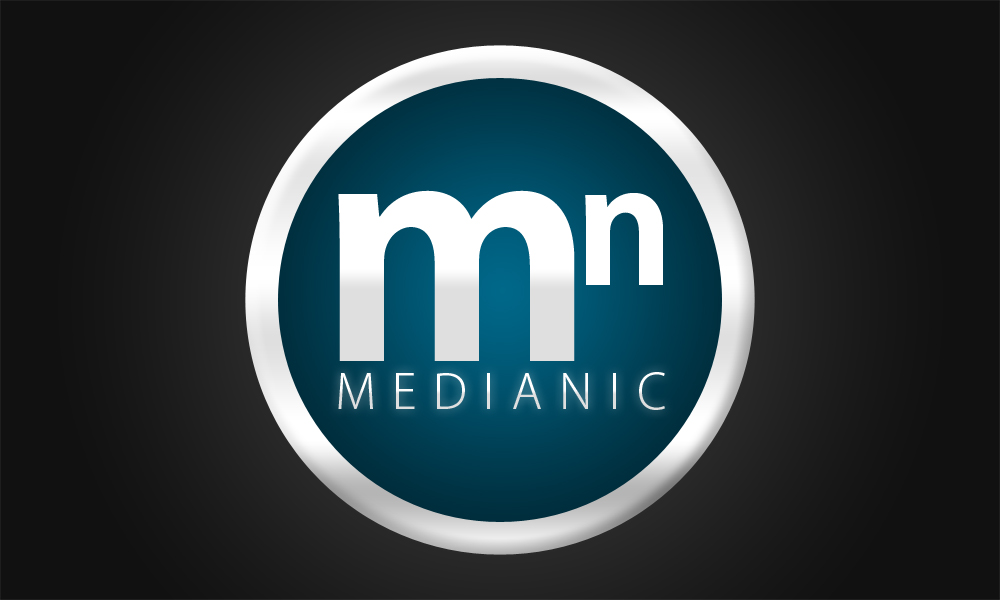 Clients usually want a full revamp of their websites during the holiday season. Winter and Christmas design elements all the way. Twinkling lights, green and red, reindeers, and Santas -EVERYWHERE. Clients would want new landing pages, Christmas inspired banners and even holiday-themed leaderboards. Many websites, especially online businesses, offer Christmas sales, special promotions, and holiday specials.
This is not hard to do. But if you have a lot of clients who want the same thing, it could be hard to create unique outputs all the time. As a designer, you have to have good ideas up your sleeves for months ahead! There is always a danger of becoming generic when designing for the holidays which is why inspiration is a must. You'll need some high-quality Christmas and winter design elements for your clients.
Check out these Free Christmas design elements for inspiration:
Banners for the Holidays
Seamless Vintage Reindeer Banner
Ornamental Web Banner
Christmas Web Banners
Sparkly Christmas Lights Web Banner
Holiday and Christmas Badges
Vintage Christmas Badges
Red Background Christmas Badge
Christmas Wreath Badges
Landing Pages for Holiday Sales
Reindeer Landing Page
Gift Giving Landing Page
New Year Landing Page
Christmas Designed Typography
Black and Gold Calligraphy
Gold and Black Typography
Frosty and Sparkly Typography
Christmas Inspired Design Elements
Big Christmas Set with Flowers
Vintage Christmas Design Elements

Lovely Christmas Design Elements
Hand Drawn Retro Christmas Design Elements
Chalkboard Christmas Elements
Hand Drawn Winter Design Elements
Black and White Christmas Design Elements
Christmas Ornament Border Set
Winter and Christmas Inspired Icons
Winter Design Elements Icons
Christmas and Winter Avatar Icons
Snowflake Icon Pack
Winter Nature Icon Pack

Soft Christmas Icons

Christmas Posters and Greeting Cards
Black and Gold Christmas Poster
Gold Christmas Gift Christmas Tree Illustration
Christmas Ornament Poster Design
Holiday Background with Christmas Balls
Happy Holidays Wreath
Winter and Christmas Backgrounds
Romantic Lights Background
Santa's Sleigh Background
Christmas Lights Photographic Background
Watercolor Winter Landscape
Gift Giving Design Background
Christmas Tree Background
Religious Design Elements
Christian Christmas Watercolor Nativity Scene
Stained Glass Nativity Scene
Merry Christmas Nativity Scene Background
The post 40 Winter and Christmas Design Elements for the Holiday Season appeared first on SpyreStudios.