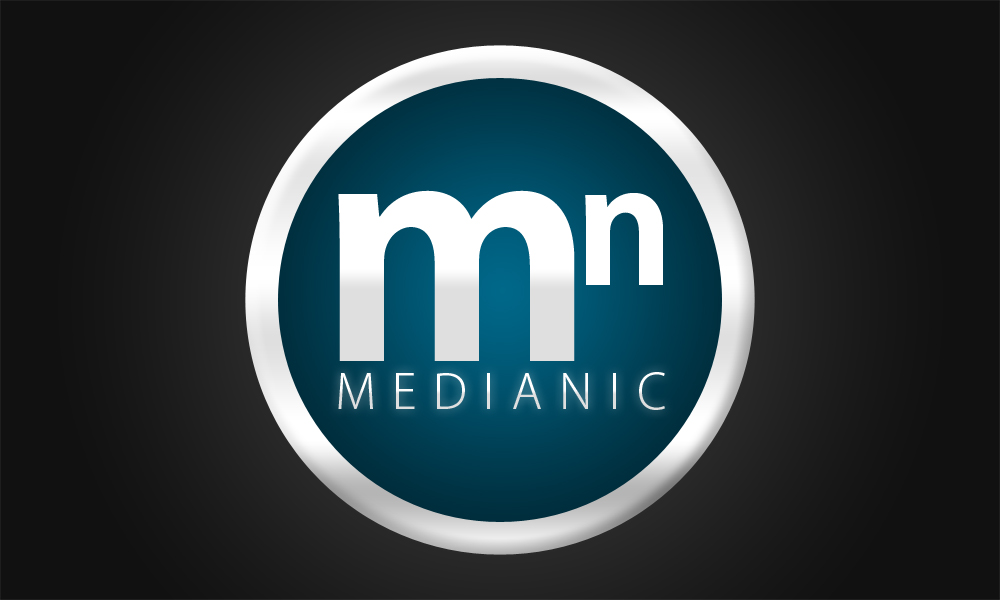 There aren't a lot of places on a web design where you get to tell jokes. Error pages and source code are one of the few places you can hide your humor. Spelunkers of source code know you can find job listings, inside jokes, Monty Python references and more with the "View Source" button. Error pages can be similarly punchy, if the developer has some spirit. Check out these creative and funny error messages on some of our favorite sites:
CSS-Tricks
GitHub
DashThis
Spotify
Magnt
Bit.ly

NPR
Blizzard
Orange Coat
Flat Icon
Yelp
Lego
IMDb
NASA
State of Delaware
The New Yorker
Worry Dream
Mailchimp
Star Wars
Mozilla
Tableau
Vanity Fair
Huffington Post
Audible
Snapchat
Craigslist
Buzzfeed
You might also like the following posts:
4 Examples of Bad UI and How to Avoid Them
The Best Ways to Dispose of Your iPhone, iPad, or Mac
Building Image-Rich Websites Without the Lag
The post 32 Creative and Funny Error Pages appeared first on SpyreStudios.