Color-centric websites usually focus on beautiful layout designs utilizing a specific color scheme. Often times graphics and other UI elements can blend nicely with a monochromatic theme – or even incorporating a small handful of colors together.
In this gallery, you will find 30 eye-catching blue websites for design inspiration. Blue is a very common color choice among designers. Many of these sites incorporate dynamic features or more advanced web design trends. Anyone who needs some blue design inspiration will surely fall in love with these example website layouts.
Fork CMS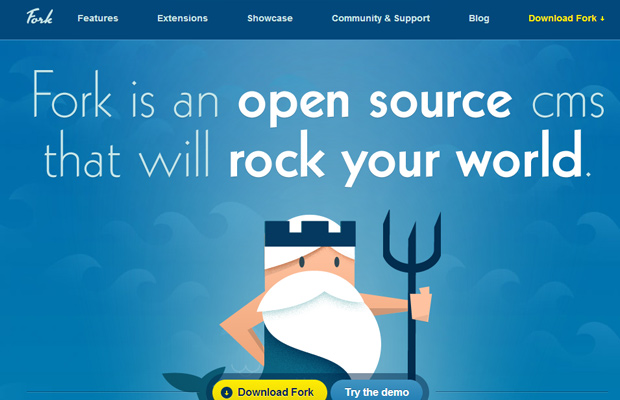 Snailbird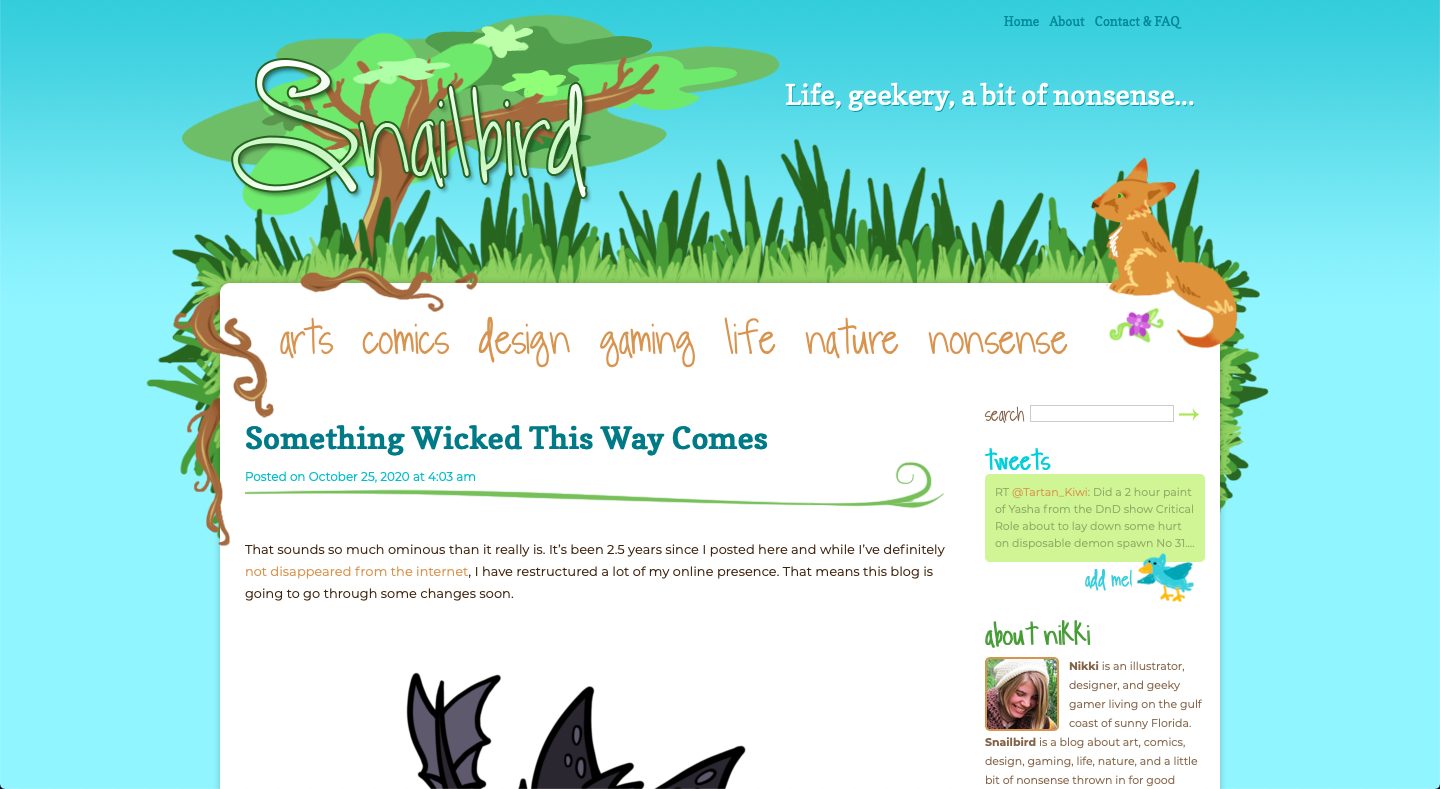 Little Thunder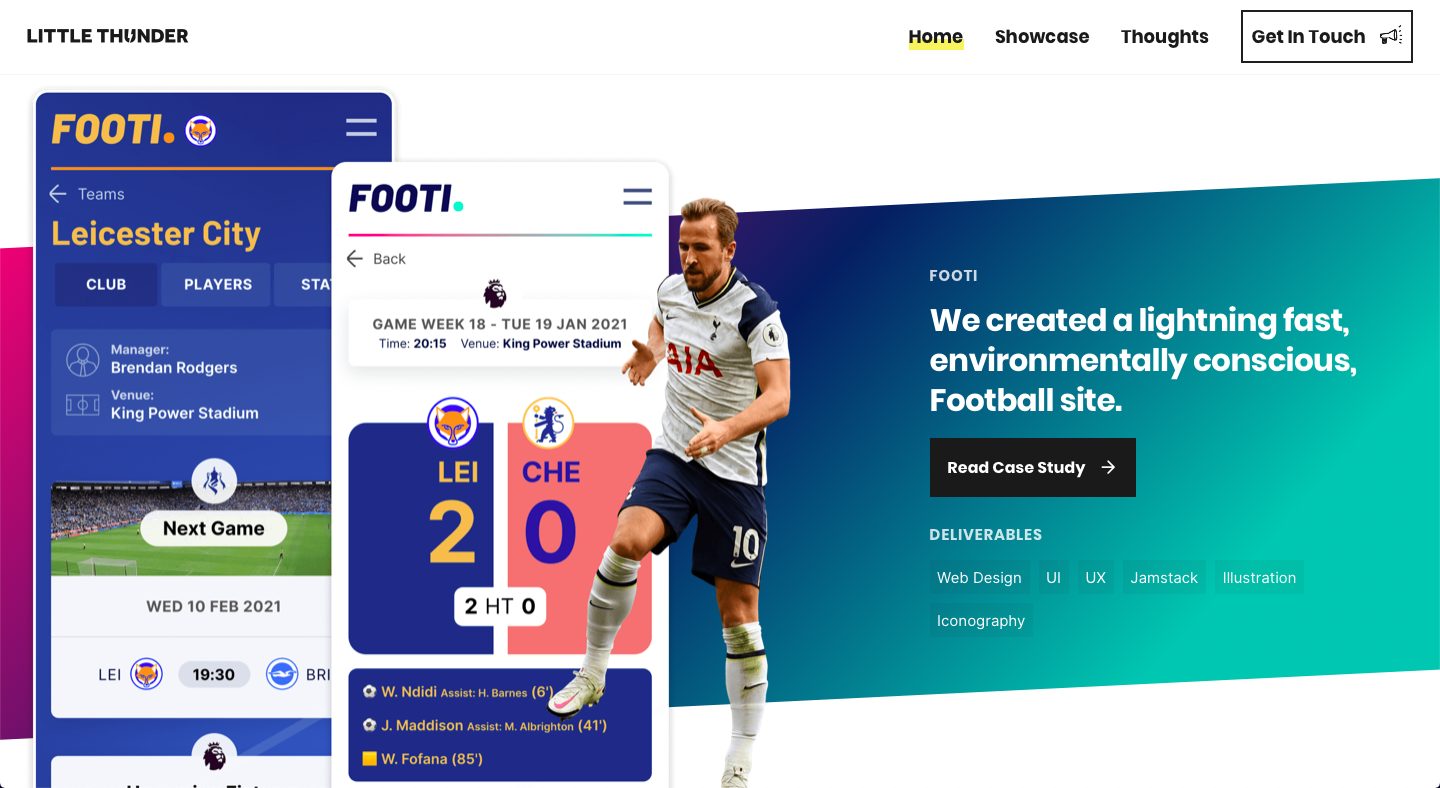 Inky
Blue Acorn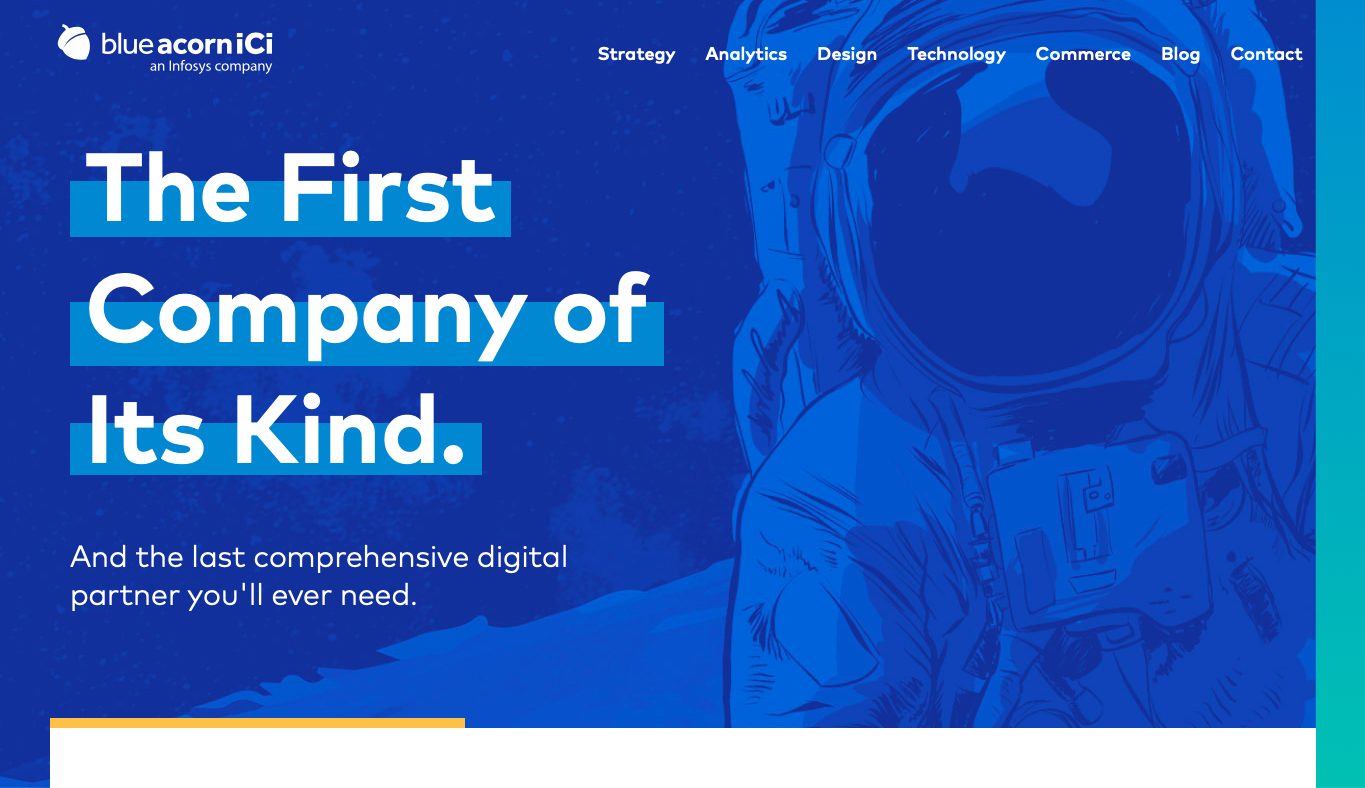 C Spire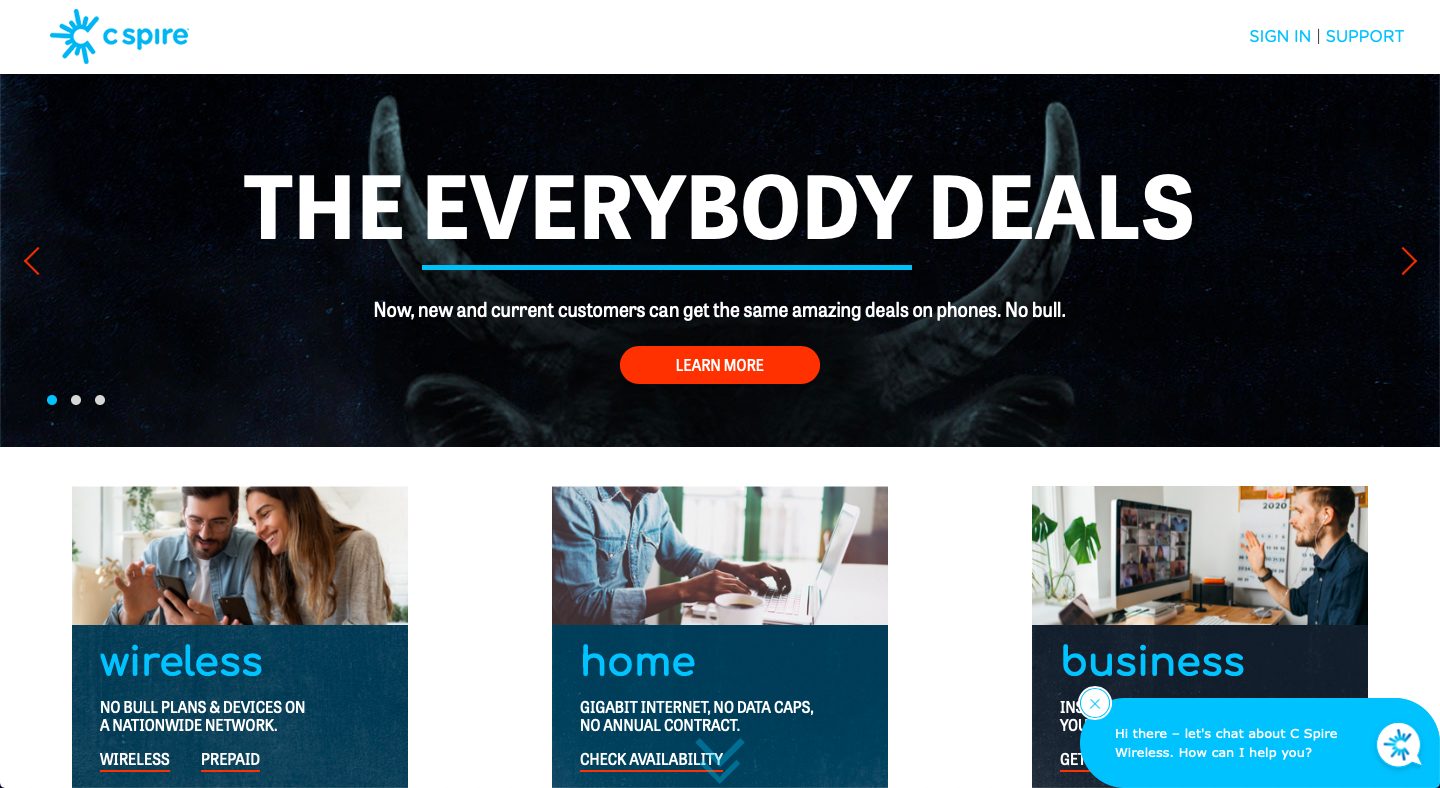 Creative Nights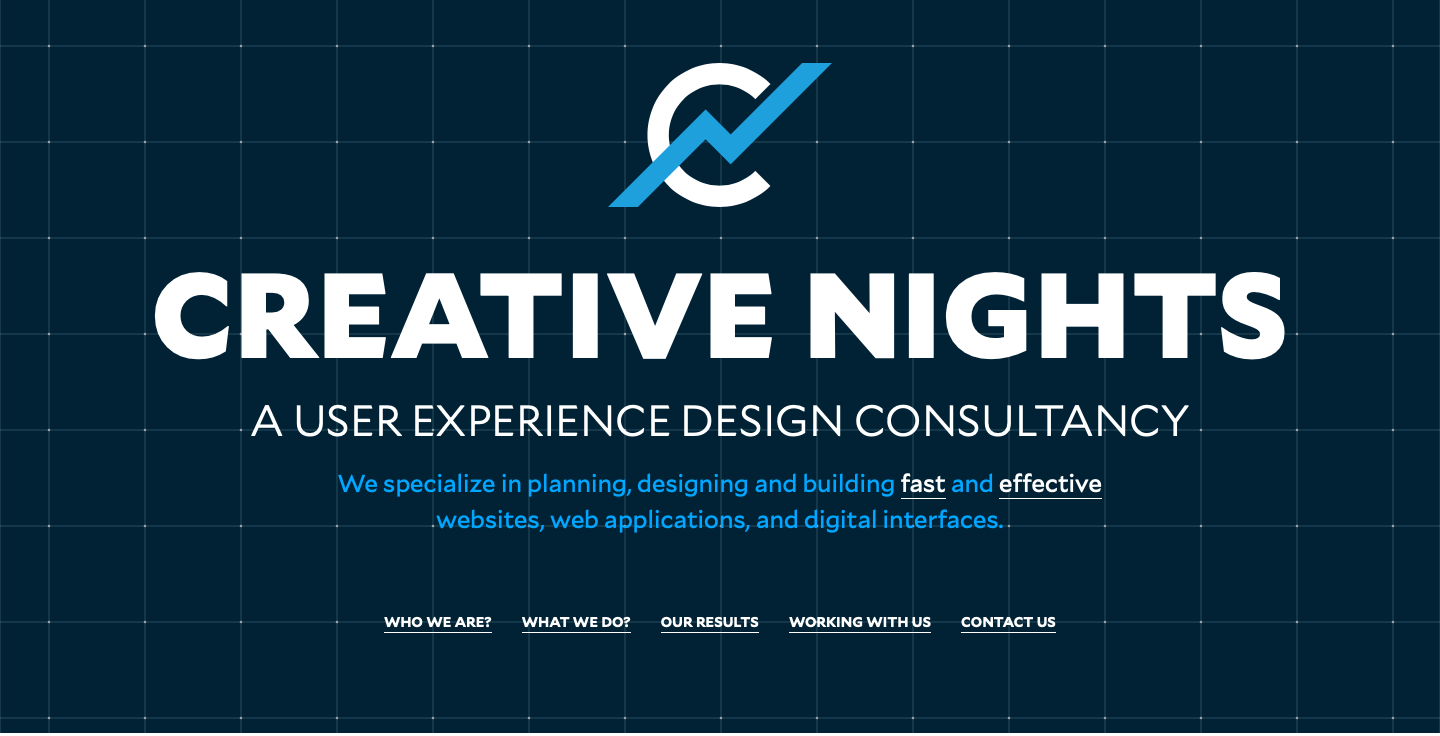 Covington Aircraft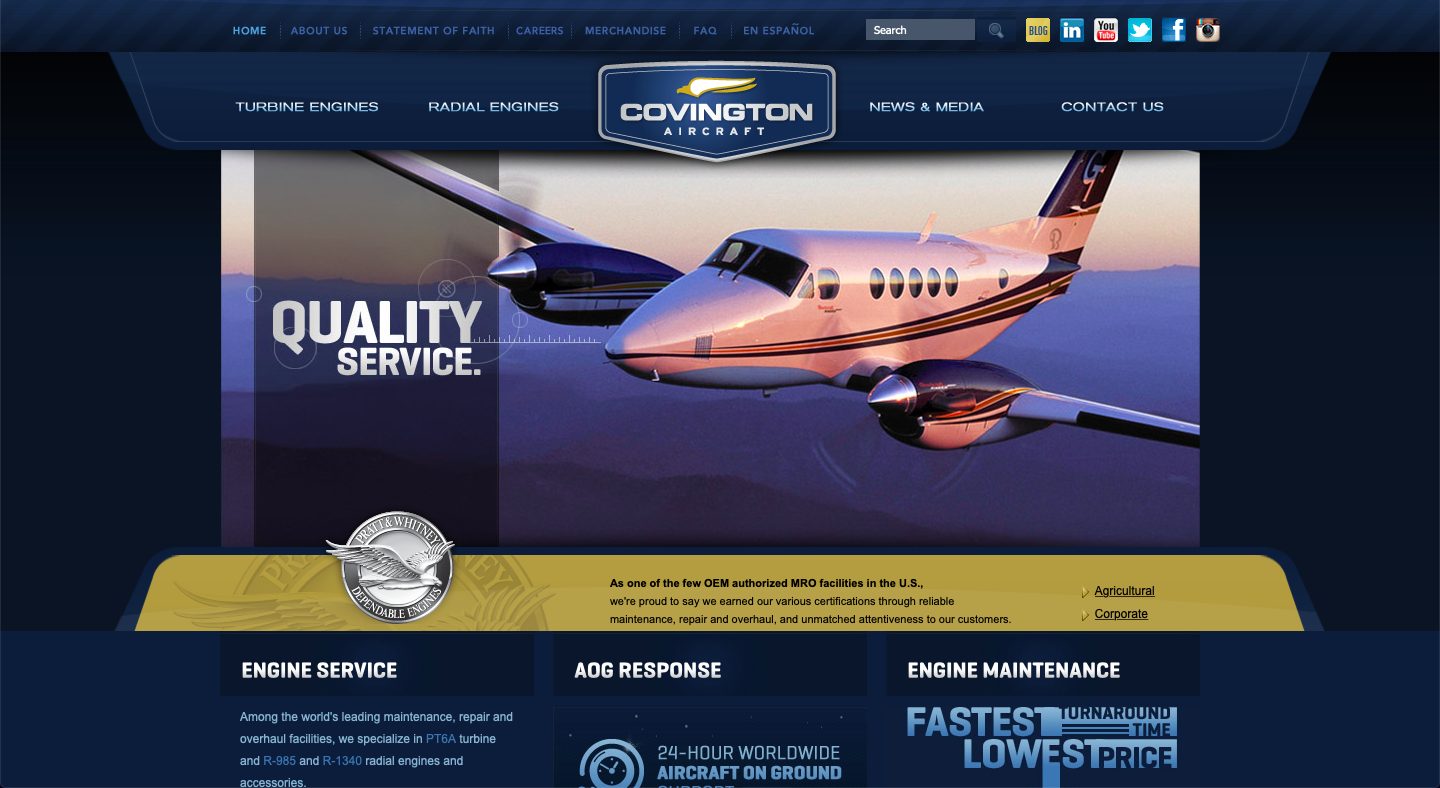 SrBurns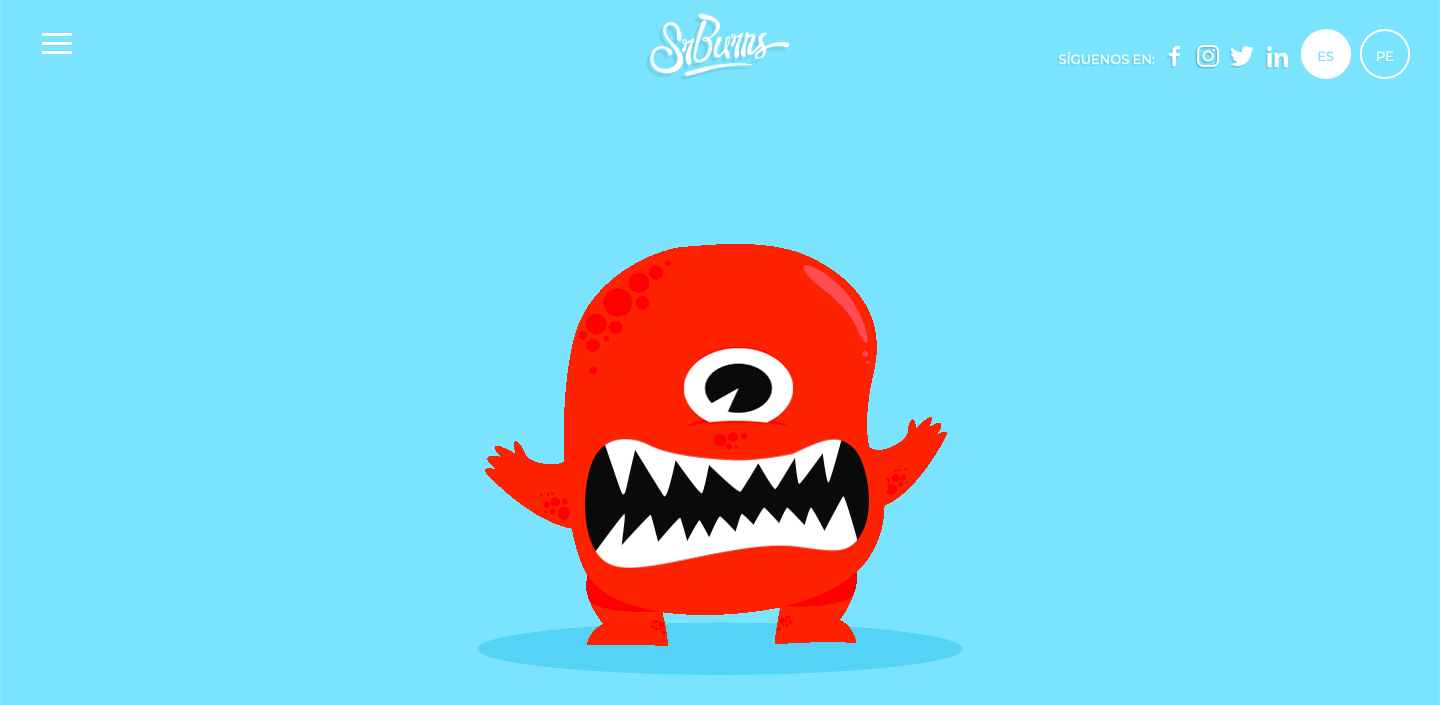 Into the Storm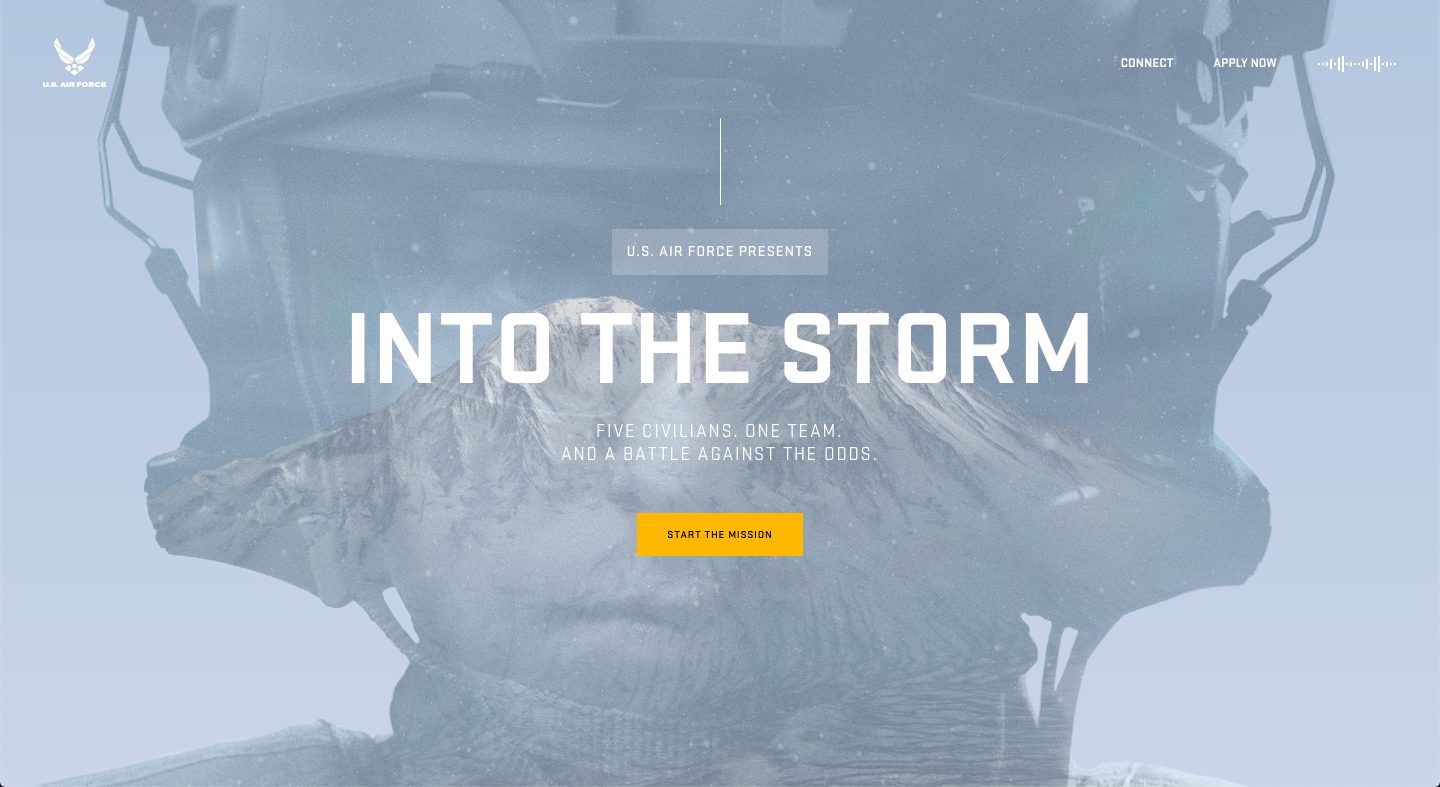 Marseille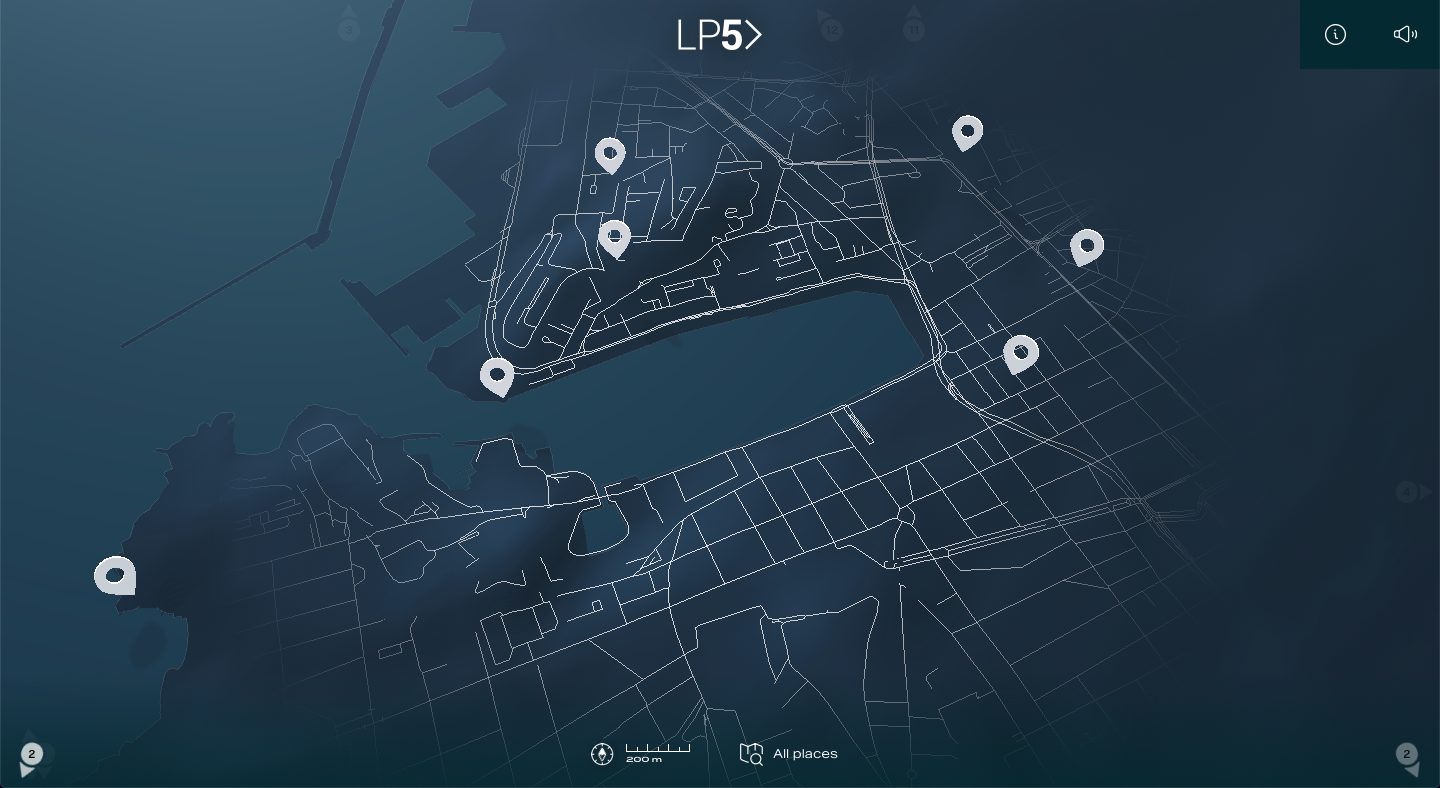 Exonetik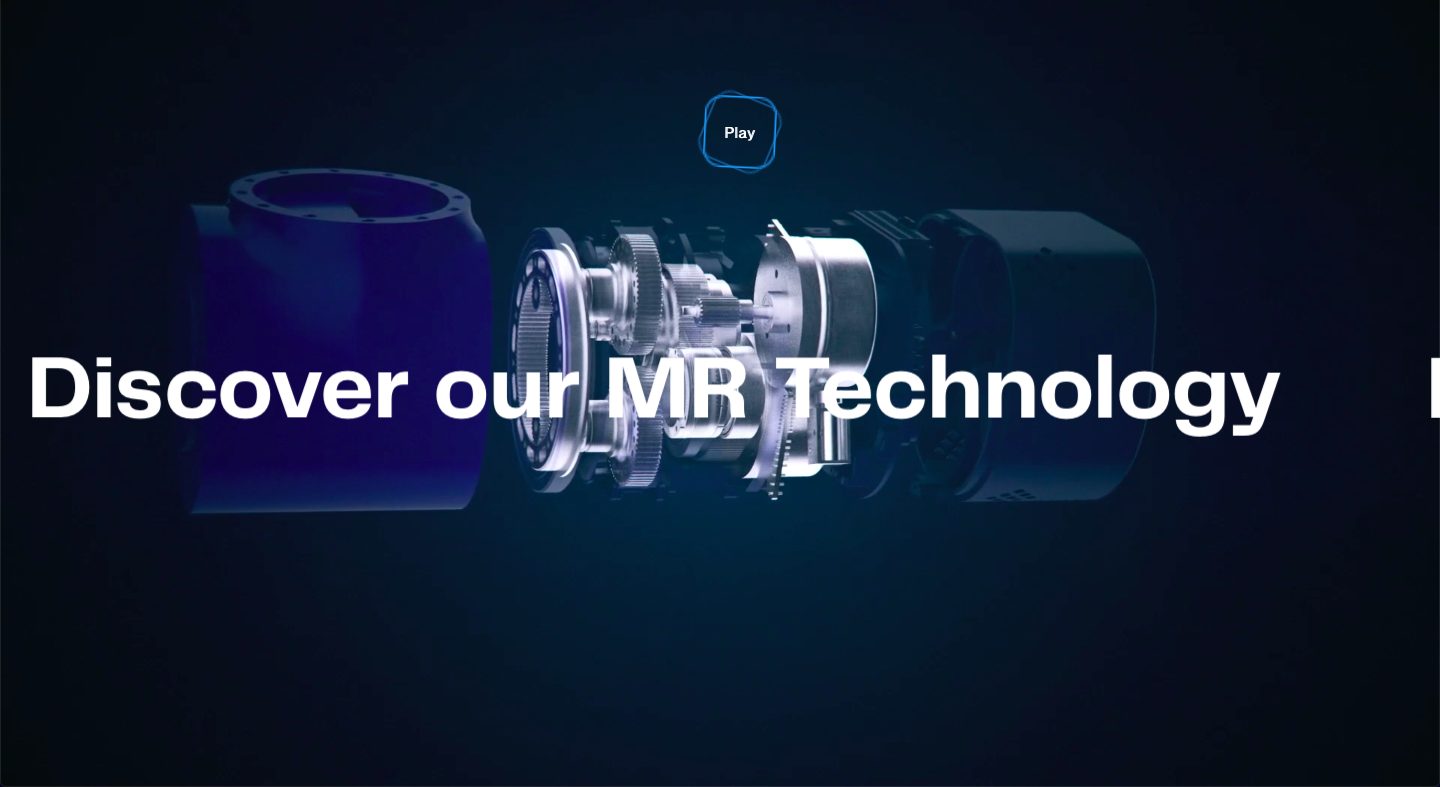 Hugo Prieto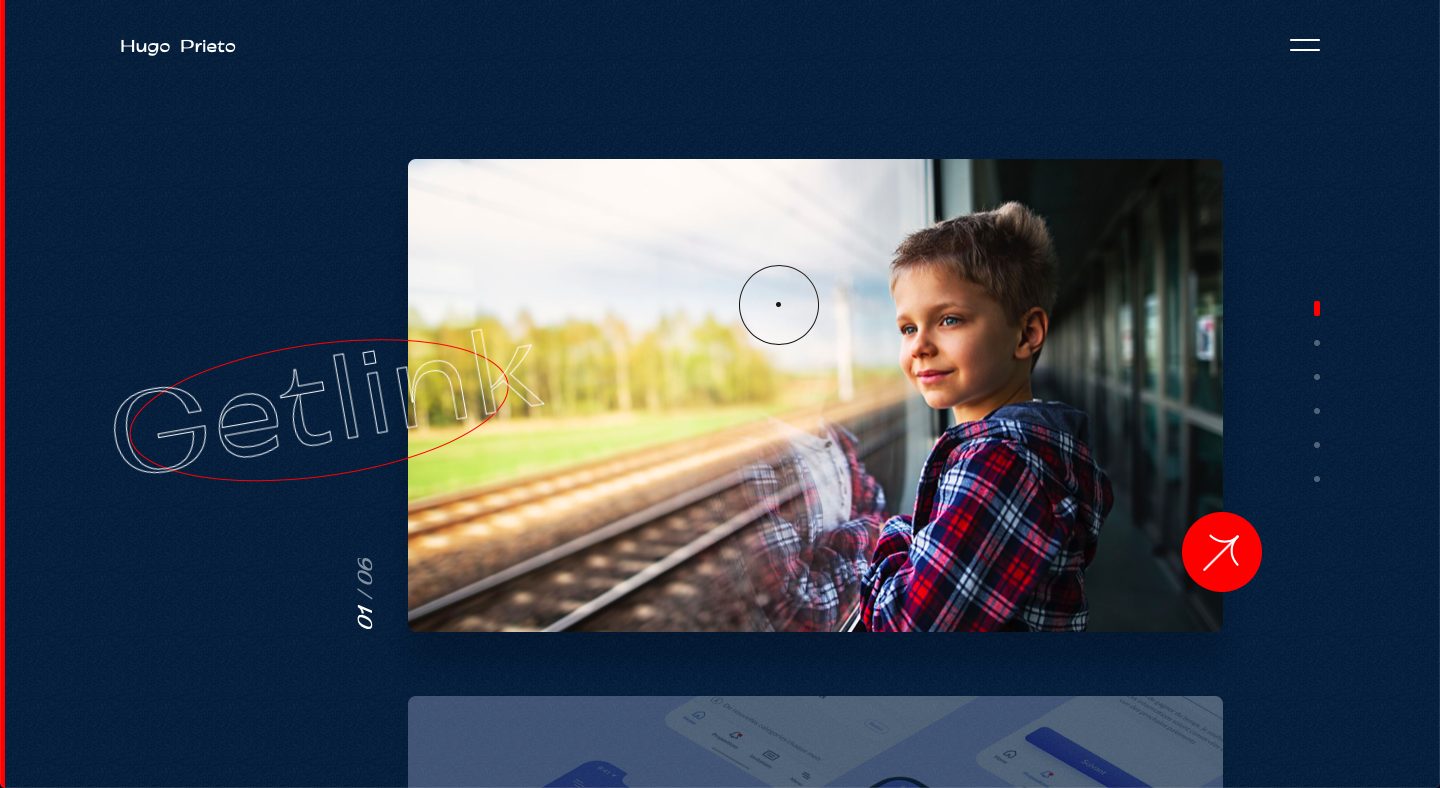 Jonathan Alpmyr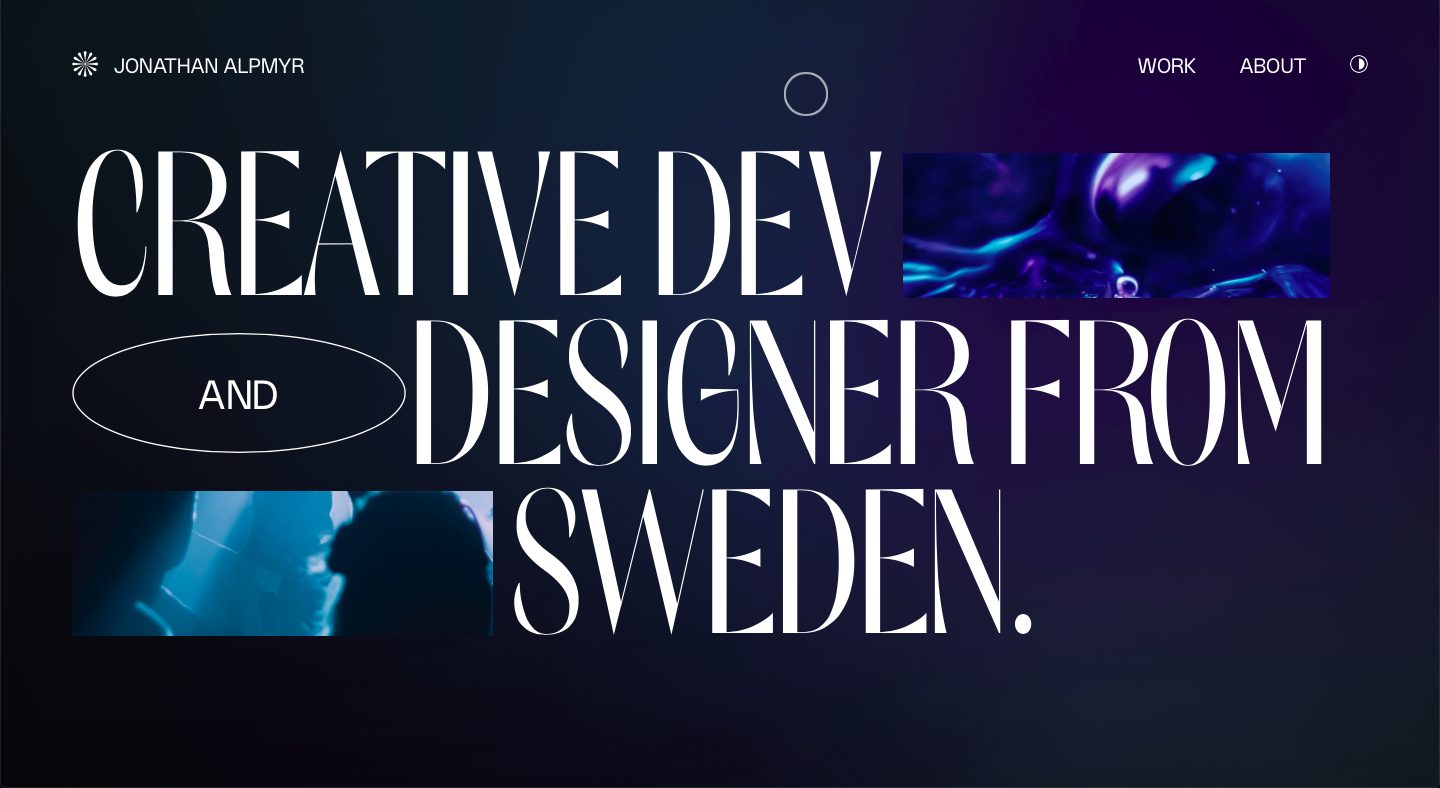 Lost At Sea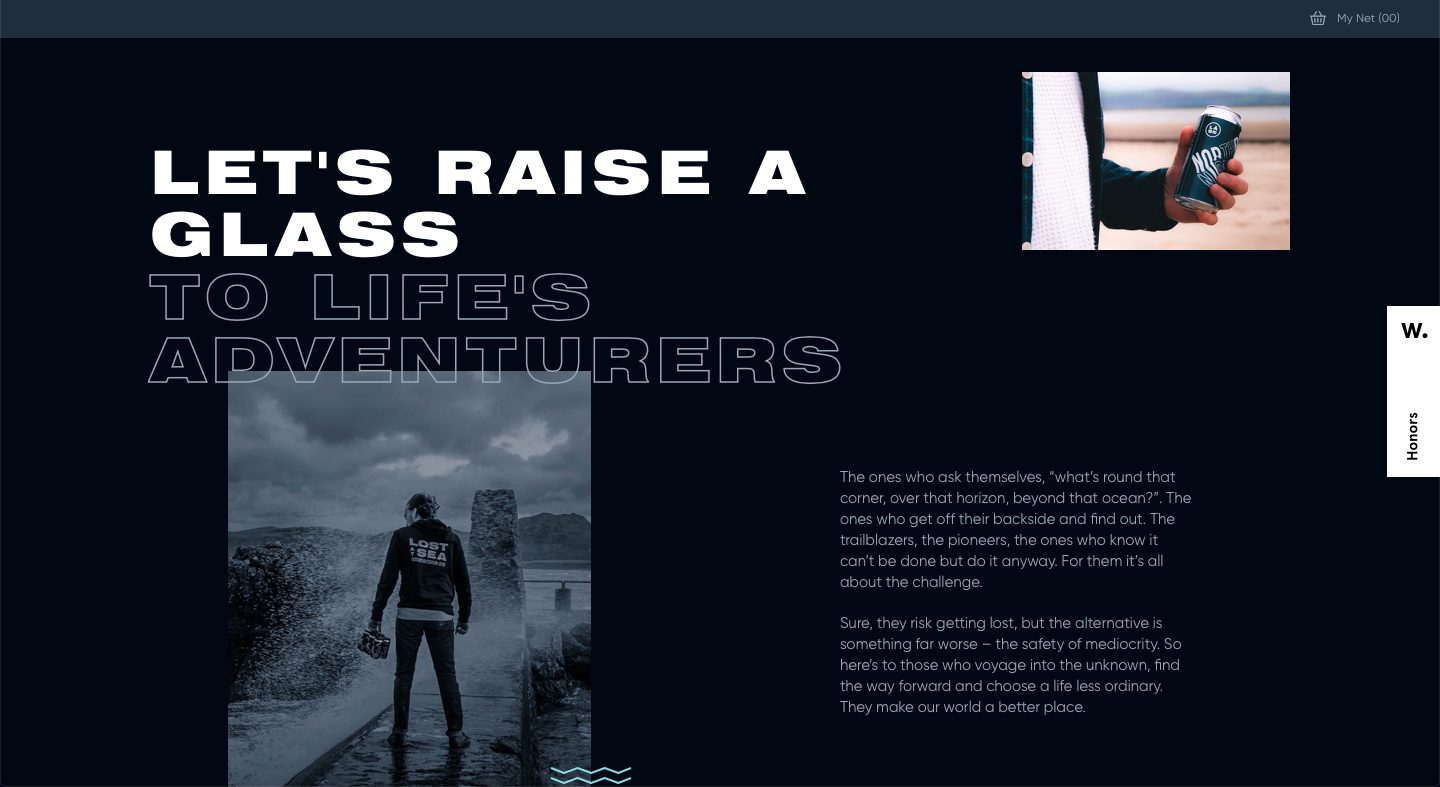 The Blue Posts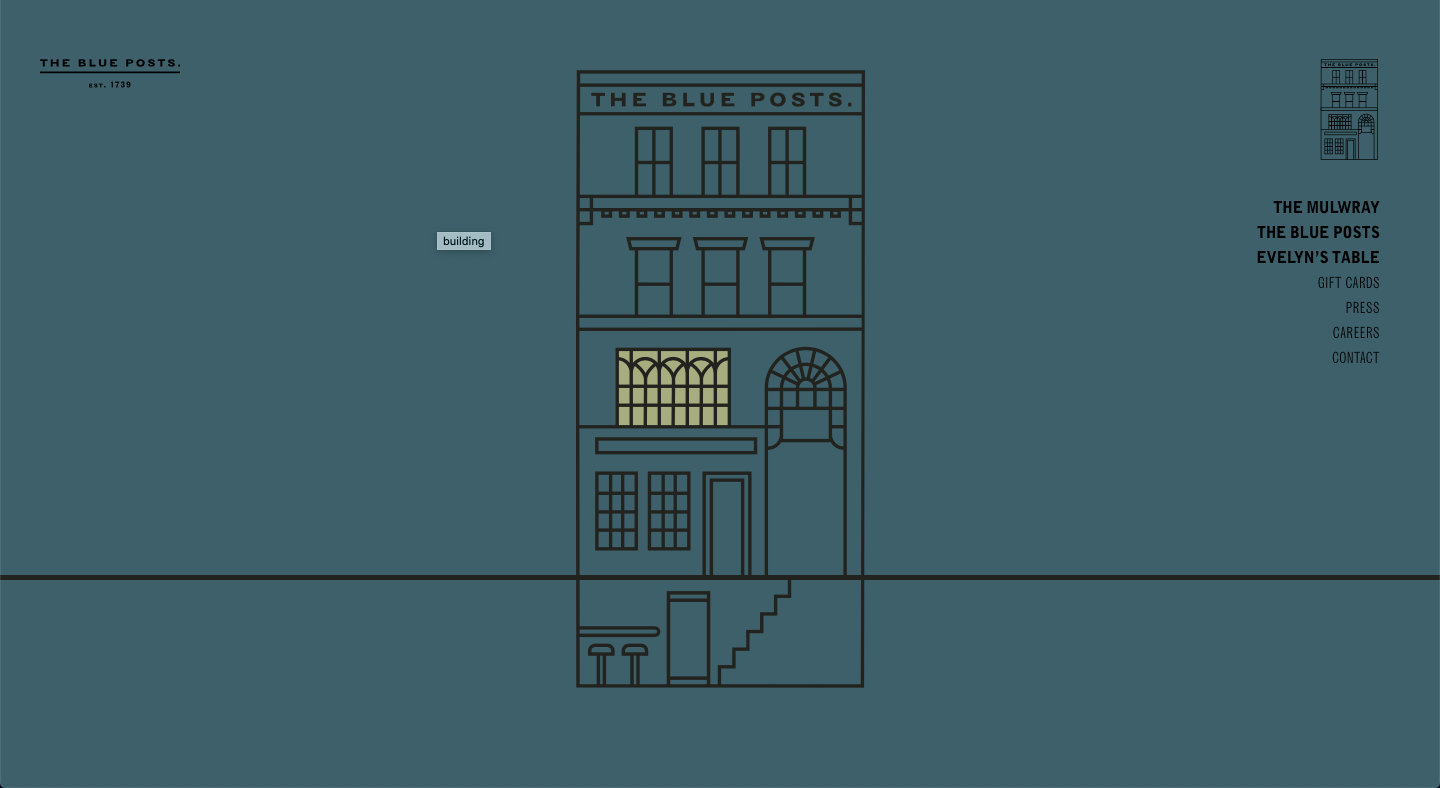 Westeast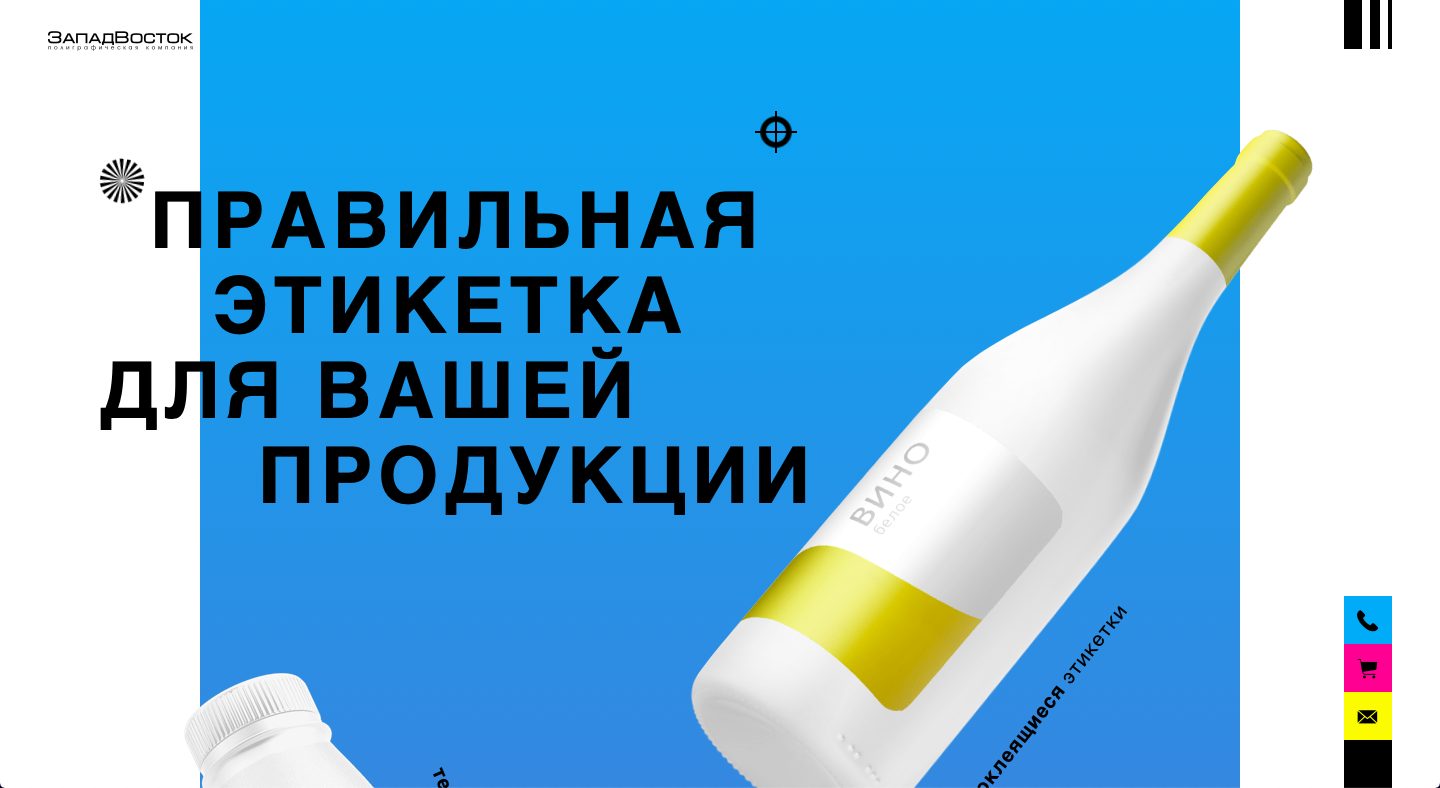 Ytech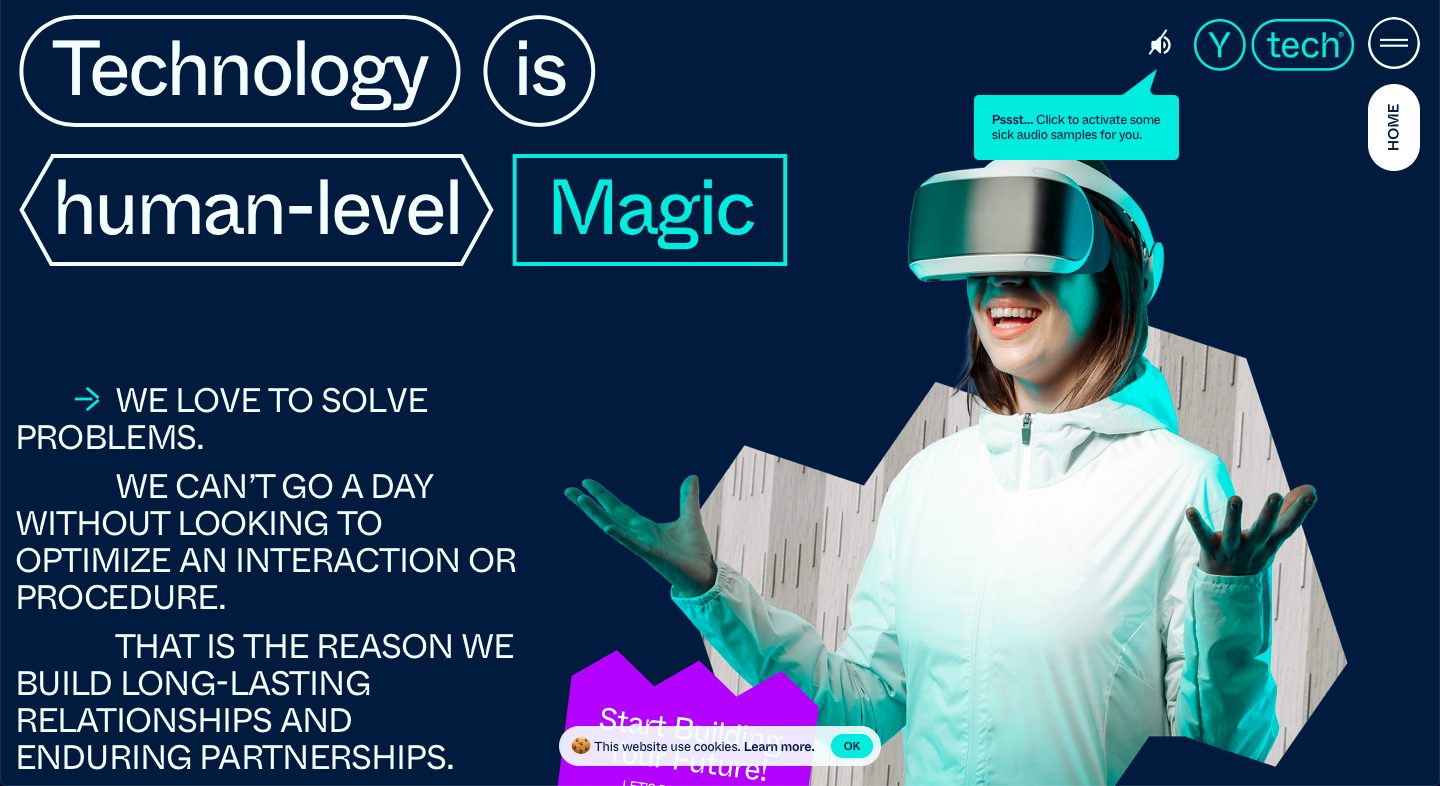 Mitsubishi Chemical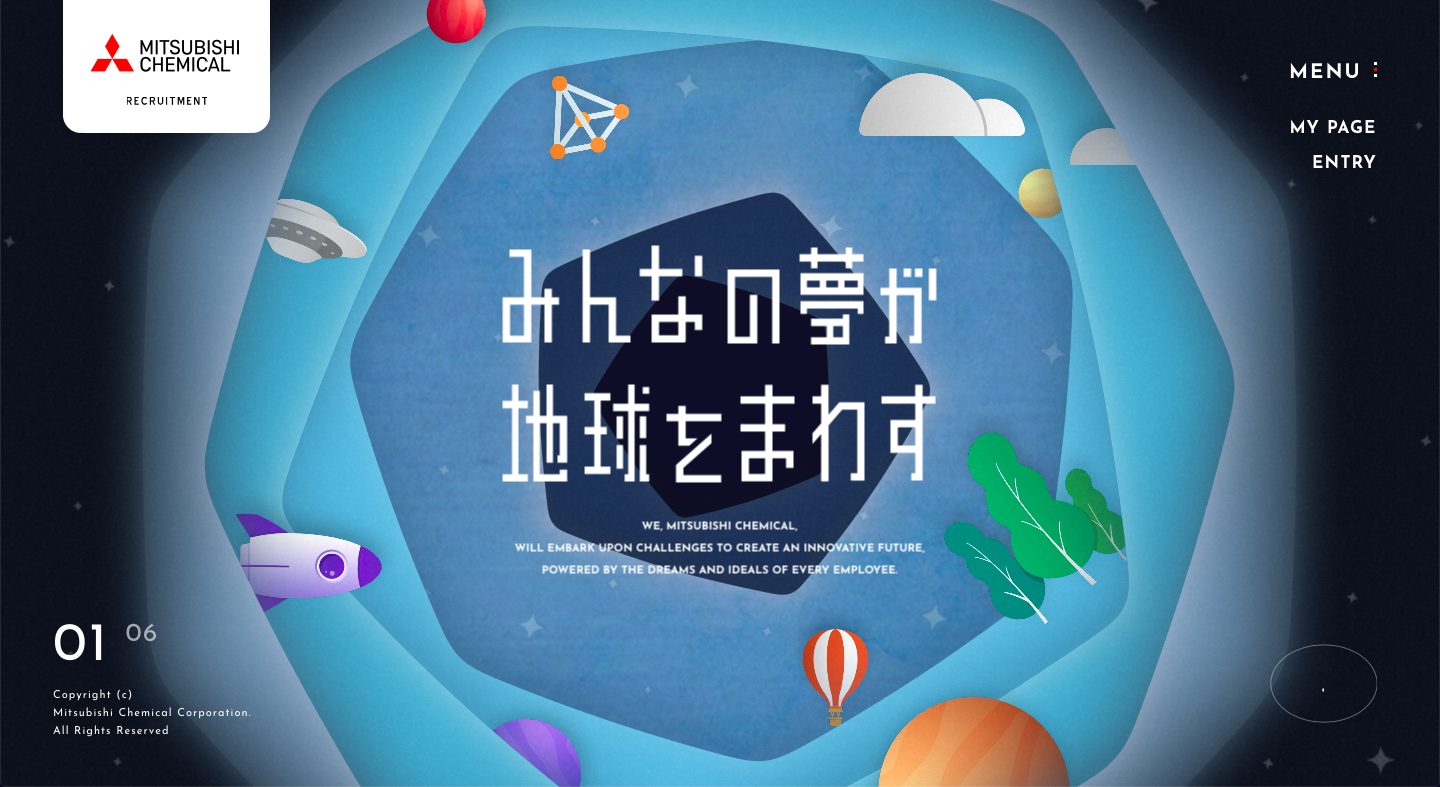 Fairer Tomorrow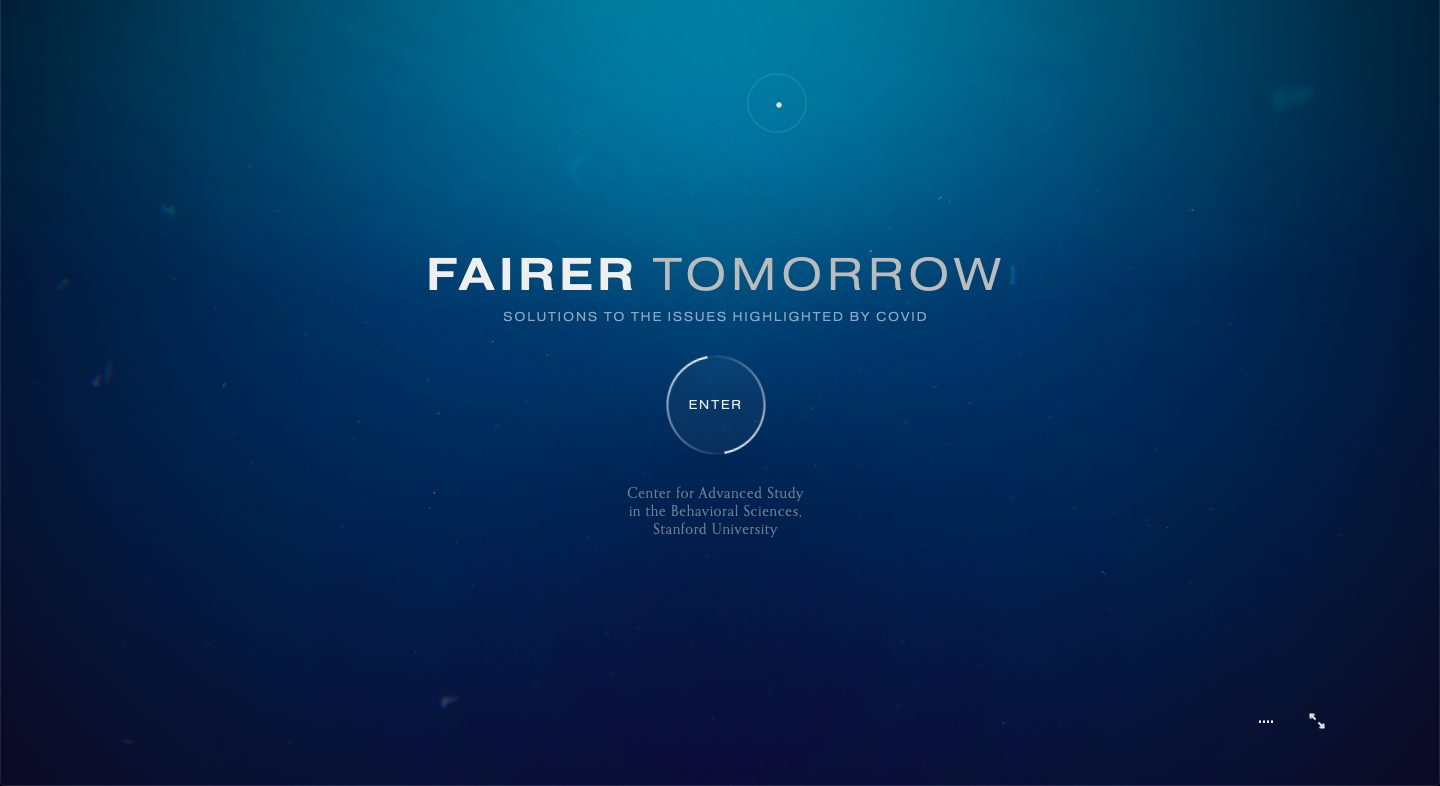 Yoshiki Okamura
Immersions Digitales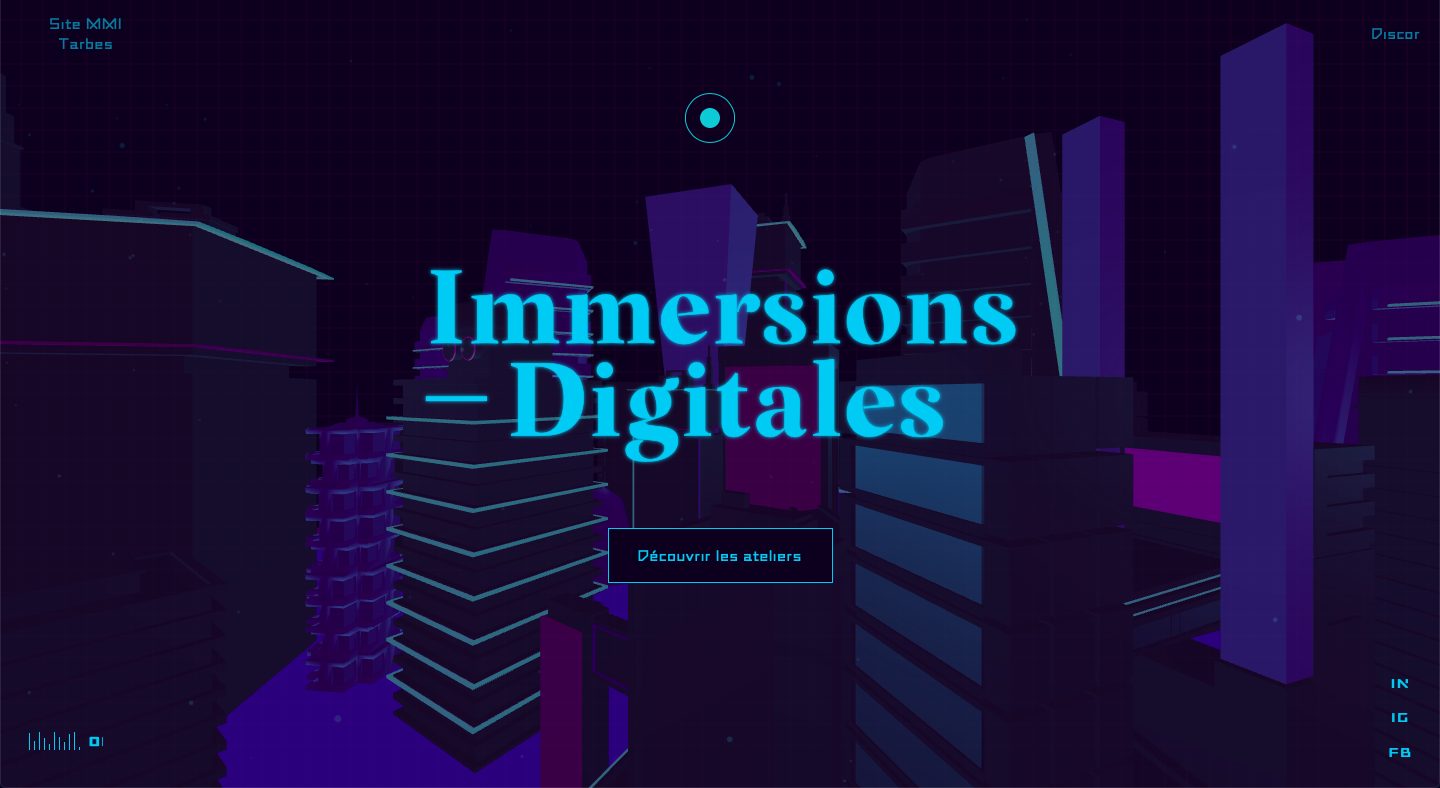 Robbie Crenshaw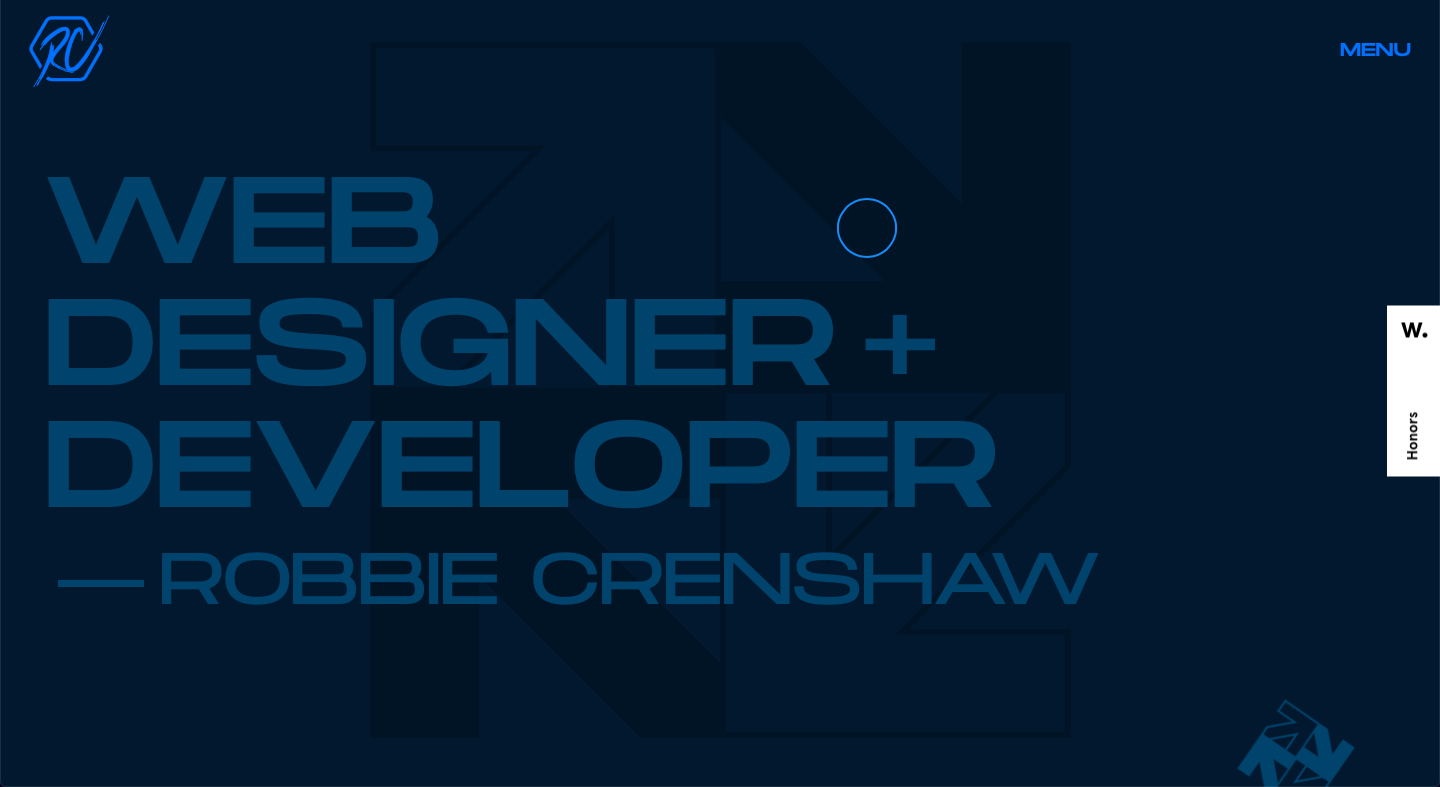 We The Players
WELL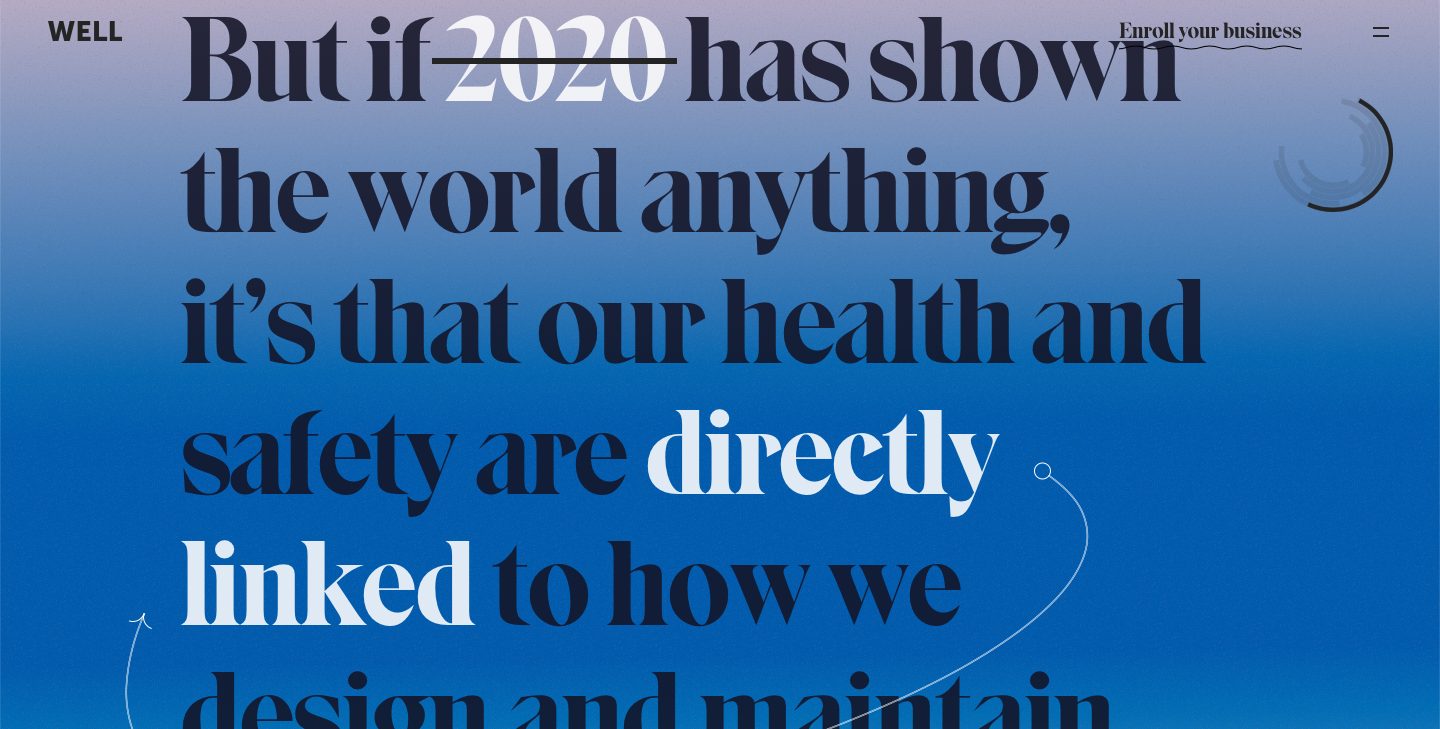 Donate Responsibly
ON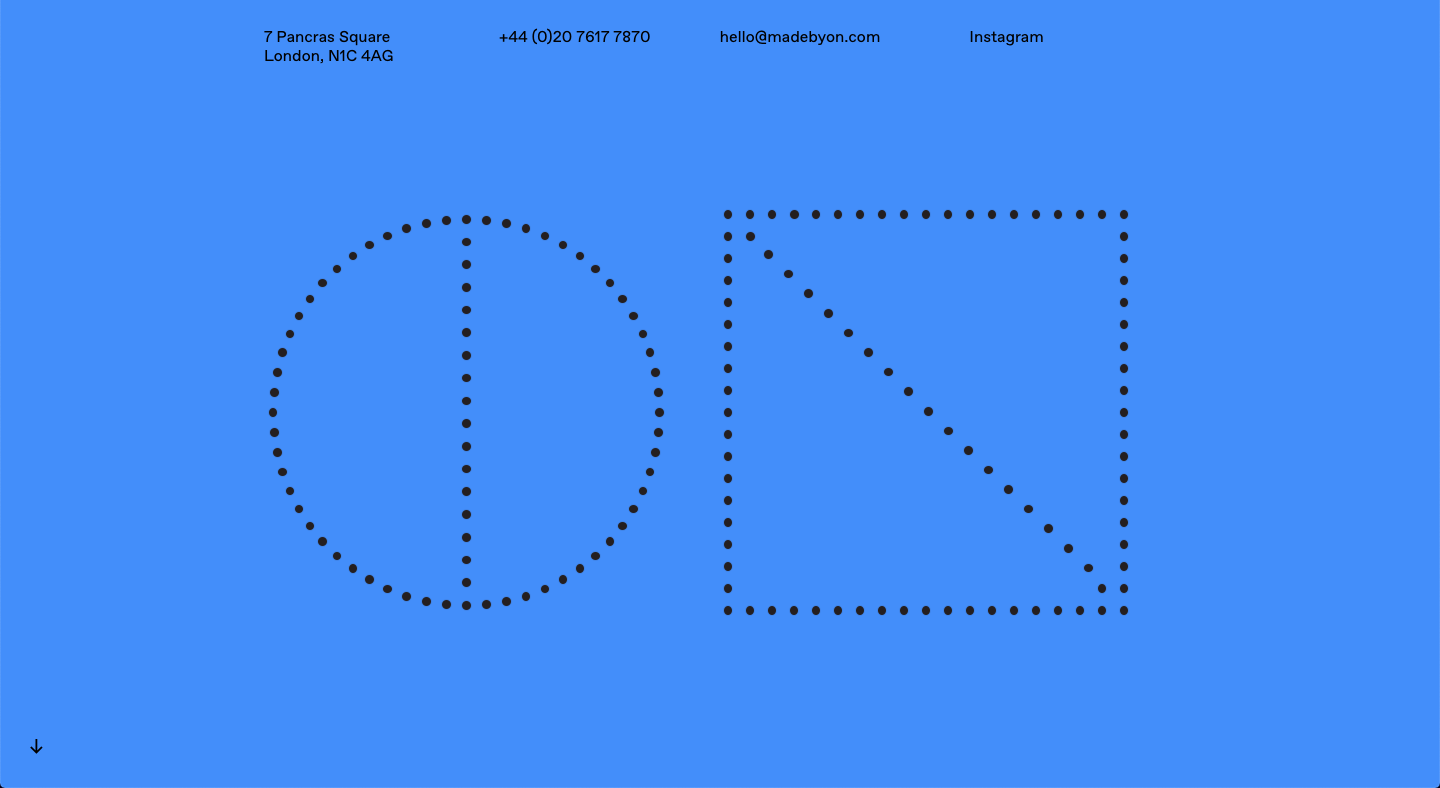 Wifi Connection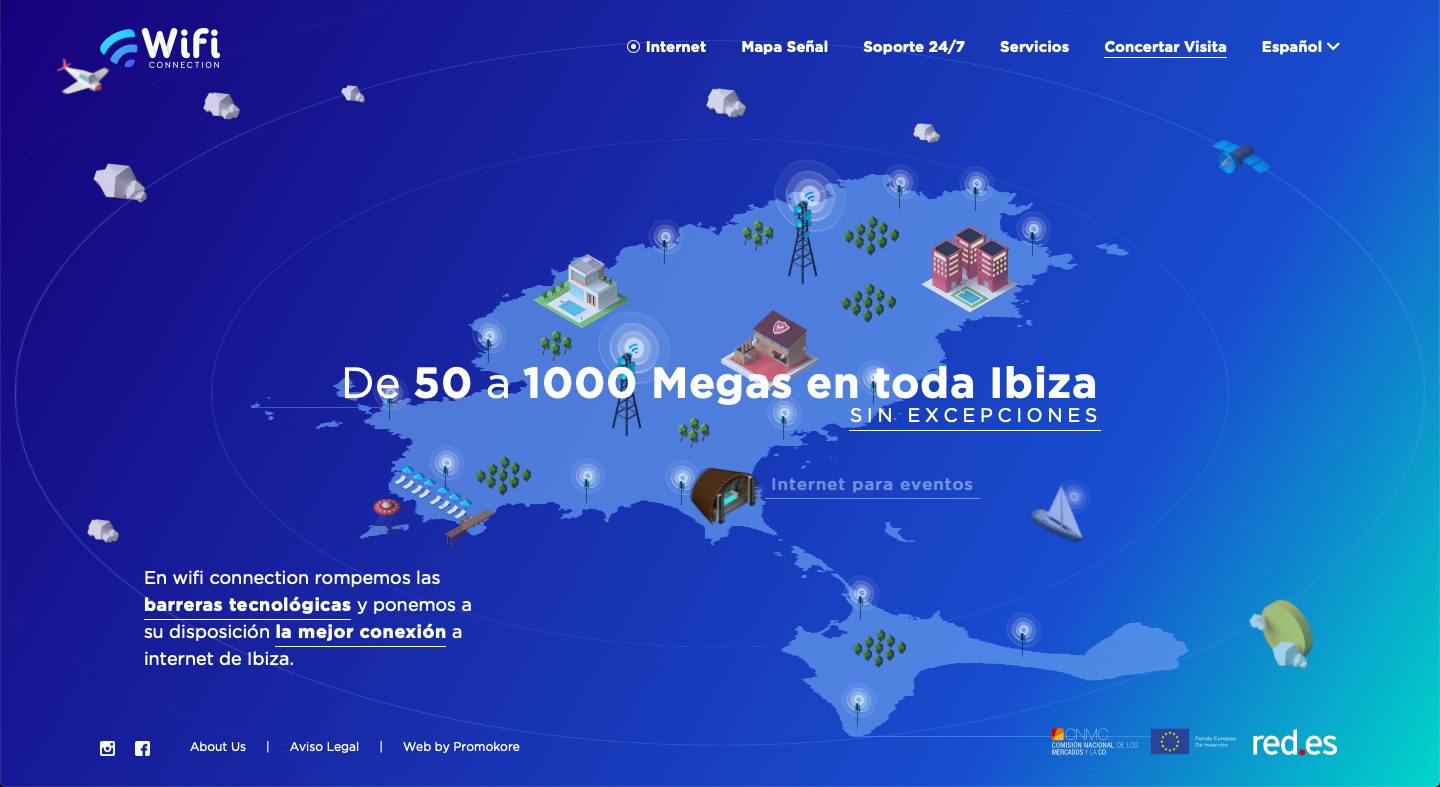 Snappy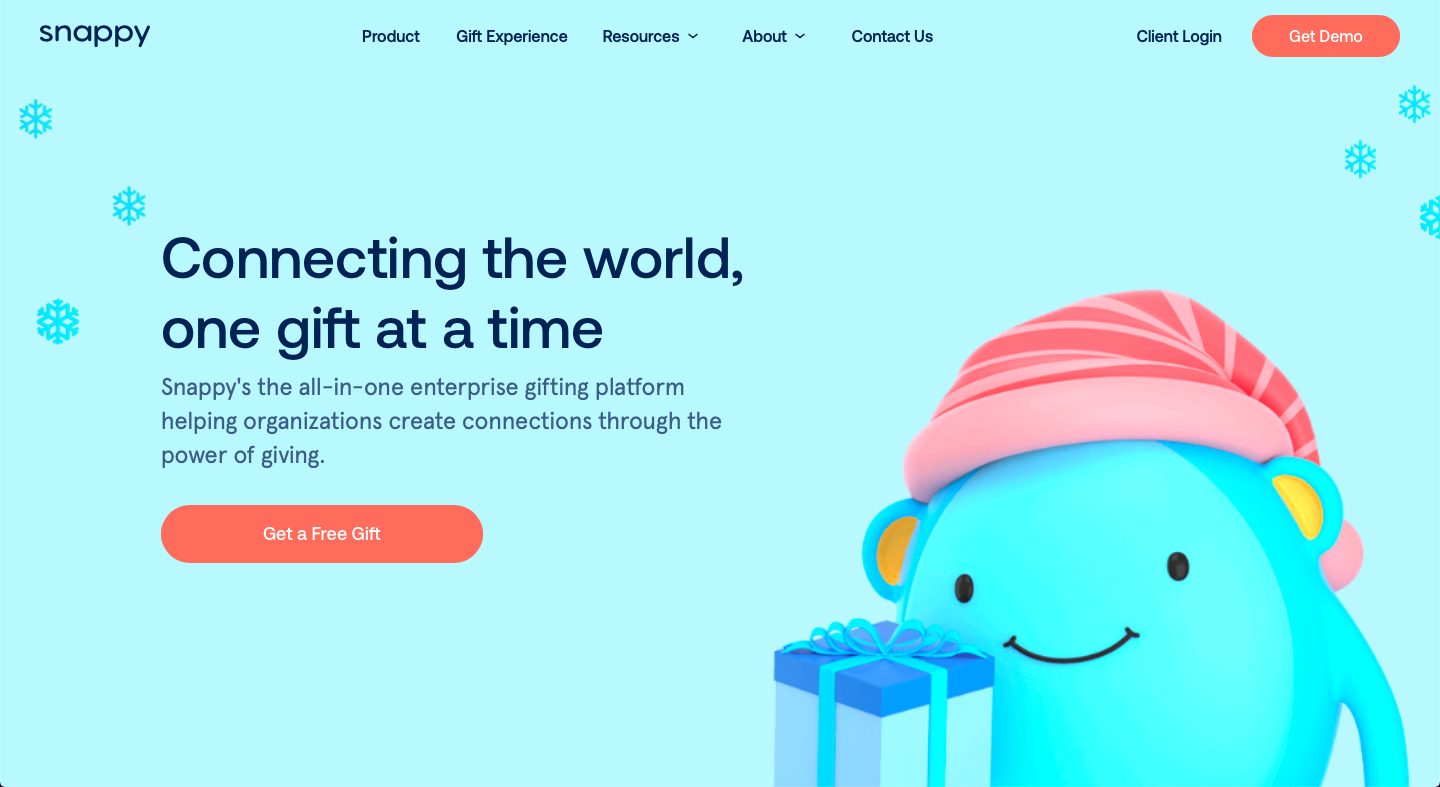 Open Design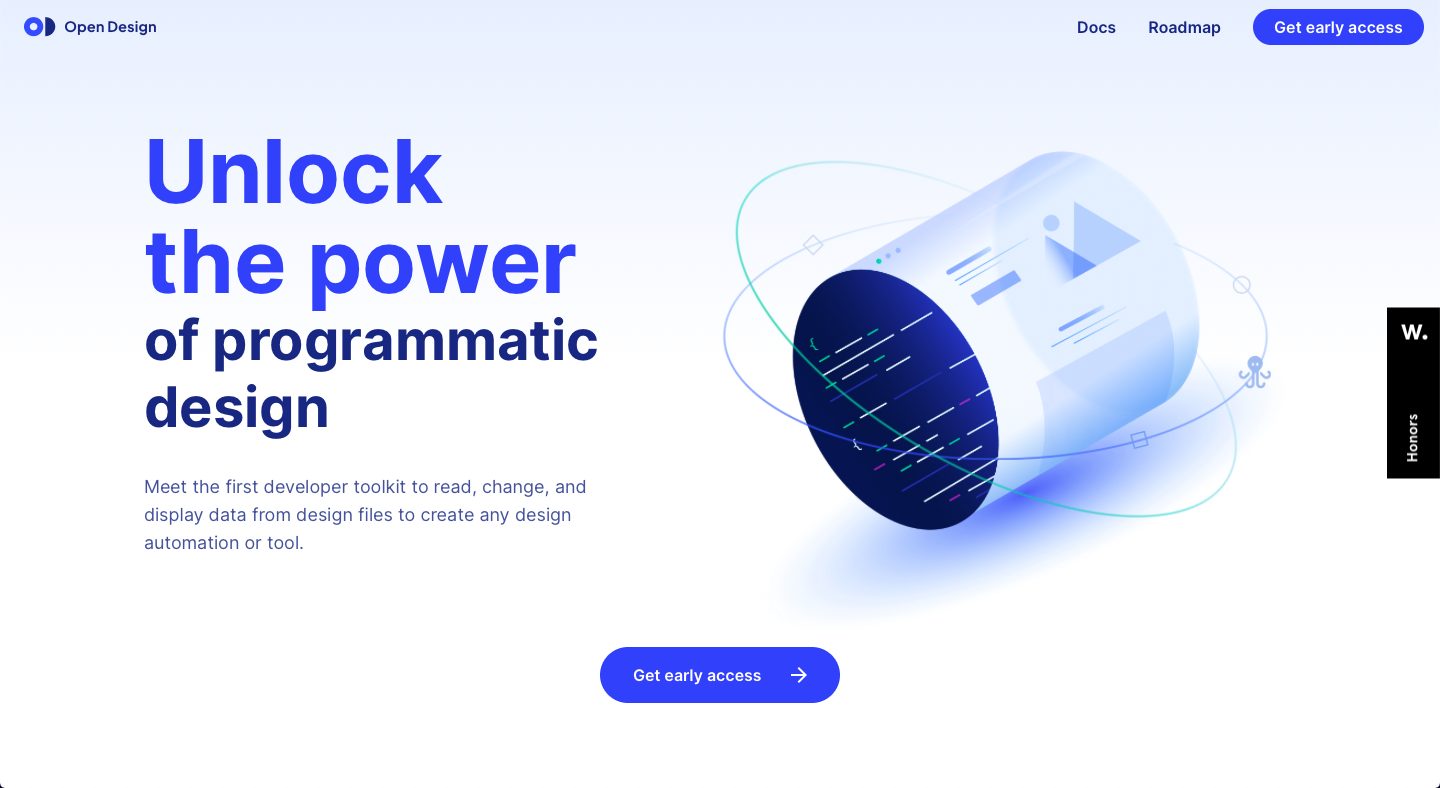 Like the color purple? Take a look at this gallery.
The post 30 Well-Designed Blue Website Layouts