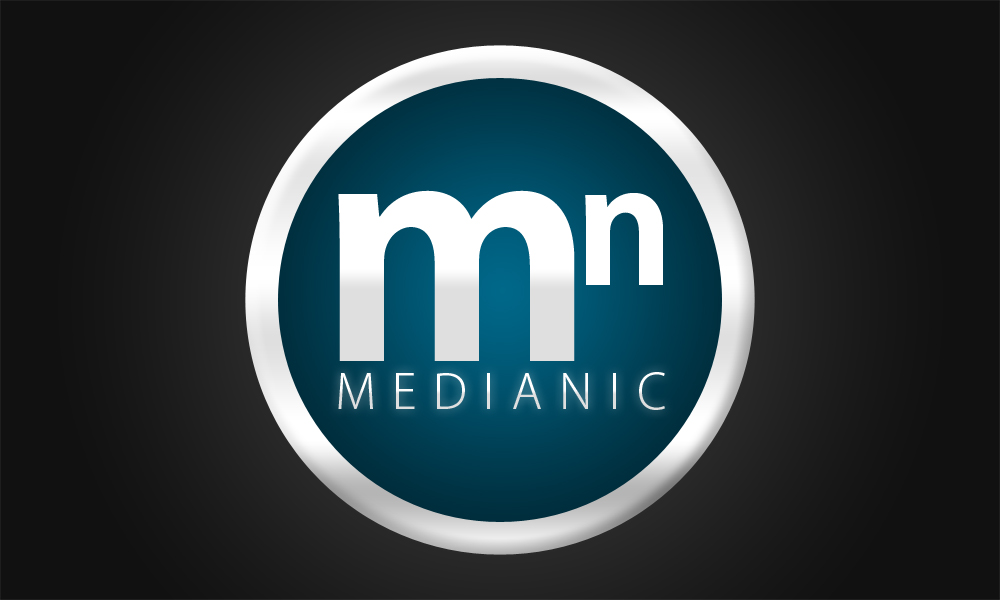 With the season of love fast approaching, it seems only natural to celebrate this profoundly amorous occasion. Valentine's Day is sprinkled with illustrative ideas of chocolates, flowers, pink hearts, and that dastardly matchmaker known as Cupid. Designers from around the world jump on this season with amity and congeniality towards their craft.
To get the lovey-dovey spirit flowing strong, here's a gallery of Valentine's Day graphics and illustrations. You'll find all sorts of creative ideas made by designers from all around the world. It's a season of love and care, which can be demonstrated prominently through relationships and true love. Whether you're looking for Valentine's inspiration or simply yearning for visuals of endearment, this gallery has a little something for everyone.
Kisses
Ice Cream Cupid
Love is Blind
Chocolate Candy
Aphrodite Loves Ares
Cards & Notes
Valentine's Day Chef
Teddy Bear
Sweet Melting
Make Love
Pinterest Valentine
Red Chocolates
Lovebirds
Chinese Valentine's Day
Red Rose Valentine
Bmo Mine
Heart Shield
Sparkle Icon
Monsters in Love
I Love You
Sailor Valentine's Babe
9 Heart Freebies
Kiss in the Park
Purple Present
Will You Be My Valentine?
Warm Hug
Harmony
Love at Sunset
That One Time When…
Dog Valentine's Day
You may also enjoy these related posts:
How To Design Your Own Valentine's Day Heraldry Illustration
33 Website Layouts with Subtle Pink Color Schemes
The post 30 Passionate Valentine's Day Graphics & Illustrations appeared first on SpyreStudios.