2021 wasn't up to a good start and what better way to refresh the year than to rebrand? There's currently a shift of where design concepts are headed when it comes to logo trends and now is a great time to refresh your trademark. Gone is the trend based on reinvention and now comes the concept of innovation within constraints. In this post, we have featured some well-designed logos for inspiration.
25 Fresh Logo Designs in 2021
Unseen by aleT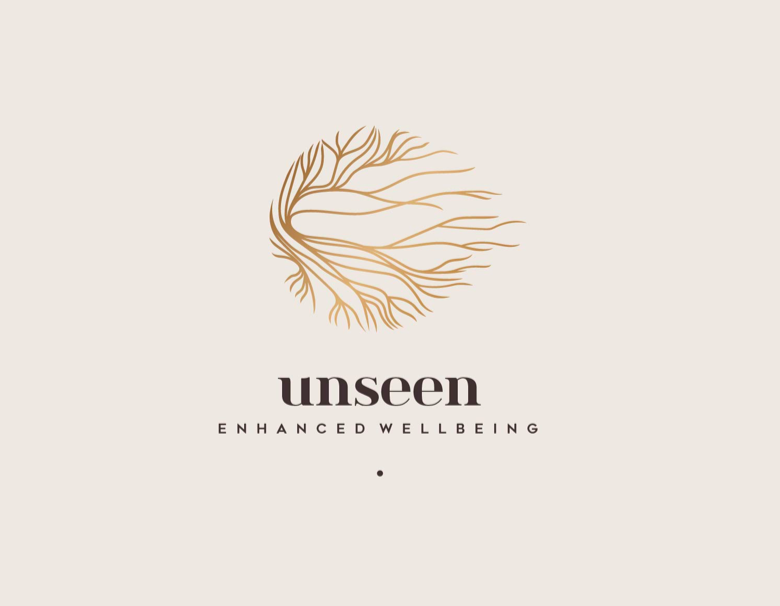 Chardonnay by Dusan Klepic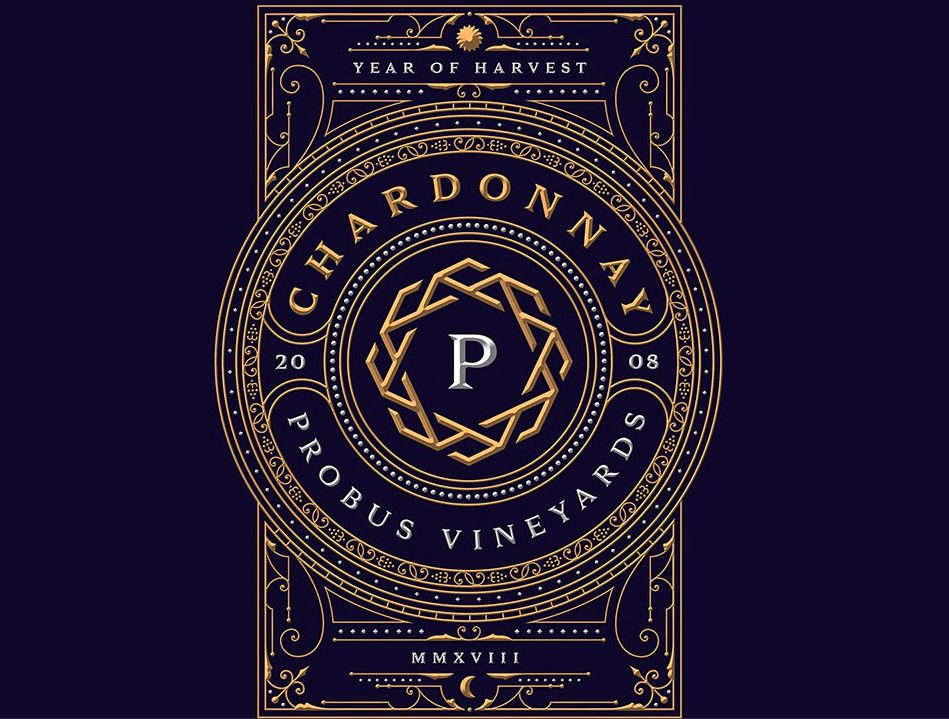 Umrah by gromovnik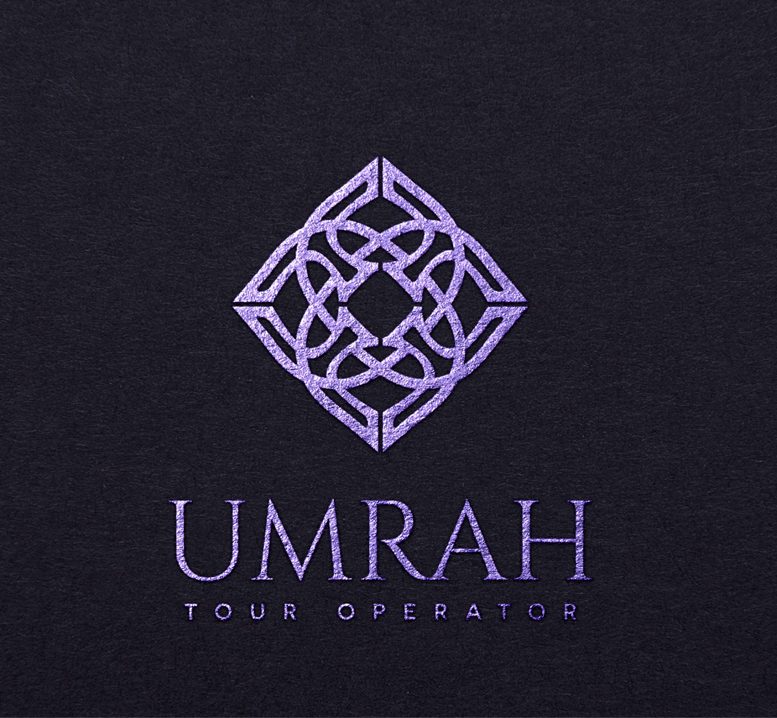 Ventura by Alicia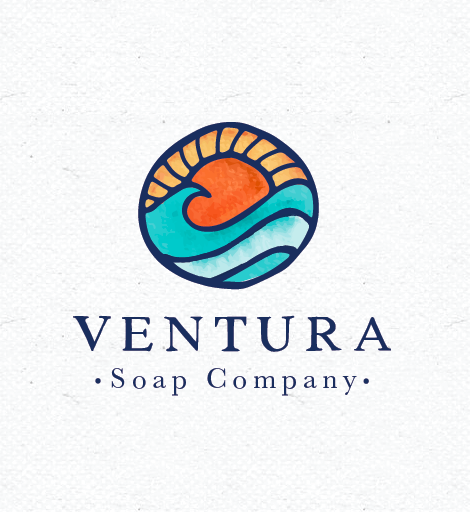 Imiteo by KisaDesign
Fortitude Games by Kinetec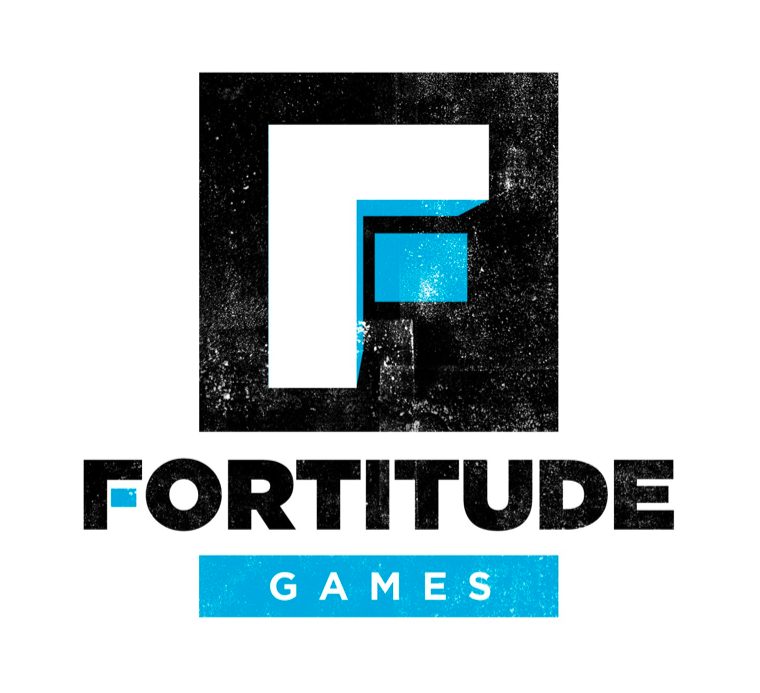 Anthology by Ian Douglas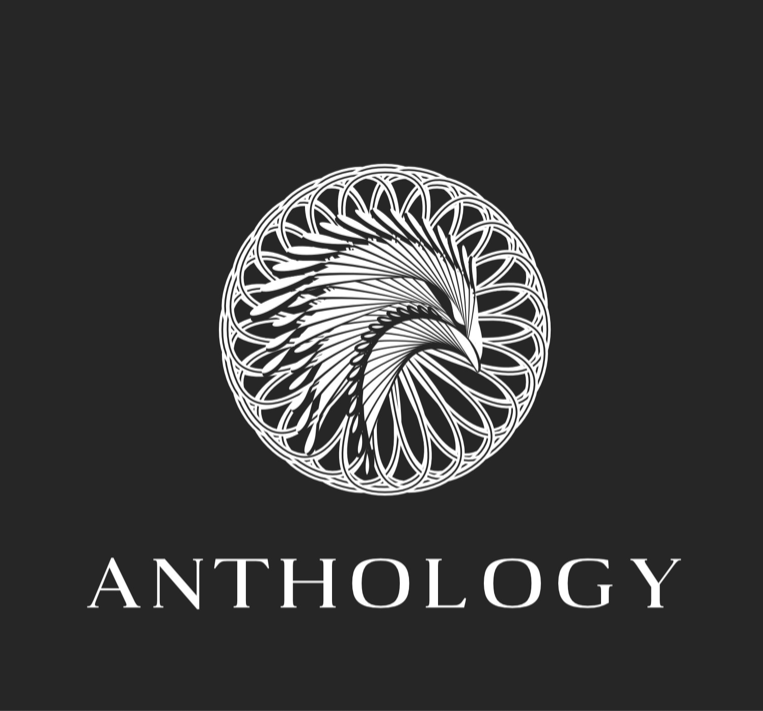 Chicken & More by Sanjar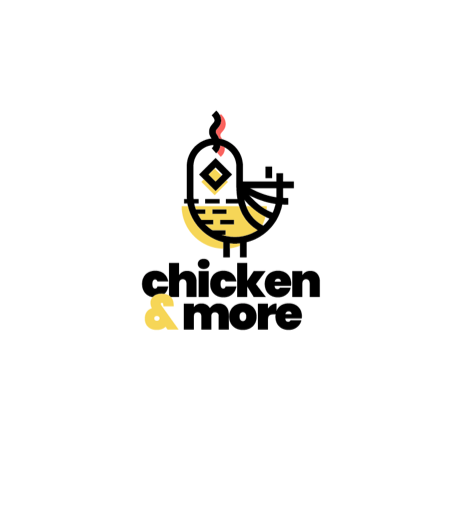 STRM.BIO by casign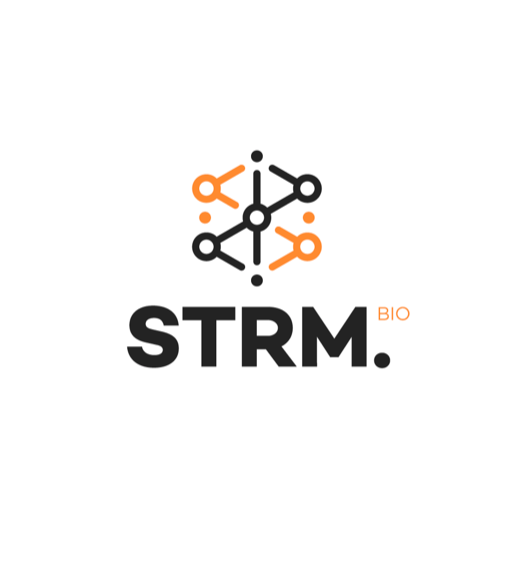 My House Decor by matanomira
MUSA by PrstiPerje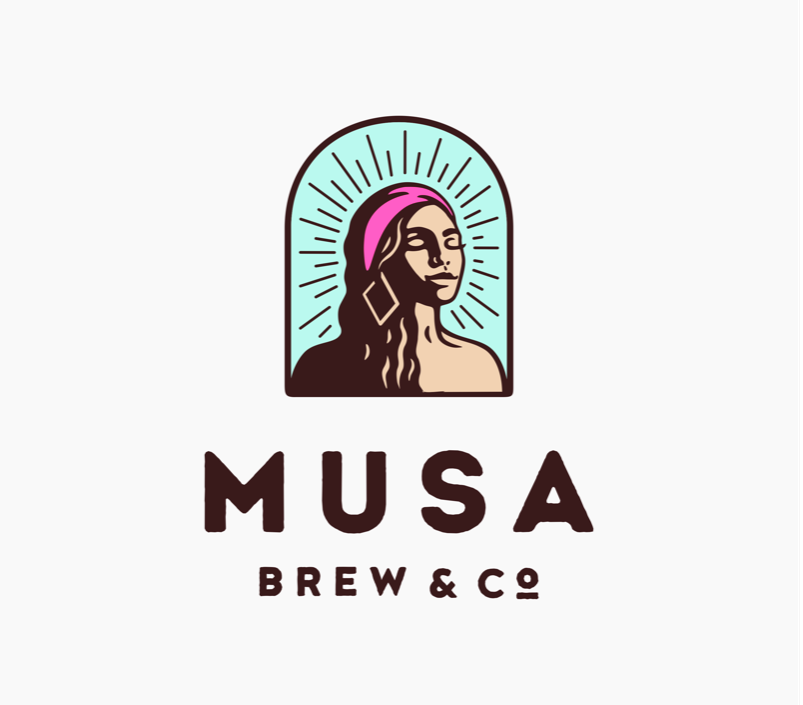 The Humboldt Confection by AWiz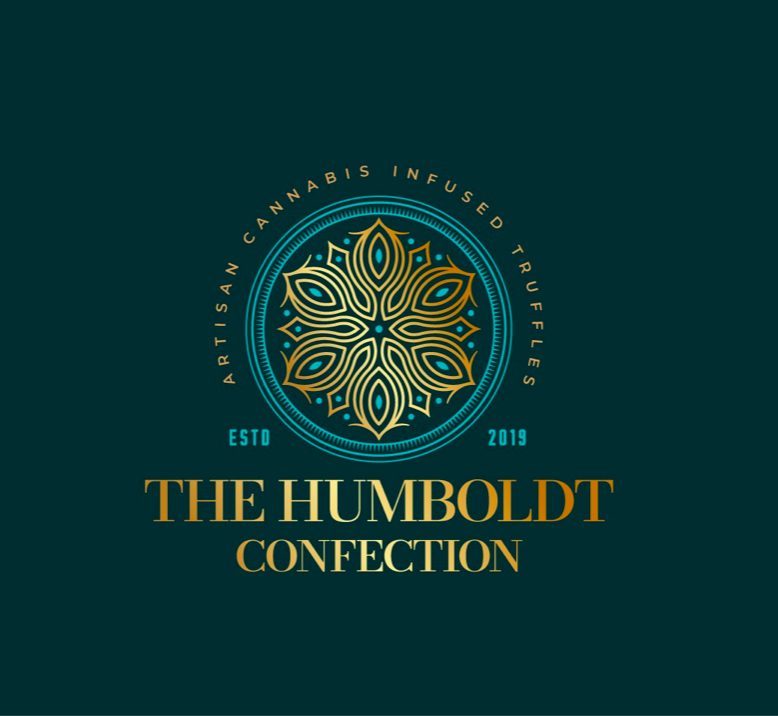 Smoky T's by sarvsarr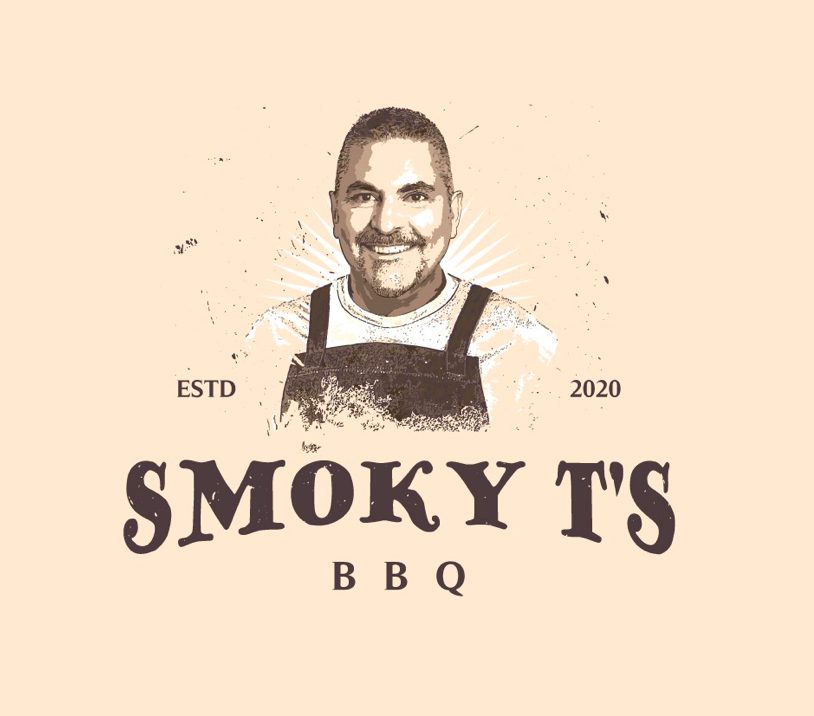 Bark & Pine by humbl.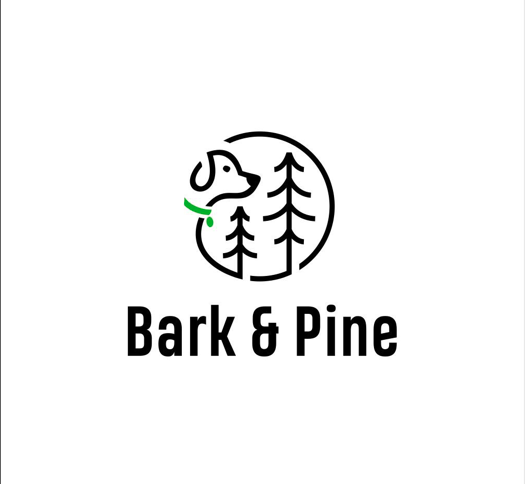 Aria by artomatic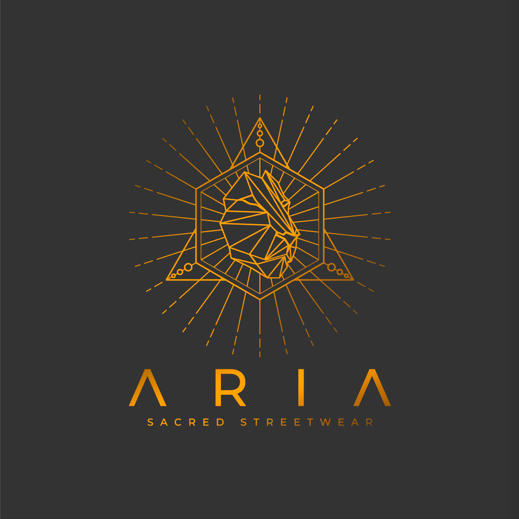 New World Harmony by vraione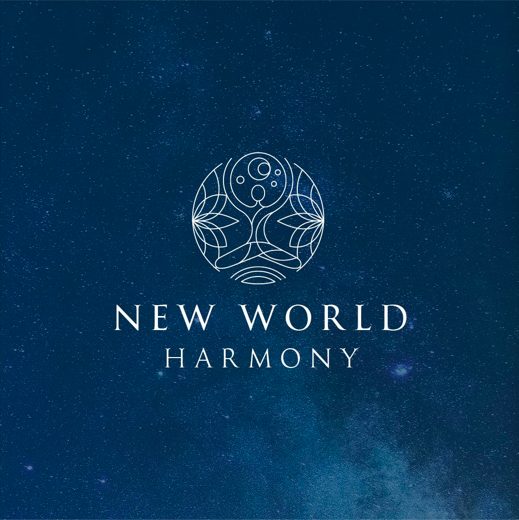 Oily Mama by Jani Tavanxhi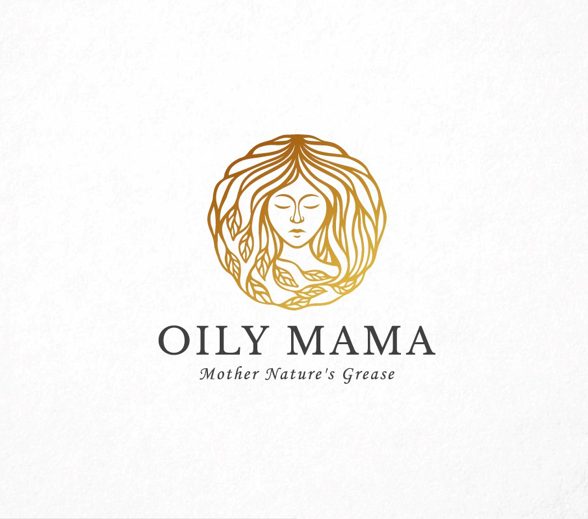 The Barn Owl by Wintrygrey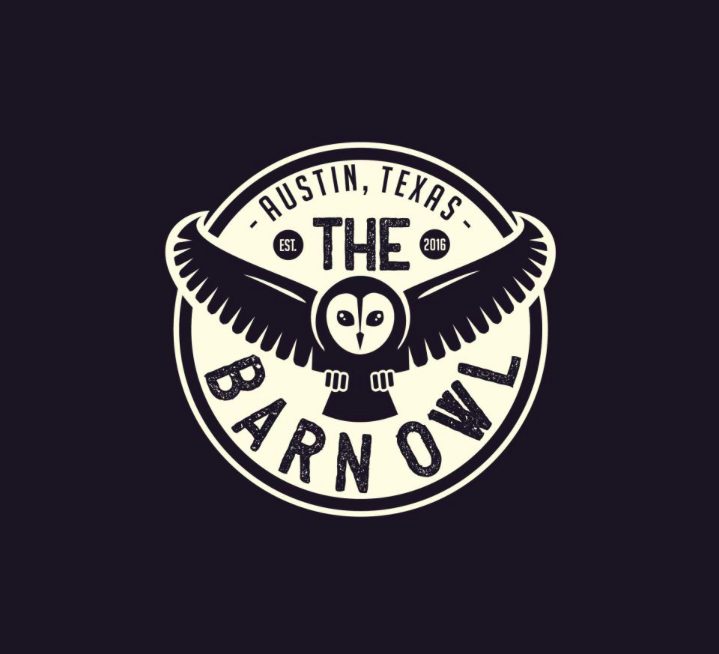 Tokmo Reisen by C1k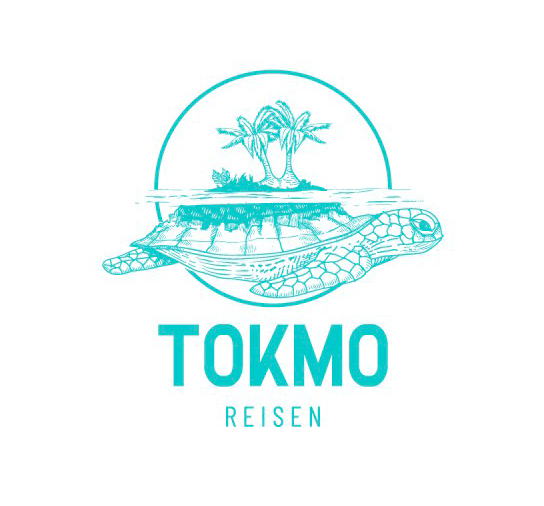 Angel Cake by Yokaona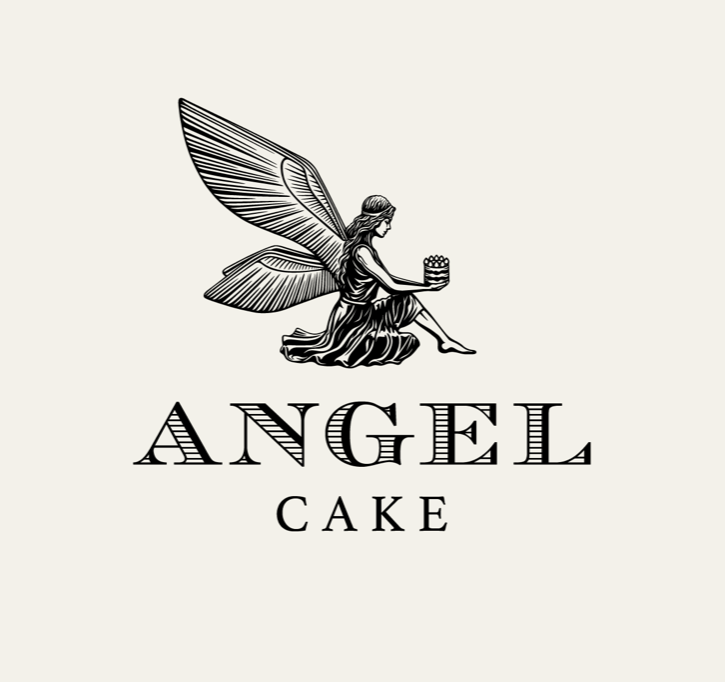 Roman Films by Dmitry Litvinenko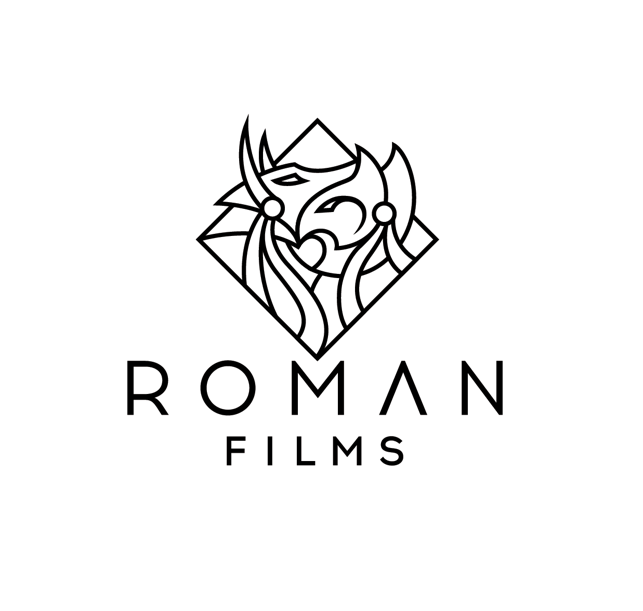 Athara by Arthean
Cabritos Cabrones by Rock N Draw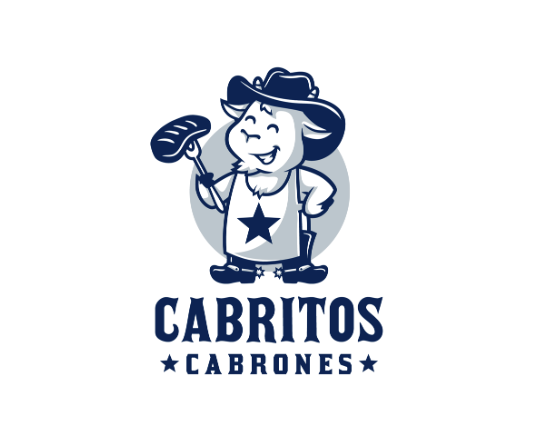 Gaea by Fe Melo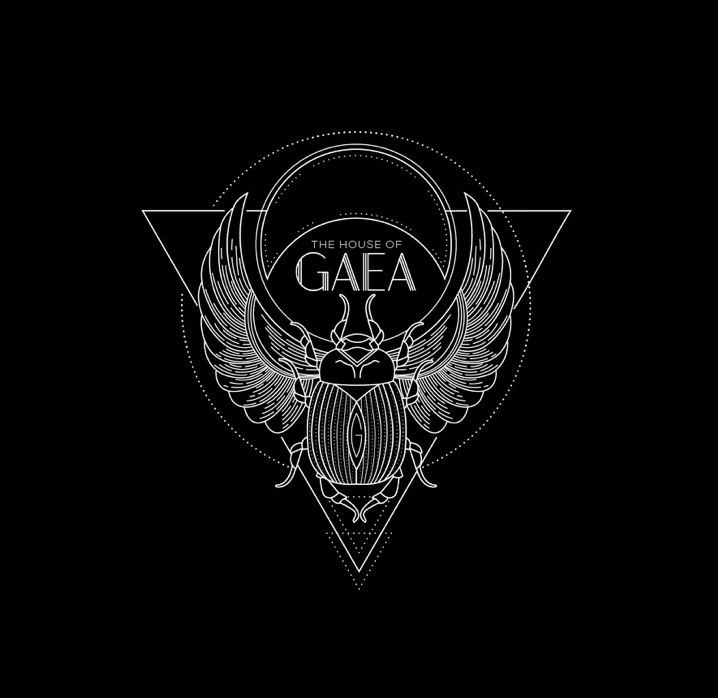 Farm. Field. Sea. by EWMDesigns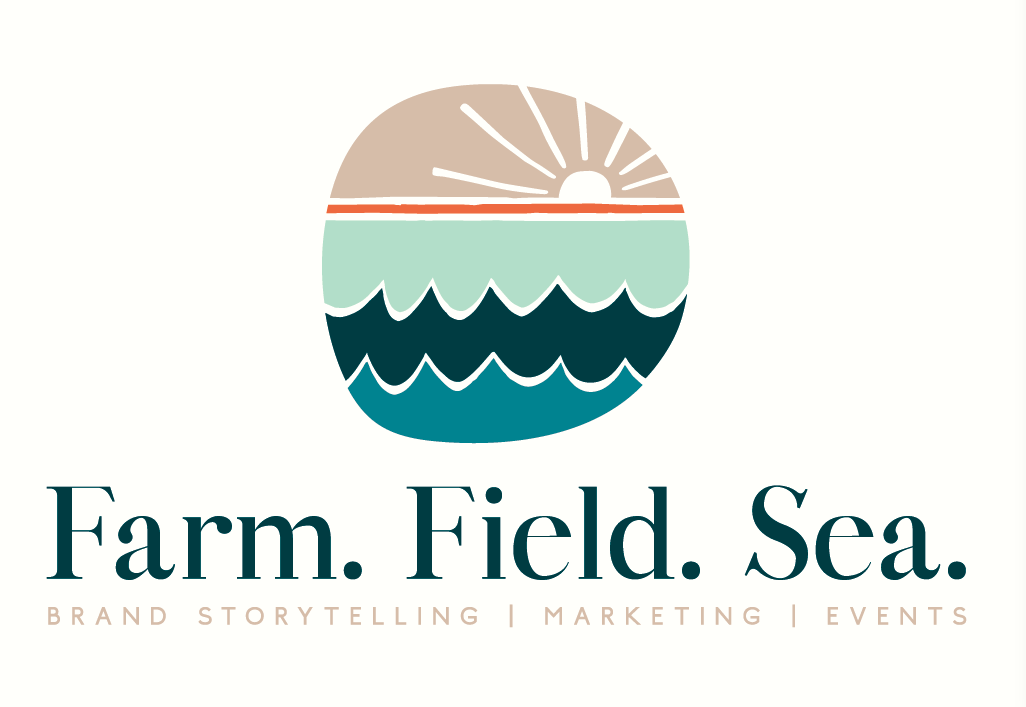 The post 25 Fresh Logo Designs