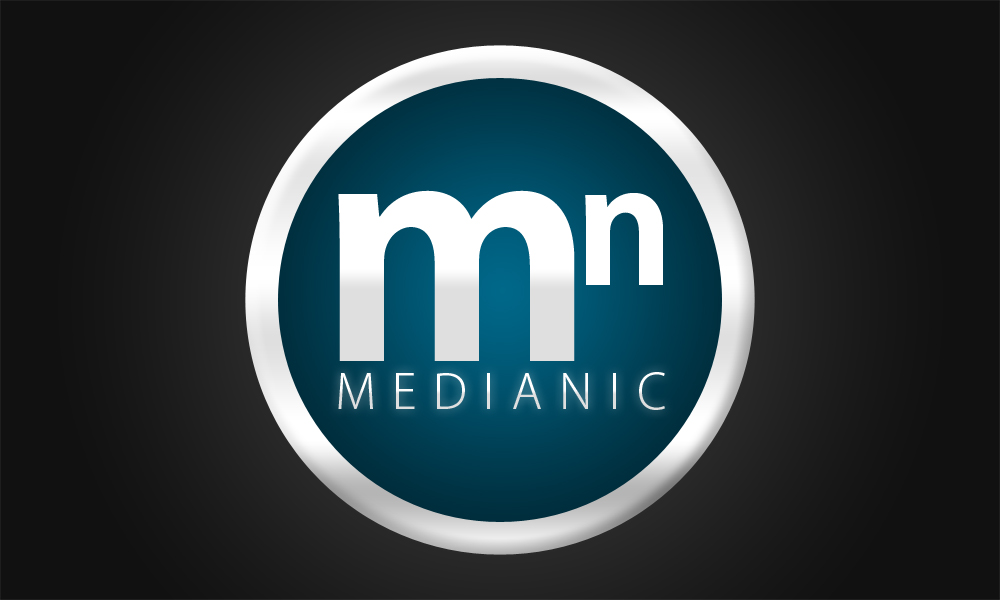 Being a web developer these days is akin to being an artist. Much like art, web development has a certain psychology to it and a style that's very much unique to the artist. Hence, no two websites are the same today (unless intended, of course) and developers would do well to showcase their skills with web developer portfolio examples.
Turns out, many web developers have already done this. There exist a plethora of selections from different developers all over the internet. Budding developers can take their cues from these web developer portfolio examples in order to see how the pros do it.
Hence, we give you 20 of some of the most interesting web developer portfolio examples. We've chosen them based on how interactive, creative, or engaging they are to the site visitors.
Matthew Williams
Matthew Williams with his modern and subtle website design for findmatthew.com doesn't shy away from modern aesthetics. The black interactive background and minimal user interface should be indication enough.
Dries Van Broeck
Dries Van Broeck is a motion designer and his website precedes him. As soon as you visit the domain, you're greeted with lovely movements that ought to catch your attention.
Robby Leonardi
This one is special; quite possibly one of the most interactive designs on the list. Robby Leonardi turned his whole digital portfolio into a literal video game where you need to play in order to receive more information. It's a stroke of genius!
Boston Dynamics
When a web developer deals with a robotics website, then you can bet that their website is going to look futuristic. You just can't not praise those use of lines and colors.
Malte Gruhl
We all love mysterious and abstract, don't we? Malte Gruhl handles his website with such style and carefree qualities that you can't help but wonder and stare at it.
Emily Ridge
Emily Ridge is a WordPress developer and designer so you can see how well she incorporates her experience in making clean and hip interface styles. Everything is on the first page and there's no need to scroll down too much.
Patrick David
Patrick David is all about words sprinkled with images when presenting his expertise in web design. His website feels like it's talking to you as you scroll down and interact. We don't know about you, but that's an excellent example.
Pierre Nel
You can't go more abstract than this one. Pierre Nel showcases his developer skills with an interactive 3D symbol for his website and it certainly piques curiosity and attention. Just look at that weird thing.
Elsa Muse
Next up is fashion. We have here a website from a fashion blogger named Elsa Muse and as you can see, it's every bit as evocative as her passion for her craft. The use of bold colors and hypnotizing art is pure art.
Daniel Spatzek
Adding to our uber-modern web design list is Daniel Spatzek's portfolio which features electrifying background videos/GIFs and some kinetic words that react to your mouse commands and movements. Even scrolling down or up is a treat on his website.
Ben Adam
All these abstract and modern designs making you dizzy? Ben Adam is here to the rescue with his portfolio. It's a simple and minimalist website that organizes the important information efficiently, almost like an About the Author page in a book.
Jack Jeznach
Jack Jeznach's site is like a combination of Matthew Williams' and Dries Van Broeck's, meaning it's modern and electrifying. The words themselves are interactive and react to the mouse cursor and the website's use of contrasting colors is commendable.
Wendy Van Veen
Wendy Van Veen isn't just a web developer but also an animator and an illustrator. As such, she showcases her capabilities both with visual art and web design. The results speak for themselves in her site.
Sean Halpin
Sometimes a developer does not need to go ham on the interactivity and the movement in their portfolios. A simple beautiful vector artwork would do paired with a calming overall interface. That's what Sean Halpin offers.
Lounge Lizard
There are portfolios and websites that will make you exclaim "This is beautiful" the moment they load up. Lounge Lizard is one of those. Their visuals game is spot-on and something many other websites should envy.
Yul Moreau
Yul Moreau's website is brimming with cyberpunk and retro-futurism. That alone makes it an impactful portfolio at first glance but what completes the iconography is the music and some of the cyberpunk text, artworks, and videos.
Tim Smith
Tim Smith combines simplicity with some awesome art tucked away in card format for his portfolio. The result is a clean yet bombastic website that showcases the creativity and artistry of the developer.
Stereo
A website that won't bore you, that's Stereo's creation in a nutshell. They are a team of web developers and their creation, stereocreative.com is a sight to behold. Their website features GIFs and videos with a smooth scrolling system to keep you invested in the image.
Femme Fatale
Another collective of creatives and developers, Femme Fatale is all about luxurious takes on art and culture. You can see their philosophies on their website with, as it is, black exudes luxury the most.
Steven Mengin
A portfolio that looks like a museum-art gallery, that's what Steven Mengin made. At the same time, he manages to keep everything minimalistic and clean enough for modern tastes.
The post 20 Web Developer Portfolio Examples appeared first on SpyreStudios.