Creating a logo is not always as easy as it looks, and creative block may get the best of you. You may opt to go to these excellent design resources to help you with your logo making. On top of that, we have rounded up 15 romantic logos that you can draw inspiration from. You can use these romance logos professionally for flower shops, jewelry stores, spa and wellness hubs, beauty salons, etc.
Heart Training Center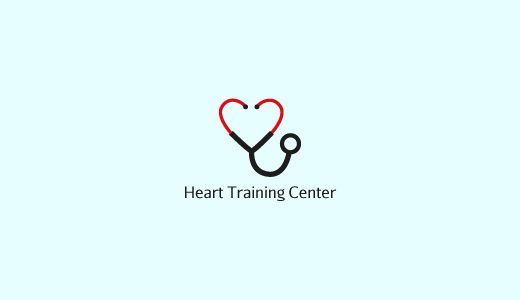 The heart is the most common shape used in making romantic logos and if not used right it can be boring and unforgettable. Not this logo tough. It is simple yet striking and you know right away that the logo is meant to represent heart doctors or a heart facility even without the text below it.
Fish Lovers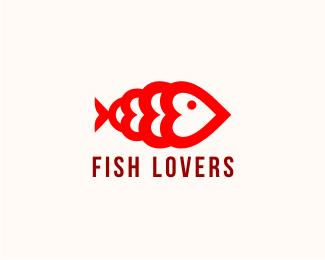 A fish cleverly made of hearts for fish lovers! How cool is that?
Writers in the Schools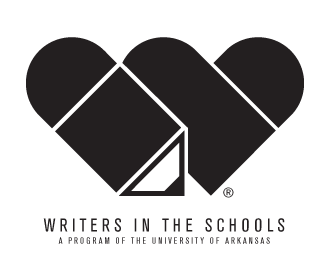 A pencil incorporated in the heart logo to represent writers is a smart way to do it!
Punch Bowl Events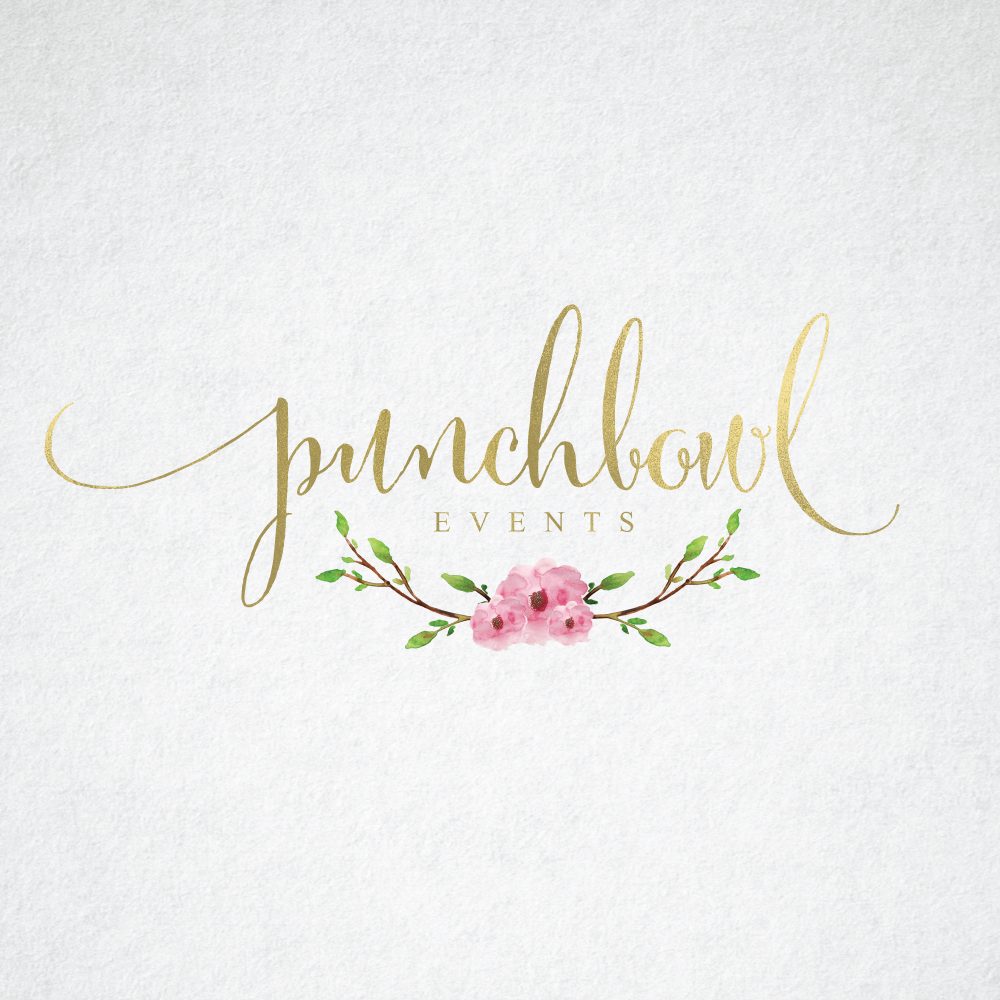 For wedding planners and wedding coordinators this is a perfect sample of a romantic logo without the need to include hearts. Instead, putting flowers and using watercolor-like elements to make it even more romantic.
Wedding Network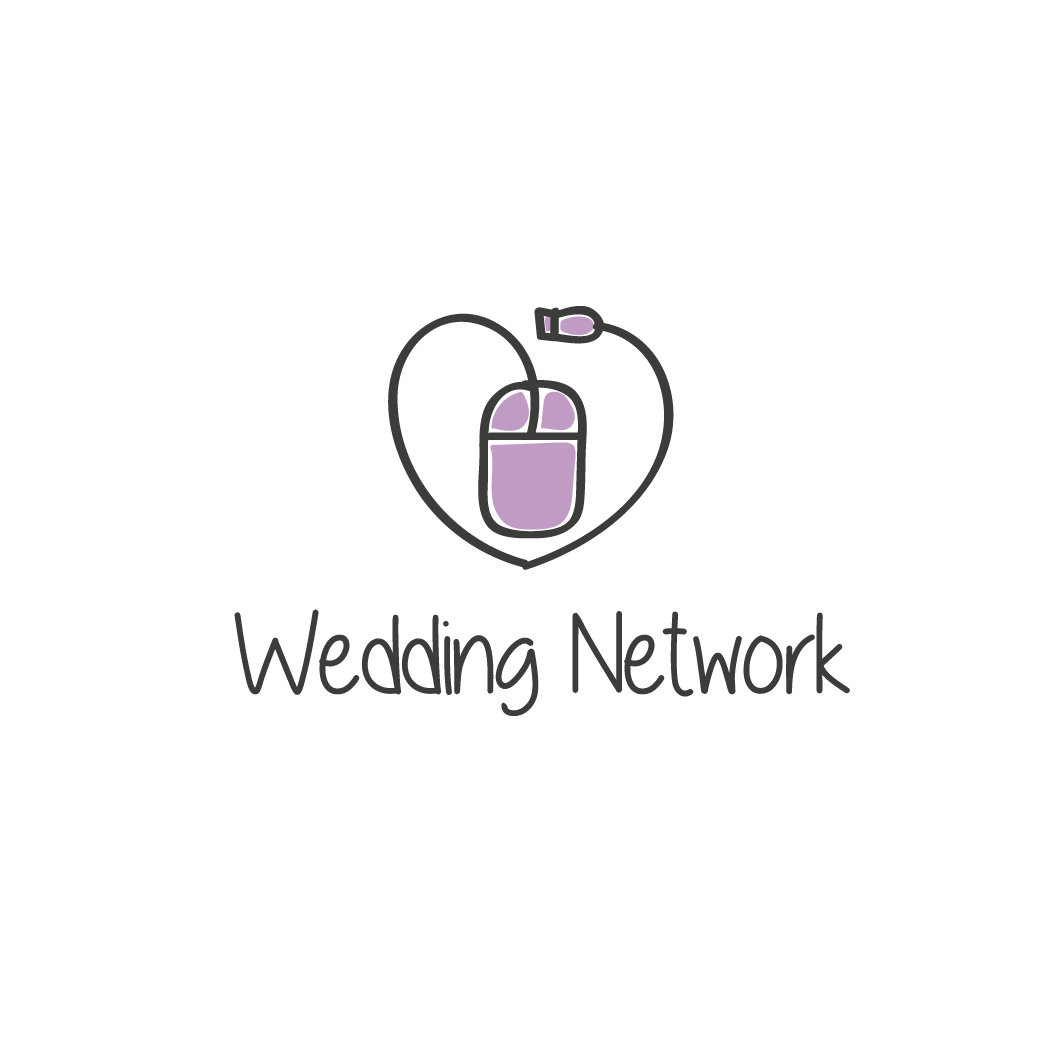 The best measure of success for dating apps is marriage, thus, this makes a perfect logo!
Couples Learn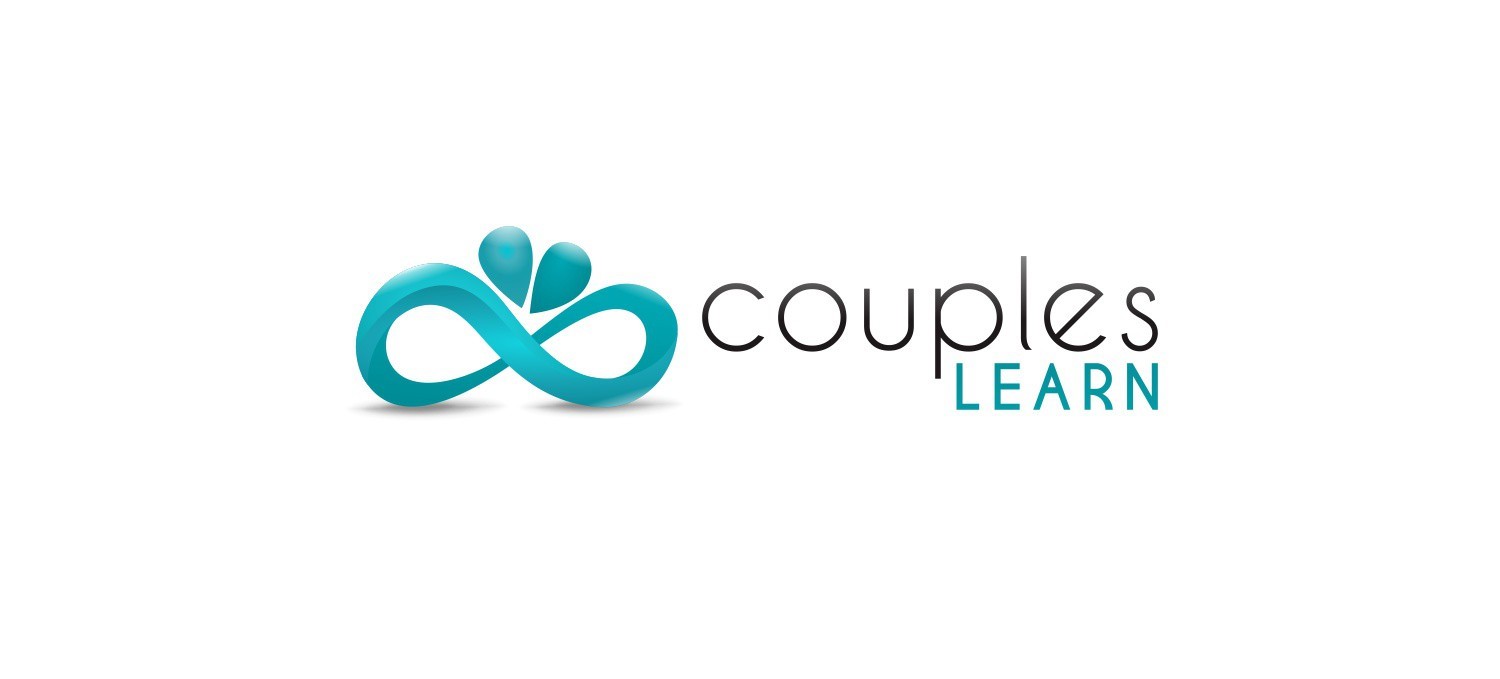 The heads make the infinity symbol looks like a couple holding each other.
Bunga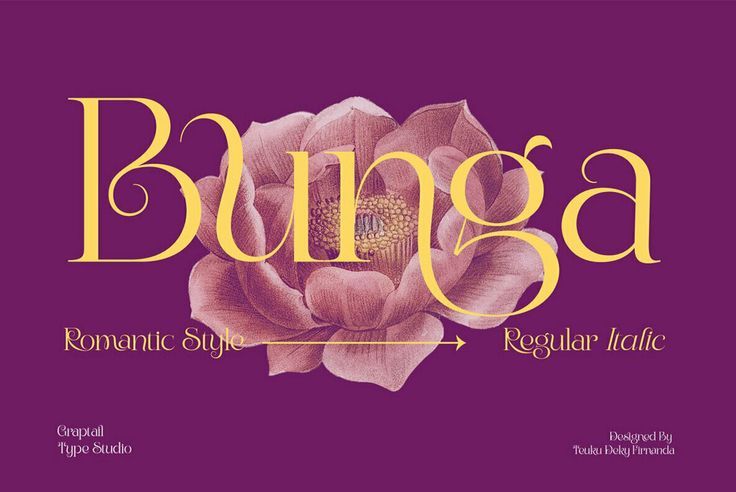 Sometimes all you need is a good romantic typeface, like Bunga, for your logo.
Heather & Adam to Infinity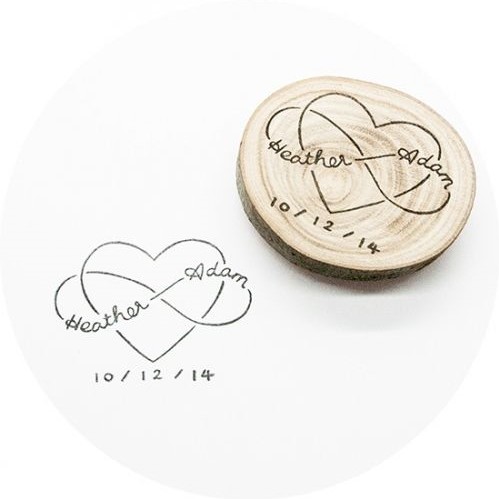 Who says that you only need logos for professional use? Wedding logos are all the rage right now and a wedding logo like Heather and Adam's is exactly what you'll need for your special day!
Inside Romance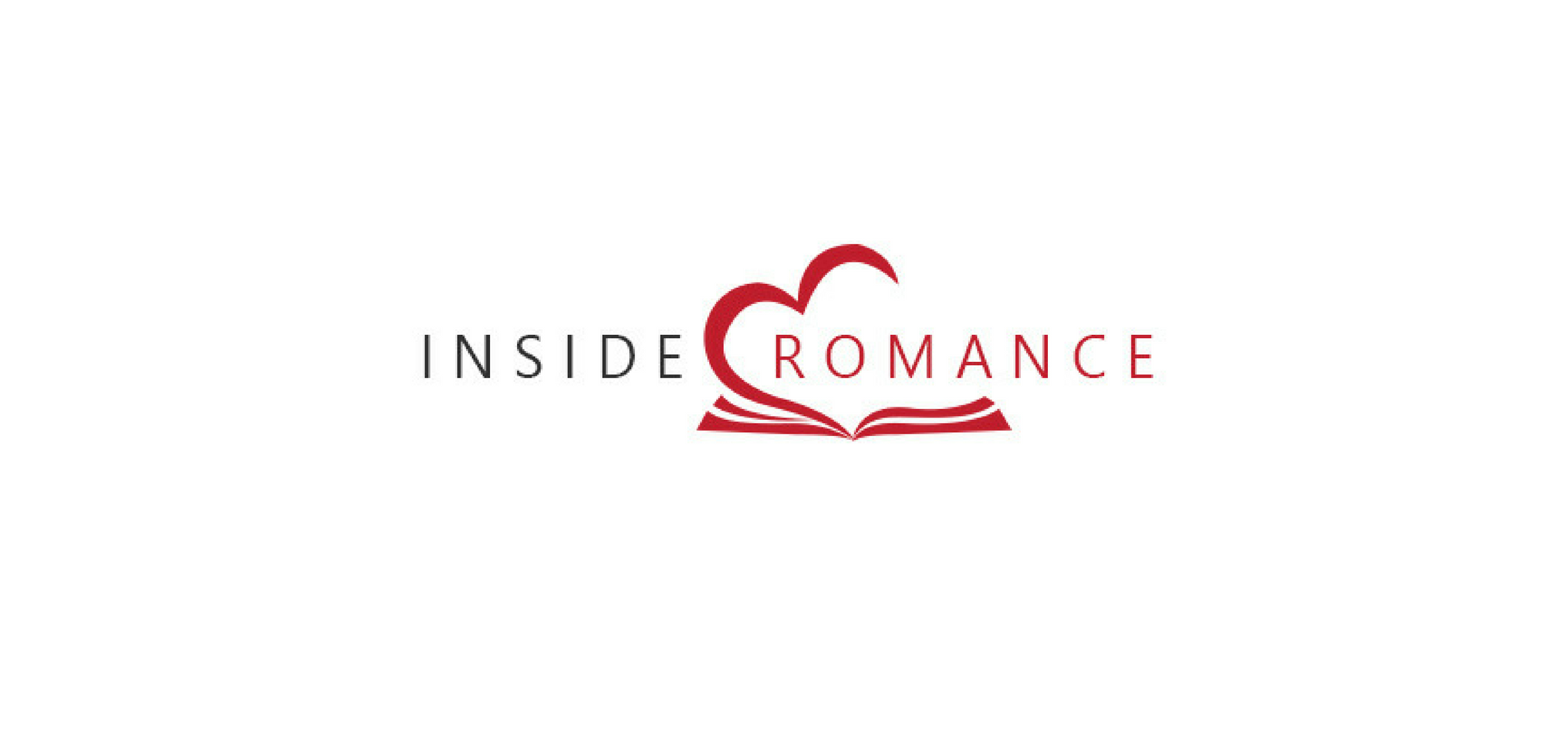 A logo to represent romantic novels. You can also use this logo for a book podcast or a book club!
Café Amour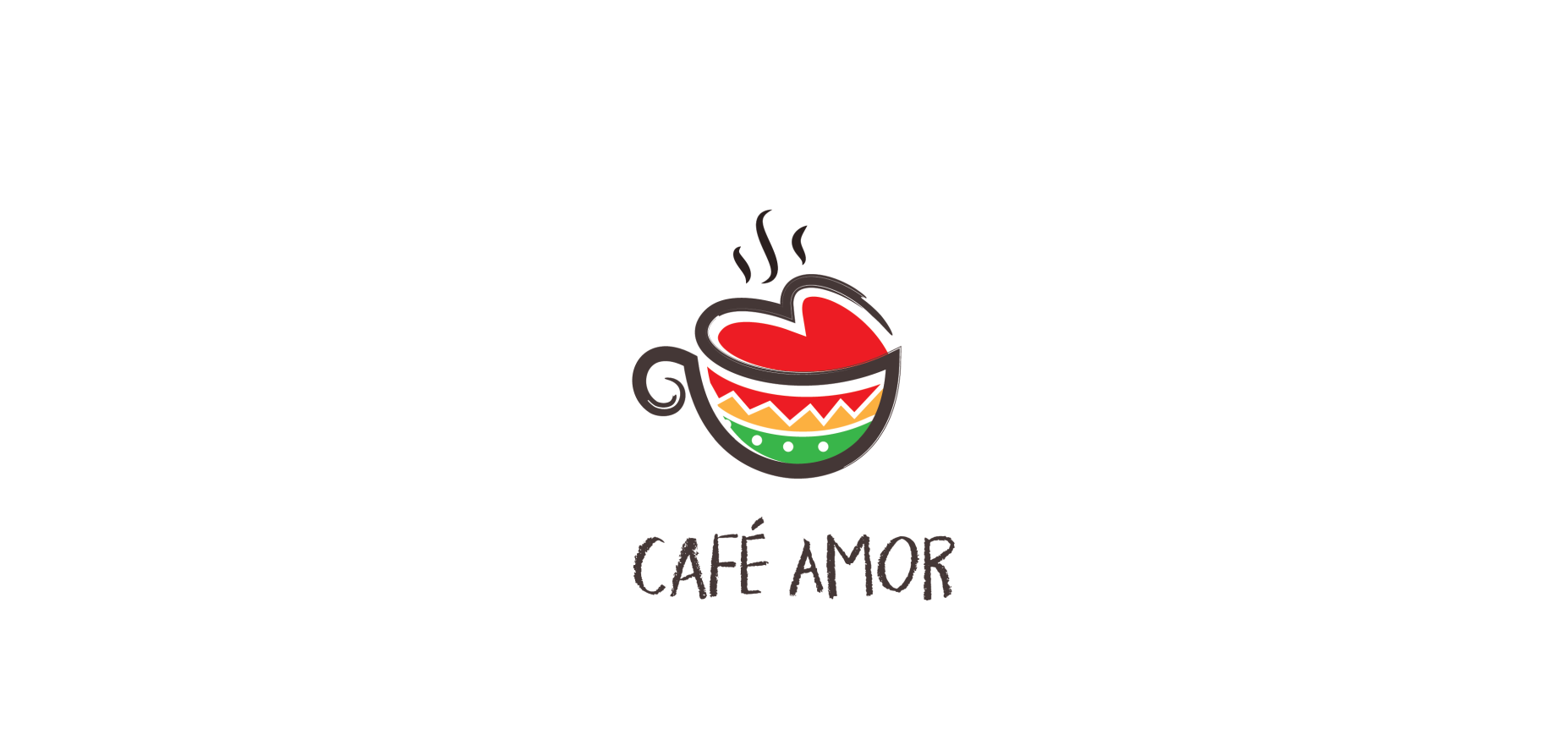 A heart-shaped coffee mug as a logo for a café.
WedCam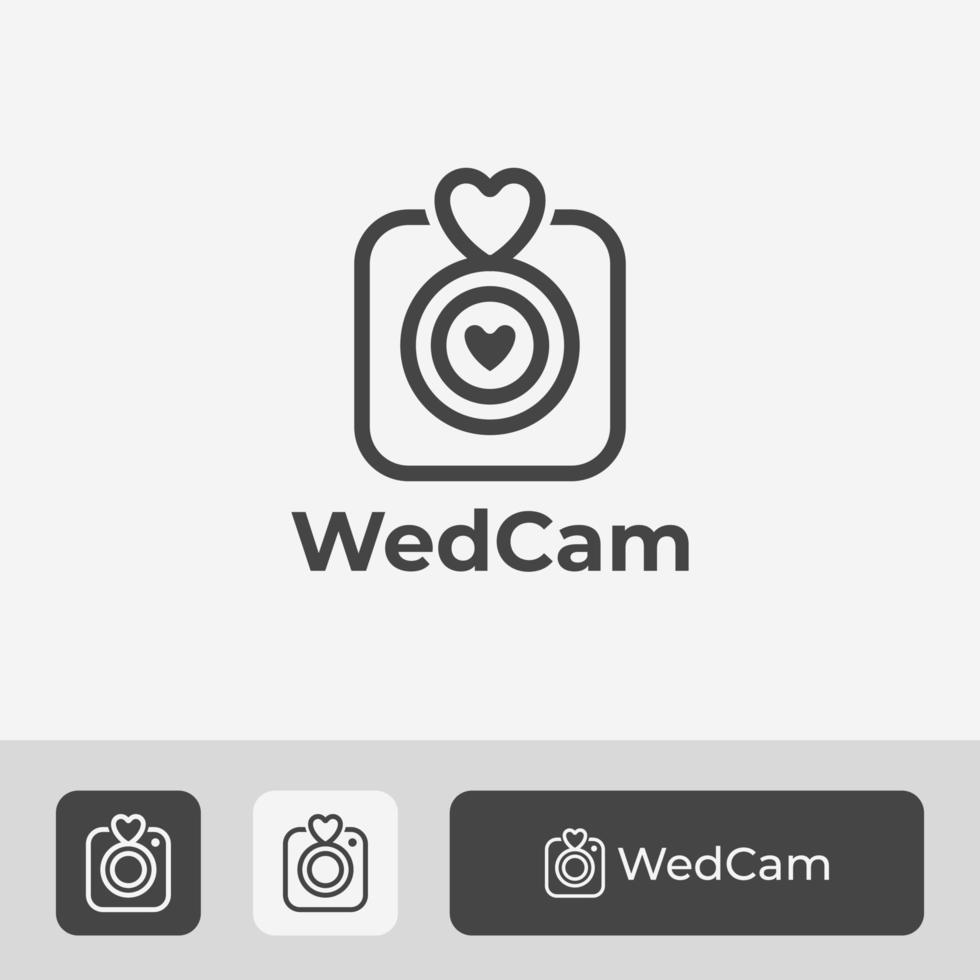 With Covid-19 a lot of weddings are now virtual. This is such a great logo incorporating an engagement ring as a camera.
Wedding Agency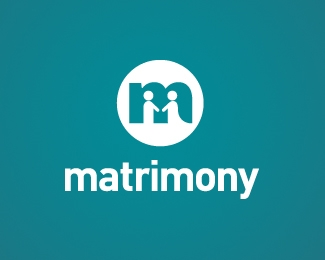 A standout logo for any wedding agency!
Rose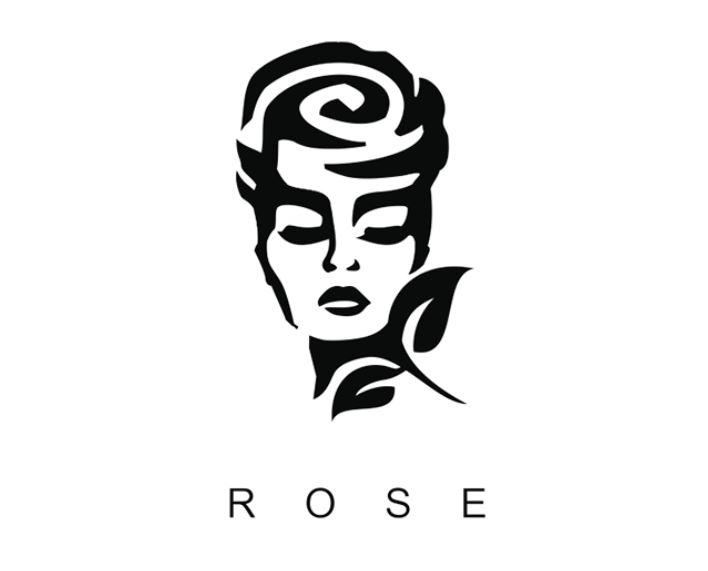 A very nice logo concept for a flower shop! 
Love Shop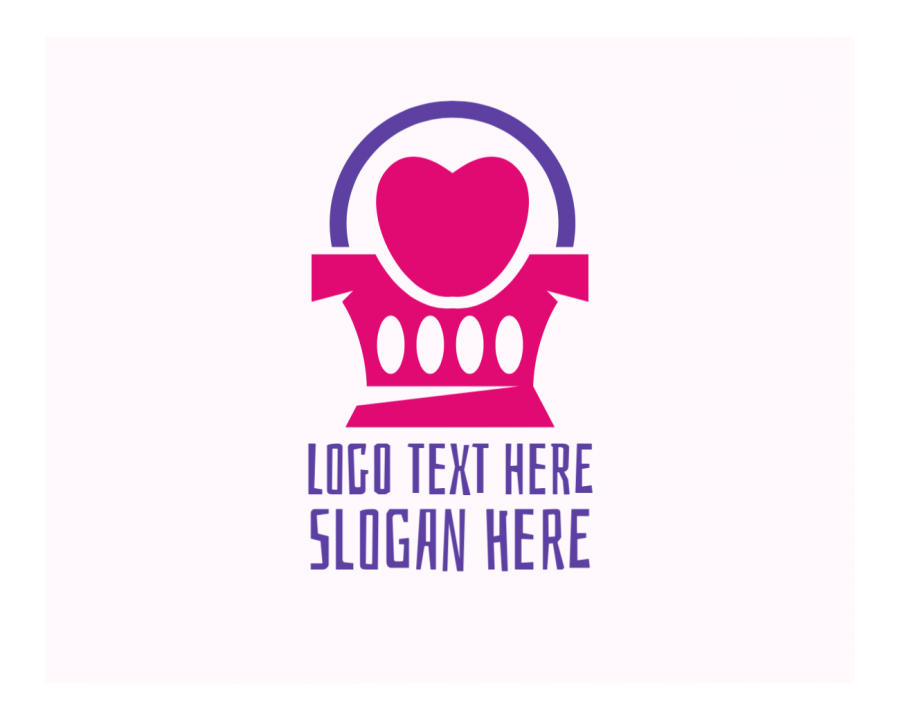 A shopping bag with a heart shape design concept.
Love on Topper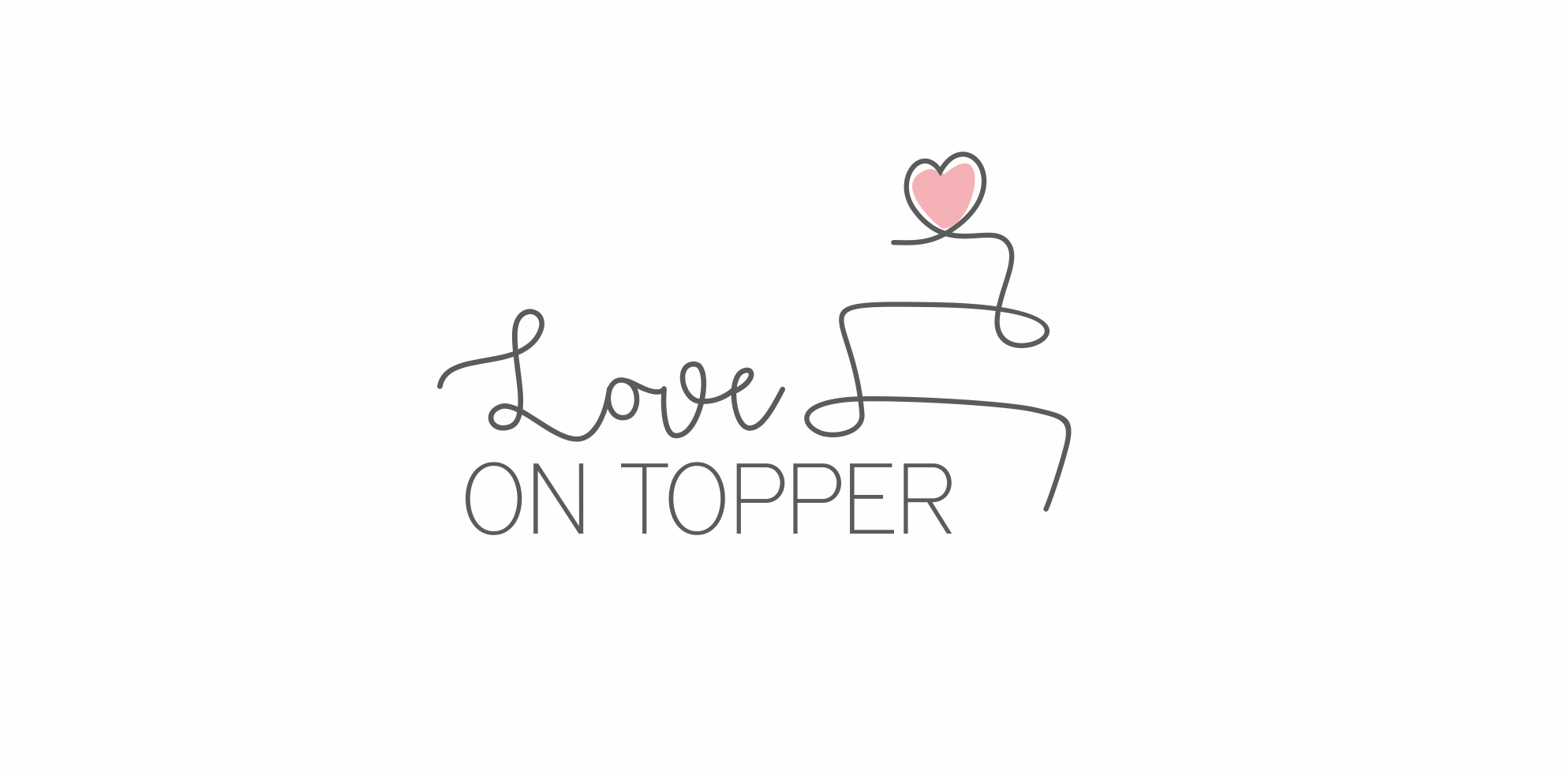 Lastly, this is a great example of a logo for bakeshops targeting couples getting married.
The post 15 Romantic Logos