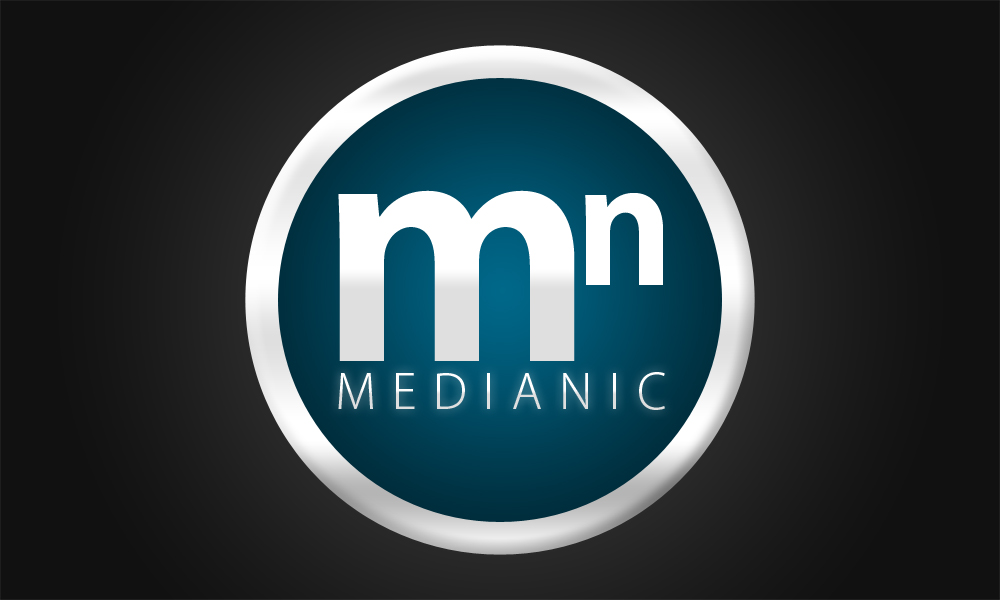 Your earning potential is virtually limitless if you're a freelancer. However, being one isn't as easy as it sounds.
You need to keep working hard to keep your clients. It's all about maintaining your workload and income at the end of the day.
One good way of doing that is by outsourcing your work and finding workers in freelance marketplaces. These sites fill out a need in your industry.
Let's say somebody offers essay writing services to people searching for thought-provoking content. They can make it easy for customers to place their order by choosing the topic of the essay, the number of words, and other specifications. Once they've ordered, the site will feature the job order and any of the writers can accept it or not.
After the job is completed and accepted, the customer pays up. The site owner and the writer split the profits. It's a win-win-win for all parties involved!
Unfortunately, creating one, is again, not that easy. Good thing there are WordPress themes you can use. We've compiled the best freelance marketplace WordPress themes you can start tinkering with.
The freelance marketplace site then serves as a platform to connect writers with brands who pay for their services. At the same time, you get a commission for every sale since you manage the writers. It's a win-win for all parties involved!
HireBee
HireBee is one of the most functional WordPress themes designed for freelancers. It's a bit more expensive than other themes, but it's worth it because it's very feature-rich. Freelancers can easily find available job posting in the Categories and Find Work tab. On the other hand, employers can look for workers in the Find Freelancers tab. It's a minimalist, yet fully-functional site.
ProjectTheme
ProjectTheme is similar to Elance and oDesk in style as it brings people together to buy and sell professional services. It's got everything you need to build a fully-functional marketplace. There's Escrow support and multiple monetization choices too! Its built-in credit system and virtual cash also makes it easier for users to withdraw money easily. Above all, ProjectTheme is very responsive and integrates well with social media.
WPFreelance
WPFreelance is developed by BoxThemes who has more than 10 years of experience in WordPress projects. This is one of the minimalist marketplace themes in the market. However, it doesn't disregard functionality, speed, and user experience. Its PayPal payment integration, built-in bidding system, and commission fees are just some of the things that makes this a good choice.
Freelance Engine
The contemporary design of FreelanceEngine is minimal, content-focused, and wisely abandons Freelance Engine features a simple contemporary design that is focused on delivering necessary content instead of fancy visual gimmicks. This theme is fast and responsive on both mobiles and desktops. Functionalities are solid and everything you need to hire people/get clients is readily available.
MicrojobEngine
MicrojobEngine is for you if you want a robust microjob and freelancing website. This theme belongs to the premium themes in the market because of its top-notch user experience. Though its $89 price tag might be a bit too much for some, it's still totally worth it because of its modern design and custom solution features.
Taskerr
The Taskerr theme is similar to Fiverr's flat and clean design. It's very responsive and works great in mobile devices. Monetize features are available, letting site admins charge fixed price listings and upsell them later on with featured placements. Taskerr also has a powerful backend panel that lets you fully control its frontend design.
TaskerDev
TaskerDev is another theme that'll get you the similar feel with oDesk, Elance, and Fiverr. Its backend gives you full control over your marketplace. There's also a private message, Escrow, and feedback feature users can use. The site can also be monetized, making it easier to bid fees, charge listings, and get a percentage cut.
JobFindr
JobFindr features a simple but sleek-looking design that makes it a great choice for a job portaltheme. Employers can easily edit job postings thanks to its front-end submission capability. Profiles can also be edited in a blink of an eye using the candidate management dashboard. This can be used to approve or reject applications.
Pricerr
Pricerr is perfect for the micro job niche as it lets users post jobs, tasks, and projects easily, while letting client purchase them. This is very easy to use as its installation wouldn't take more than five minutes. And yes, Pricerr supports Bitcoins!
JoBork
JoBork is one stylish theme that's made to entice jobseekers into getting a job quick. Easily customize your projects, services, and testimonials to your liking. It even has an Elementor Builder which makes it easier for you to design your site using the drag-and-drop feature.
Job Portal
Job Portal lets you create lists that feature hundreds of items. Background videos, parallax scrolling, and stylish sliders are what makes this theme sought-after. It also features a contact form that makes it easier for users to reach out.
DreamRunner
DreamRunner is one elegant and classy theme. Easily customize your site with its Elementor drag-and-drop builder. There are also numerous header and footer choices to choose from. Plus, there are numerous stock photos included!
WPJobBoard
WPJobBoard is for you if you want to turn your site into a job board. You won't have a hard time navigating around thanks to its flat and responsive design. Post job vacancies, discount codes, and syndicate your listings without any hassle.
What do you think about our list? Feel free to voice out your thoughts in the comments section below. Cheers!
Related posts:
7 Best Responsive Food Blog WordPress Themes
35 WordPress Themes For Achieving Higher Search Engine Rankings
The post 13 Best Freelance Marketplace WordPress Themes appeared first on SpyreStudios.
Powered by WPeMatico