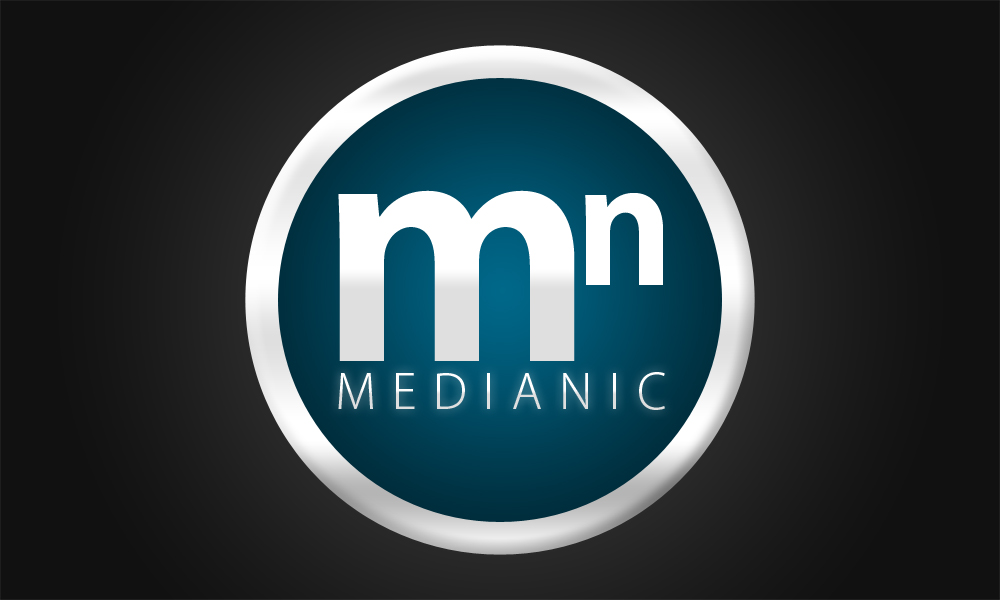 Every mobile app developer needs a go-to source for beautiful, professionally designed graphics they can use when constructing their apps. Whether you're looking for mobile UI kits, app icons, mobile fonts, backgrounds, or other graphic resources, Envato Elements is one of the best sources on the web. It offers hundreds of thousands of well-designed items and allows you to download as many as you want for a single affordable monthly fee. 
Best of all, downloaded items are covered by a single licence that gives you broad commercial rights when using the items in your projects. Today, I'm sharing 12 graphics that will help your mobile apps stand head and shoulders above the competition. 
1. UX Flowchart Cards
UX Flowchart is made up of 296 cards, 64 of which are designed specifically for iOS mobile apps. The cards use a flexible grid and a strict layer structure which not only creates consistency across all cards but helps you translate your ideas into a logical and easy-to-follow structure.
Compatible with Sketch and Adobe Illustrator, the cards have been designed using the most popular categories found in mobile apps and are printer friendly. 
2. Oculus iOS Wireframe UI Kit 
The Oculus iOS Wireframe UI Kit is designed with mobile developers in mind. The kit offers over 21 beautiful, ready-to-use screens in seven popular categories that will save you time and energy when you're working on your next app. 
All the screens and elements are fully customisable, well-organised, easy to navigate, and come in Sketch app format.
3. SignUp / Login – Mobile Form UI kit
SignUp / Login – Mobile Form UI kit provides iOS mobile app developers with 40 gorgeous sign-in and sign-up forms for their apps. Constructed using only vector shapes, each form is highly customisable so that users can change elements like colours and fonts and resize elements to match their required style.
4. Royalty-Free Stock Photographs
Incorporating images into your apps is a great way to get ideas across because they can convey a message quickly and people respond to them no matter what language they speak. 
For this reason, Royalty-Free Stock Photographs are an indispensable asset for the mobile app developer, and happily, your Envato subscription gives you access to thousands of beautiful stock images in every category conceivable.
5. Geometric Pattern Backgrounds
A clean, plain background may be the best option for most of your app screens, but when you're looking for a bold and interesting background to set your app apart and catch the viewer's eye, the stunning Geometric Pattern Backgrounds is a perfect choice.
6. 45 Gradient Backgrounds
A gradient background is always a handy asset for the mobile developer. Fully editable in Sketch, 45 Gradient Backgrounds, as the name suggests, gives you 45 different gradients to spice up your app project.
7. Nixmat
If you're looking for a strong mobile font to brand your new app, check out Nixmat. Bold, colourful, and attention-grabbing, Nixmat is bound to bring a touch of cool to your project. The font is available in both OTF and TTF files.
8. Oxigen
Oxigen is another great font that would work well for branding your app. Using simple, bold strokes as its starting point, Oxigen plays with doubling its strokes to create a dramatic effect. It is available in both OTF and TTF files.
9. Quiz App
Quiz App is a bit more specialised than the other graphics featured here, in that it is designed exclusively for developers interested in creating a quiz app. It provides a total of 24 unique screens in a light and a dark theme. Designed with Sketch and Adobe Photoshop, the app is well organised and provides downloads of all fonts used. 
This is just an example of the kind of specialized graphics available for your apps on Envato Elements.
10. Pinger
With dating apps so popular nowadays, I thought I'd add something for all those developers thinking of creating one. The Pinger dating UI kit contains 21 screens for apps dealing with dating, socialising, or meeting friends. It's created using Adobe Photoshop, and you can customise it to suit your taste and needs.
11. 120 Business Flat Icons
A nifty collection of icons that includes everything from cameras, shopping baskets, and crowns to clocks and currency signs, 120 Business Flat Icons is great for business and other types of apps. 
The icons are available in .png file format for easy use, as well as .ai and .eps file formats so that you can change their colour and size as needed.
12. Strong Line Icons
Strong Line Icons offers a collection of the most popular icons used in social media, web design, marketing, navigation, etc. The icons come in two styles, white lines on dark circles and dark lines with reflections on the background. They are available in .eps, .ai, .jpg, and .psd layered files and are best edited using Adobe Illustrator. 
Conclusion
So that's it! 12 great digital graphics that will help you create beautiful and unique mobile apps. And the good part is that instead of having to buy 12 separate items and breaking the bank, you can now get all 12 items—and many thousands more—with one affordable monthly subscription at Envato Elements.
If none of the items I've shared with you here catch your fancy, there are thousands more to choose from at Envato Elements, and you can download as many as you like for one low monthly price. Now if that isn't a great deal, what is?
Powered by WPeMatico