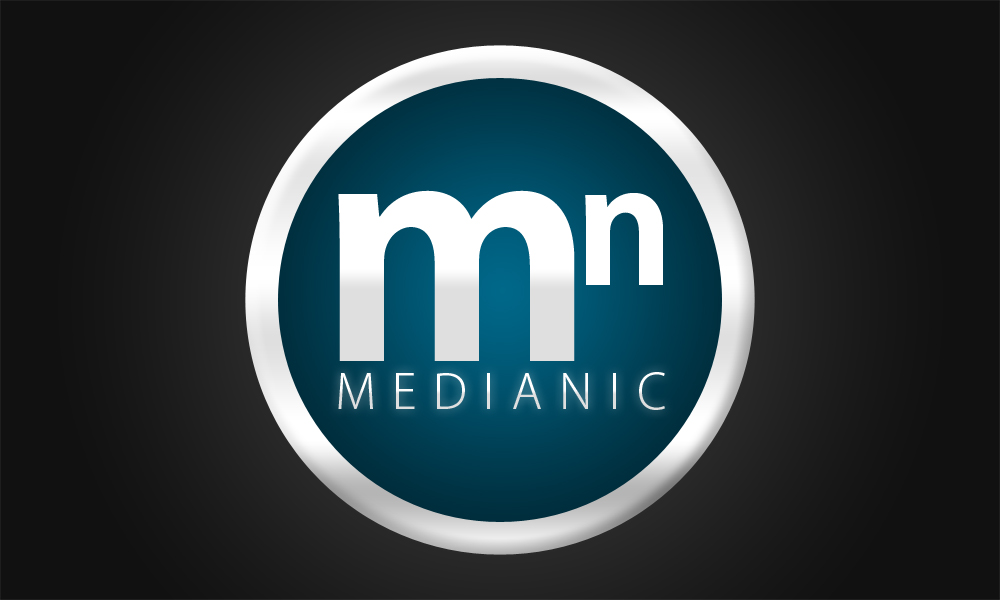 There are hundreds of free bot development platforms to try online. Some are paid, some offer their services for free. Bots are great for website assistance. These chatbots improve website user experience and are proven to significantly increase conversion rates. Chatbots are helpful for many websites because it directly answers the questions that readers have. This is a much better way of presenting FAQs than written on an FAQ page. It also makes the website more fun and interactive.
Bot development is not cheap. Thankfully, there are many platforms online that provide free trials and free (albeit limited) services. At least, developers can get to try out which chatbot platforms are the best before fully investing in one. Here are some of the best bot development platforms to try:
Many Chat
Free for up to 1000 contacts
There are many users that prefer contacting businesses via Facebook or Instagram chat. This may be because it makes them feel assisted at a much faster time, any time of the day. ManyChat is one of many chatbot platforms for Facebook pages.
IBM Watson Assistant
Free trial
Not only can you build chatbots, but you could also train and deploy conversational interactions. What it boasts most about is it allows chatbot building for any platform, device, or channel.
Botsify
Offers free registration and free trial
Even though it only offers a free trial, this is one of the most affordable chatbot builders online. The most basic plan is only $40 per year.
Mobile Monkey
Offers free basic plans
One of the highest-rated bot builders on the internet. It provides instant answers to users and live operators can intervene at any time with no wait times on the side of the customers. One of the best free bot platforms to try.
Snatchbot
Free access to all basic features
The great thing about Snatchbot is that it is fully customizable. Developers could design and create their own chatbots. Instead of offering addable features, Snatchbot is actually a chatbot builder without too much of a fuss or any coding hassle. The website has bot template as well.
Flow XO
Free registration with a free trial
The user interface is what the chatbot builder boasts most about. It is very easy to use. Upon log-in, it immediately shows chatbot flows and interactions. There are also templates available within the platform depending on the need.
TARS
Free trial and free version
Instead of treating chatbots as just automated assistance, TARS introduced the idea that they are actually conversational landing pages. This platform is great for websites that are into chat marketing and sales.
Rulai
Free account can be requested
No human intervention required. Rulai could help developers create bots that will not require any human intervention for approximately 3 out of 4 conversations. Ratings from customers are high as well. Among their big-time clients are Sanofi, AON, and Sitel.
Chatfuel
No registration required, free for up to 50 users.
Boasts itself as a no-code chatbot, Chatfuel could be downloaded for use for Facebook and Instagram pages. It could be used for many uses not just for online shops. It could be for non-profit organization pages, for small Facebook hobby groups, social groups, and more. Among Chatfuel's famous clients are Lego, Buzzfeed, Trivago, and more.
Engati
Free for up to 1000 interactions
Offers services for more than 50 languages and 14 channels. They could help developers create chatbots for Facebook Messenger, Slack, Viber, MS Teams, and more. It could be used without any coding hassles as well. This is one of the best free bot development platforms to try.
Botpress
Open source
This is an open-source bot. What is great about bot press is how developers could control even the smallest of details. At the same time, non-coders could use this as well without any problems. What of the things Botpress boasts about is the graphical tools available from the builder.
Also read: Coding In Prison and other Inspiring ways Web Dev Changed humanity

The post 10 Free Bot Development Platforms to Try appeared first on SpyreStudios.