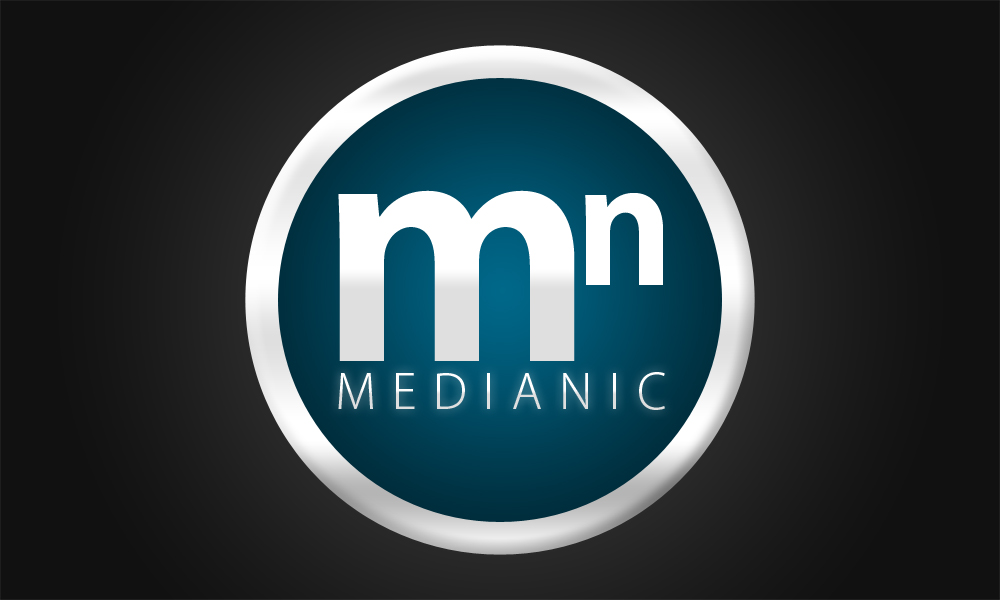 Facebook has over 2.23 billion active users worldwide who spend an average of 20 minutes per visit. That explains why, "on average, the Like and Share Buttons are viewed across almost 10 million websites daily" (via Zephoria).
Truth be told, Facebook cannot be ignored. Fortunately, CodeCanyon has some excellent plugins and widgets that will help you to integrate Facebook into your WordPress-powered website. From Facebook event calendars to a good-looking Facebook like box, here are the 10 best WordPress Facebook widgets worth your consideration:
1.

 Facebook Feed

The Facebook Feed WordPress widget is essentially four Facebook plugins in one.

With it, you can display your Facebook Posts Feed, Image Gallery, Video Gallery, and Events Calendar.
Features include:
fully responsive and ready for any screen size
includes Like and Share actions
supports Visual Composer
and more
Facebook Feed is a great way to get your Facebook content on your website.
2.

 Top Social Stories

You can add more than just your Facebook feed with Top Social Stories: it lets you easily track daily interactions on Facebook, Twitter, and more.
Features include:
display top stories based on most shares
export data to custom fields
works for custom post types
fully customizable
and more
Whether you need it solely for Facebook or you want to add other social media feeds into the mix, Top Social Stories is a great way to display social media posts.
3.

 Facebook Group Widget

This WordPress Facebook group widget is a great way to bridge the activity between your WordPress website and Facebook group.

The Facebook Group Widget displays the latest discussion from any public Facebook group.
This widget is:
CSS customizable
well documented
easy to use
responsive
Adjust the number of Facebook posts, set the word limit and a few other options, and you'll have the Facebook Group Widget easily added to your WordPress widget area.
4.

 Facebook Plugins, Comments & Dialogs for WordPress

The previous WordPress Facebook widget plugins have all targeted specific niche use-cases. Facebook Plugins, Comments & Dialogs for WordPress, however, is an all-in-one Facebook widget solution.
This WordPress Facebook plugin includes:
11 total Facebook plugins integrated with one line of code
8 customizable Facebook widgets
integrate Facebook comments
shortcode support
and much more
If you'd like the most feature-rich solution for integrating Facebook into your website, you need to consider the Facebook Plugins, Comments & Dialogs for WordPress plugin.
5.

 Facebook Recent Comments Widget

The Facebook Recent Comments Widget for WordPress brings the comment activity from your Facebook page and brings it to your WordPress widget area.

It's SEO friendly and super easy to use!
You can:
receive email notifications for Facebook comment box comments
manually or automatically approve comments to display
and customize the widget
Facebook Recent Comments Widget for WordPress is an easy way to display the latest Facebook comments on your WordPress-powered website.
6.

 Facebook Subscribe for WordPress

The Facebook Subscribe for WordPress plugin is the easiest way to add the Facebook Subscribe button to WordPress.

It also includes full template tag support along with easy-to-use shortcodes.
Additional features include:
built-in TinyMCE plugin to create subscribe buttons
supports button options, profile URL, layout, etc.
Facebook Locale API for other languages
and more
Facebook Subscribe for WordPress gives you everything you need to easily create Facebook Subscribe buttons without needing to know any code.
7.

 Social Stream for WordPress with Carousel

Social Stream for WordPress with Carousel is a viable option whether you're interested in only displaying Facebook content or content from multiple social media networks at one time.

With Social Stream, you can funnel all your social media streams to your WordPress-powered website in style.
There are several display options included with this social media carousel:
combine multiple social media feeds into one
3 different styles and customizable colors
over 60 animation effects
responsive feed layout
and more
If you're interested in mixing in other social media streams along with your Facebook feed, Social Stream for WordPress with Carousel may be exactly what you're looking for.
8.

 Facebook Events Calendar

Display your Facebook events using a widget or shortcode with the Facebook Events Calendar.

This full-featured solution not only looks great, but has some great features as well.
Features include:
full and compact layouts
quick-view popups for each day
calendar and list views
and more
The Facebook Events Calendar is easy to use and one of the best ways to display your Facebook Page public events on your website. No need to maintain two calendars any more!
9.

 Jetpack by WordPress.com

If you're already using Jetpack by WordPress.com and only need a Facebook Like Box, using the free Jetpack plugin is a clear winner.

Open your Jetpack options, make sure the like box is enabled, and simply go into your widgets to place and configure it accordingly.
Set your options:
show faces, stream, or cover photo
Facebook page URL
title and height
And that's it. Jetpack by WordPress.com is simple, free, and may be all that you even need.
10.

 Facebook Social Plugins

Facebook does have a free plugin that's available in the WordPress Plugin Directory. However, while it has many options, it has not been updated in over two years and its ratings are dismal.

I suggest you avoid it.

However, Facebook does provide everything you need to create your own Facebook widget.
You can create:
embedded comments
share buttons
follow buttons
Like buttons
and more
Follow the online prompts and step-by-step instructions to configure your code. Dropping your snippet into the WordPress Text Widget may be all that's required for you to successfully set up your Facebook social plugin.
Build Your Own WordPress Facebook Widget
While most people will find the previously mentioned plugins and solutions useful, there are those who may find building their own WordPress Facebook widget the way to go.
There is extensive documentation from Facebook, and the Social Plugins provided by Facebook are a great place to begin building simple widgets.
And you'll find many WordPress How-To Tutorials from Envato that will help:
Creating Your First WordPress Widget
Tips for Best Practices in WordPress Development
Using Tools for Quality WordPress Development
Toolbox of the Smart WordPress Developer
and more!
There are also Envato Tuts+ WordPress courses that can help you on your way to building your own WordPress Facebook widget.
Conclusion
There are many other Facebook WordPress plugins on CodeCanyon if you still haven't found exactly what you're looking for. Of course, if you still can't find what you're looking for, perhaps it's time to think about building your own and becoming an Envato author?
It's just a matter of comparing prices, options, and reading a few user reviews before finding the right Facebook widget. Facebook is a powerful social media platform that should not be overlooked. Integrating it into your website can make a big difference.
What kind of Facebook widget are you looking for?
Powered by WPeMatico