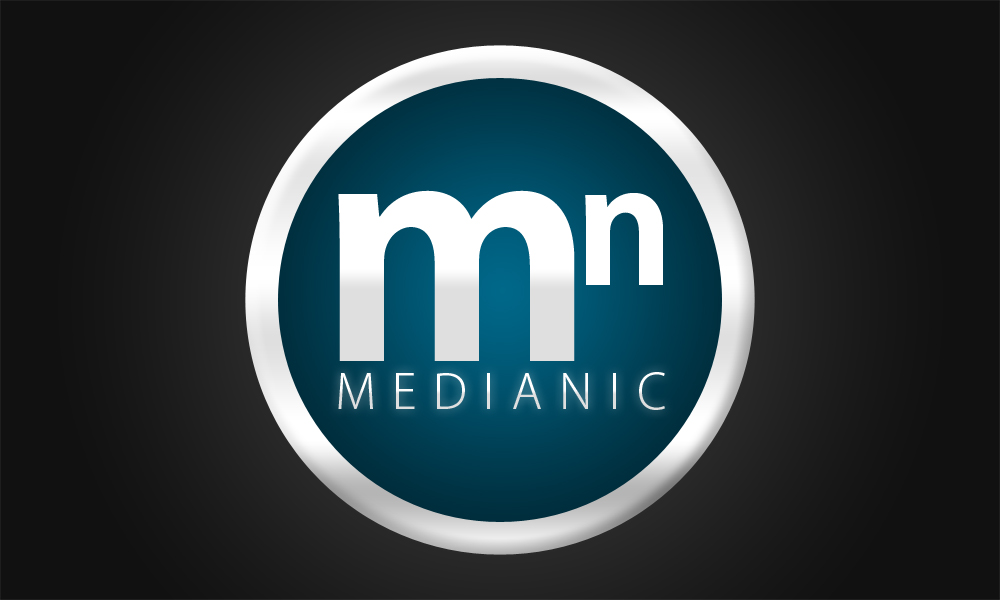 These multi-purpose Android app templates let developers create many kinds of app easily and quickly. That way, you can use the same universal, all-in-one template over and over for different clients and projects.
If you're an experienced coder, one of these templates is a great way to jump-start your next project. And if you don't program at all, you'll find templates here to make it possible to create an Android app without having to code a single line! 
Today, we'll take a look at the 10 best multi-purpose app templates for Android at CodeCanyon. 
1. Universal Android App 

Universal Android App template allows developers to create an app for almost any purpose using the template's dedicated layouts, with different layouts designed for different kinds of content. The template's "configurator" tool can be used to define the content without you needing to write a single line of code, and the template has tons of built-in features to give you a head start. 
More features:
in-app purchase option
AdMob advertising
push notifications by OneSignal
step-by-step documentation
and more
User djcelo says:
"This is one of the best products I've bought on the internet. The system and the support are all excellent. I'm very very happy with this product."
2. Material Design UI

Material Design UI is a stylish Android UI template with five beautiful themes that can be used to make any app project you're working on more aesthetically appealing. The template themes target social, travel, media, and shopping apps, and there is a universal theme that can be used with a wider variety of apps. The template uses hundreds of UI elements that can be recombined endlessly to create a beautiful and unique looking app.  
More features:
six versions of list view
several versions of left menu
image galleries
five tab themes
and more
User MiloDNA says:
"Even when there are various projects in just one, it was easy to use and has all it promises. For me is a great pack of resources, will be very useful for my apps.
3. WebView App

The WebView App template can be used to turn any content on WordPress or other web frameworks into a unique application. In this way, you can use it to create recipe, fashion, photography, video or any other type of app. The app uses Google Analytics to give you key insights that will help you improve your app. 
Other features:
AdMob (banner and interstitial ad)
push notifications
pull-to-refresh
supports HTML5 videos, YouTube, Vimeo, JW Player
and more
User japoloa01 says:
"Great job, very flexible. Approved by Android without problems. Supports HTML5 geolocation."
4. WP Connect

WP Connect is a multi-purpose native Android app template that allows developers to create media and social media content apps from a WordPress website, YouTube channel, Facebook page, Instagram page, etc. 
Using Material Design, the template provides beautiful layouts that include animations, card layouts, and customisable colours and icons. The template offers a selection of splash screens to showcase your logo and app name when the app opens. 
Other features:
AdMob banners 
social share
in-app video player and media viewer
push notifications
and more
User iDesignzone says:
"Great template with a lot of features. Very easy to configure and works without any problem."
5. Video Template for Android

Video Template for Android is a video player which can also be used to create apps for a wide range of video content, such as teaching tutorials, recipes, game guides, etc. The template uses a powerful and responsive admin panel that can manage unlimited categories as well as tracking the most viewed, most liked, and most shared videos.
More features:
17 colour themes
easy to understand and alter API
drawer menu
responsive admin panel
and more
User shimlapost says:
"Excellent support. Product fulfils my requirement excellently."
6. Learning App

Learning App is an educational game app template that is designed to be adaptable for children of every age. It can be set up to teach pre-schoolers or elementary school children of different ages and can target the learning of the alphabet, numbers, colours, shapes, maths, science or English, and much more.
More features:  
easy to re-skin 
AdMob integrated 
customisable splash screen 
full source code
and more 
7. Multipurpose Android by Bison Code

With Multipurpose Android by Bison Code, you can create different types of apps using one admin panel, without changing the code. That's because the code is designed to handle different types of apps automatically. The template specialises in media so you can create news, quotes, video and photo apps with it. 
App features:
in-app purchases possible
monetise with AdMob
let users share content via social media
easy to customise
and more
User mydigitera says:
"Customer Support is quick to respond. Solid company here, and a great product!"
8. Social Network Multi-Purpose

Social Network Multi-Purpose allows you to create a wide variety of social media apps. You can create apps like Instagram for sharing images or video or both, as well as real-time chat apps, etc. 
More features:
add in-app purchases
like post and comment
edit and add filters to images
send real-time messages
and more
User tcheloweber says:
"Excellent Application, with a lot of quality, modern layout and with a service in the very attentive support. Congratulations on the quality and dedication with your customers."
9. MaterialX

MaterialX is a UI template that can support any app project you want to develop. It is specifically designed to make your apps look amazing by providing you with beautiful, ready-to-use materials, so that no matter what app you're creating, you can implement it in the code. 
More features: 
grid, list, and tab views
player (media)
timeline (social media)
shopping (ecommerce)
and more
User 8perezm says:
"It's a top-notch library. Really useful for building Android apps. It saved me a massive amount of time. Money well spent."
10. AppBox Android

AppBox Android is one of the newest app templates in this category and is a bit different from the other app templates featured here in that it is a collection of apps rather than a single multi-purpose app. 
Nevertheless, it fulfills the same function as the other apps on this list in that it provides developers with the flexibility of creating multiple apps for different purposes. The collection featured here will allow you to create a business directory, real estate finder, news, hotel, restaurant ordering, e-commerce, or hotel finder app. 
More features:
lets users share content via social media
users can like, mark as favourite, and comment
powerful keyword search
item detail information
and more
Conclusion
These 10 best multi-purpose Android app templates are just a small selection of the hundreds of Android app templates we have available at CodeCanyon, so if none of them quite fits your needs, there are plenty of other great options to choose from.
And if you want to improve your skills building Android apps and templates, then check out some of the ever-so-useful Android tutorials we have on offer.
Powered by WPeMatico