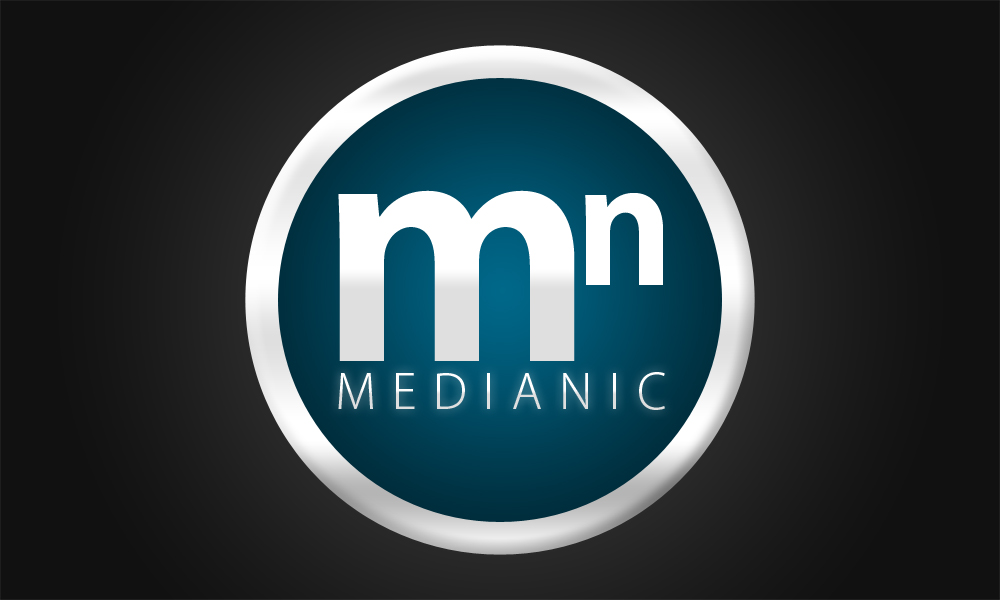 Any sort of app that involves getting your users from one place to another needs good map integration. Here are the 10 best iOS app templates with map integration to be found at CodeCanyon. 
Whether you're interested in building a store, restaurant or city guide app or creating a booking app, take a look below to see some of the best iOS templates with map integration currently available. 
1. Doctor Finder

Doctor Finder app template helps developers to create an app that will make it easier for users to find medical service providers like doctors, hospitals and pharmacies in any location. Users can sort doctors by speciality, by name, city or proximity. They can also check doctor's, hospital's or pharmacy's profiles and ratings. 
Other great features:
multilingual support
Ad mob supported
ability to book appointment online
add ratings and reviews
and more
User nodrena says:
"Awesome customer support!" 
2. Store Finder IOS

The Store Finder IOS app template allows you to create an app to help users find stores near them. The app also lets store owners add their store to the app's listing. Once users identify the store they want, they can go directly to the store's details for more information like phone and email address, review and ratings.
Other great features:
nearest results by default
store image gallery
different categories of stores
displays available ratings and reviews for stores
and more
User hayasuliman says:
"Great team to help you if you have any problem with app."
3. appyMap

The ideal app for travellers, appyMap app template helps developers create their own points of interest app by entering the name, coordinates, description of the location and selecting an accompanying photo. These points of interests can be grouped by categories and app owners can lock certain sections of the app and make them available only via in-app purchase. 
Other great features: 
auto layout
AdMob 
easy configuration
directions and estimate time of arrival at location
and more
User esito says:
"I've never found such clean and clear code in any other template I've bought."
4. Food Delivery
The Food Delivery app template allows end-users to find a restaurant of their choice nearby using the integrated map. They can then check details like whether the restaurant is opened or closed, what kind of cuisine is one offer, read the menu and item prices, order a meal and have it delivered to their door. 
Other great features:
restaurants listed by user rating
ability to sort restaurant list by radius or by city
create a list of favourite restaurants
add review of restaurant
and more
5. Catch The Monsters
Want to create an app similar to the hit Pokémon app? If so, Catch The Monsters app template may be perfect for you. Users of the app search for the monsters around their area. When they get close enough, they can trace the route to the monsters using the integrated map feature. When they find and catch the monsters, they earn points with the goal of getting onto the top 10 leaderboard. 
Other great features: 
ability to trace route to Monsters on the map 
AdMob banners
push notifications
stats and caught monster list
and more
User TylerDeviGrey says:
"Great code quality. Easy to edit and customer support is very fast and effective."
6. AroundMe

AroundMe is a universal app template that allows users to enlist the help of other app users to find popular nearby restaurants, stores, cafe's etc. Users can post recommendations, comment on recommendations, ask questions and mark suggestions as their favourite. 
Other great features:
post questions with image and geolocation attachments
push notifications for favourites, comments and thank yous
delete and report comments/users options
PDF user guide included
and more
User Agispas says:
"Great support every time."
7. AdForest

AdForest is a classified ads app template for developers or business owners who want to create an app to manage product listings for an ad posting business. The template includes a multi-currency feature, radius search and the Google Maps integration allows users to get directions to the seller.
Other great features:
bad word filter
push notifications
Admob integrated
Google Analytics
and more
User everettbfp says:
"The support, design, everything about this item and the scripts bundle team, are all 5 STAR."
8. City Directory

Imagine an app that gives users instant access to all the popular spots in a city: cinemas, museums, stores, restaurants, post office, etc. That's exactly what the app you can build with the City Directory template will allow users to do. Not only will users get access to detail about the places on the app like phone number, email, address, website and opening time, but with just a few clicks they will also be able to access user reviews and ratings.
Other great features:
Admob Ads integration 
push notification
place navigation with Google Map
and more
9. Restaurants Finder

Restaurants Finder app template is one of the highest rated apps in this category on CodeCanyon and as its name suggests, it enables developers to create a database of restaurants which end-users of the app can use to find a restaurant of their choice. The nearest restaurants are displayed by default and map integration provides directions from the user's location to the restaurant.
Other great features:
map automatically zooms in or out to display all pins
restaurant image gallery
average rating for each restaurant
book table via mail or SMS
and more
10. City App

Our final app template is the City App, a native swift iOS application template for developers who want to create a city guide showing interesting places around a city. The main difference between City App and the City Directory featured above, is that this template uses Augmented Reality Technology to searching a place from the user's location. The app is also integrated with Firebase so it can work in offline mode.
Other great features: 
integrated with Firebase authentication, database, storage and crash reporting
AdMob supported
Google Maps integrated
and more
User vivo231 says:
"Amazing developer! Clean code! Easy to follow and was super quick to respond on issues."
Conclusion
These top 10 iOS map app templates are just a small selection of the app templates with map integration that we have available at CodeCanyon, so if none of them quite fits your needs, there are plenty of other great options to choose from.
And if you want to improve your skills building iOS apps and templates, then check out some of our other posts on iOS app development!
Powered by WPeMatico