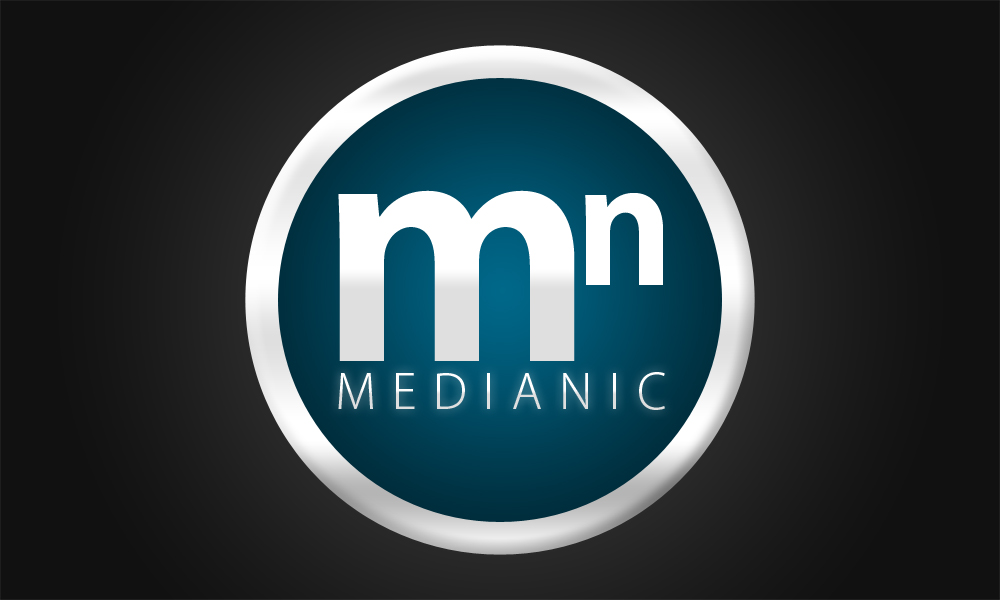 Ionic 3 is the latest version of the popular HTML5 mobile app development framework targeted at building hybrid mobile apps.
Unlike native apps designed to work either with iOS or Android systems, a hybrid app is a small website running in a browser shell within an app that has access to the phone's native system. Hybrid apps have many benefits over pure native apps in terms of platform support, speed of development, and access to 3rd party code.
Today I take a look at the 10 best Ionic 3 app templates available at CodeCanyon. 
1. Ionic 3 UI Theme
Developers of Ionic 3 UI Theme  promise that you can make just about any app with their UI app template. With over 70 layouts  and hundreds of HTML5 UI components they might just be right. Apart from offering maximum flexibility and easy customisation the app offers Google Analytics so you can track your user's behaviour, MailChimp integration, Google Maps integration and so much more. 
User Aligorkem says:
"I believe this is one of the nicest Ionic3 template in the market. The developer is also very responsive to support emails."
2. Car Pooling IONIC 3
Car Pooling IONIC 3 app template targets developers interested in creating a carpooling app for clients. The premise of the app is to allow car owners to offer rides to people who use the same route as them, allowing them to earn cash while driving their normal routes to work, school, etc. 
The app allows car owners to add the start and end location of their route, and the days and time they drive their route.  Potential passengers then send a request for a ride which the car owner can decline or accept. There's also a chat feature which allows car owners and potential passengers to chat directly to resolve questions.
3. Ionic 3 App for WooCommerce
With Ionic 3 App for WooCommerce you can create your own WooCommerce mobile app for Android, iOS and Windows platforms. The app will allow users to connect to their app stores and sync categories and products in real-time and promises that your customers a easy and hassle-free shopping experience. 
The app template supports 99% of payment methods out there, automatically loads shipping methods, allows customers to search products globally on the home page as well as search  products within categories and much more. 
User Darklink000 says:
"All the promised functions are present and work correctly, I was able to publish my app on Android and App store without major problems, clear documentation. Excellent product."
4. Yoga Guide 
One of the newest apps on CodeCanyon, Yoga Guide app template is perfect for developers working in the health and fitness market. The app is designed to help end-users practice yoga at their own pace and in the comfort of their own home or office. The app is easy to customise and has a clean and modern design which will allows end-users to navigate around the app easily.  
Some of the templates great features include a sign-up and sign-in screen, profile page, list of yoga poses with explanations, ability to set reminder alarms, ability to save poses to favourites category and more. 
5. Firetask
If you're looking for an Ionic 3 app template to build a social media app for yourself or a client, look no further. Firetask is a social media app template that features such advanced functions as social login, offline sync with Firebase, account management, and more.
User Rdrpart says:
"Great template to start an application, well modulated, and the code is well documented and the support is 10 Stars."
6. IonFullApp
IonFullApp  is a multipurpose app template which offers more than 34 useful components. The template comes in three different versions which offer various functions and screens to suit different needs.
7. Ionic 3 Restaurant
Built with Ionic 3, Angular 5, Typescript and SASS, the Ionic 3 Restaurant app template is designed to help you build apps for restaurants, bakery, coffee shop and any other food or commerce related venture.
The app provides a good range of homepage, registration and login page layouts as well as other features, like categories, an orders page, an offers page, etc. 
User Hoorida says:
"I used this starter template in some of my projects and found it to be simply one of the best Ionic templates available for any e-commerce store. Another thing I love is their technical support. Their team is very experience in these technologies and helped us to customise this app for multi-restaurant app. 
8. Ionic 3 Toolkit
Ionic 3 Toolkit app template offers developers two advantages. First it lives up to its promise of being a toolkit with its wide range of features and its modular structure, which allow users to build whatever kind of app they need quickly and easily.  
Secondly, it allows you to collect data from your WordPress, Drupal, YouTube, Vimeo, Instagram and other social media accounts and add them to the content of your app as needed. Furthermore, the template makes it easy to customise the template's default styles by changing the pre-defined colours or the default value of the SASS.
9. Hotel Room Reservation
Another recent addition to CodeCanyon's mobile app section, Hotel Room Reservation app template is created in the vein of popular hotel booking services like Booking and AirBnB. 
The  template helps developers to create an app that will allow end-users to search, view and book hotels in their targeted location. The app is integrated with Google Maps and PayPal for end-user convenience. 
10. WooCommerce Mobile App 
Owing to the popularity of e-commerce apps, I'll round out my list with another e-commerce app template: WooCommerce Mobile App template. In spite of being on the market for just a few months, this template has been selling steadily and is one of the best rated templates in this category. 
The app allows clients to connects to their Woo Commerce store and sync categories and products in real-time. Once customers register and login, they can shop, pay for items, view order status and order history and manage their account.  Useful features include a featured products page, categories, a powerful search and filter, list and grid views, ratings and reviews, etc. 
User Sheen_An says:
"I love the product – very comprehensive and easy to use. More than that – the support is good with fast responses."
Conclusion
These 10 best Ionic 3 app templates are just a small selection of the hundreds of Ionic 3 app templates we have available at CodeCanyon, so if none of them quite fits your needs, there are plenty of other great options to choose from.
And if you want to improve your skills building Ionic apps and templates, then check out some of the ever-so-useful Ionic tutorials we have on offer!
Powered by WPeMatico