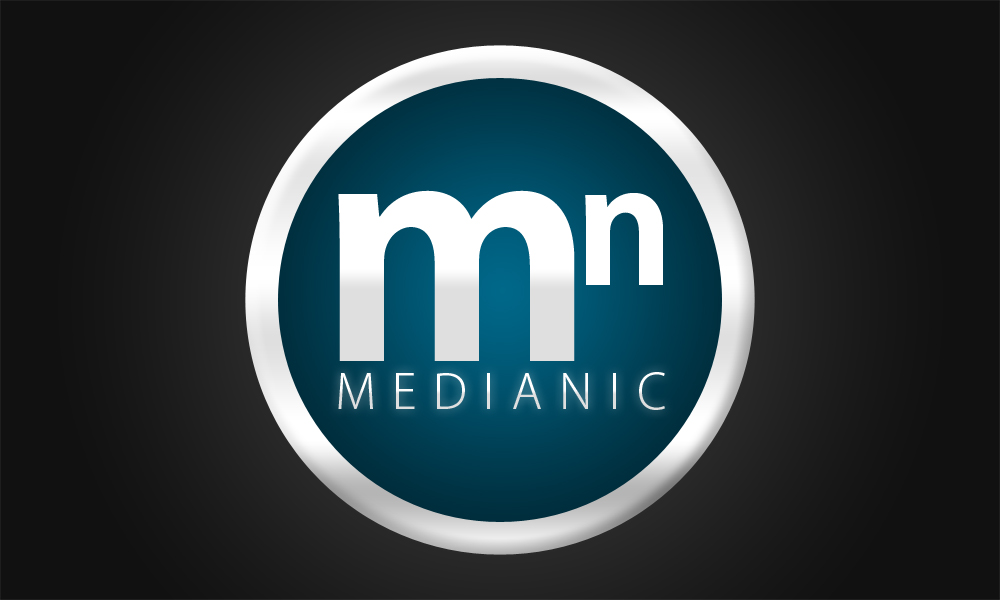 As a business grows, so does the complexity of data. When this happens, cloud migration is worth considering.
Choosing a cloud migration company can be overwhelming with complex services and offers. Not only must the company be able to migrate data, but they should also have a detailed plan for the transition and provide an in-depth analysis of your previous storage systems. In general, big data & cloud migration services are divided into three categories:
IaaS, which stands for Infrastructure as a Service. This service will provide infrastructures such as servers, operating systems, and storage media on a monthly or annual basis. Example companies: Amazon and Microsoft Azure web services.
PaaS, which stands for Platform as a Service. This service is often used for software development, testing, and maintenance. Unlike IaaS, PaaS has additional tools such as and BI services. Example companies: Red Hat OpenShift and Apprenda.
SaaS, which stands for Software as a Service. This service has users connect to applications via the internet on a subscription basis. Example companies: Google and Salesforce applications.
Read also: Things to Keep in Mind When Choosing a Cloud Provider
With this in mind, here are;
10 cloud migration companies that have a history of reliability
---
1. Erbis
Erbis is one of the most prominent companies that provide resilient cloud computing solutions. Erbis is able to help with ERP, mobile app, Big data supply chain platform, software development, and, of course, high-quality cloud migration service.
Anton Zimarev co-founded Erbis with the goal of updating software development without tampering with the basics. Anton Zimarev is now the CEO and works with Ivan Klim, the CTO. With two big-idea professionals behind this company, Erbis has quickly grown from a conventional software engineering company to a company that offers various services.
Erbis specializes in software solutions with full-stack capability.
2. Kamatera

Kamatera is a cloud migration company that provides cloud infrastructure services with variations in performance from low to high. Excellent features:
Customize VPS hosting
Add or remove servers without penalty
99.95% Uptime Guarantee
3. Softchoice
Softchoice is a global leader in the deployment of Azure, also a Google Cloud partner. Excellent features:
Cloud workload assessment
Cloud Accelerator which includes workload migration
Operational support 24/7
4. Prolifics
In addition to providing managed services that include cloud, data, and analytics, Prolifics also provides digital consulting and engineering. Excellent features:
Cloud architecture, cloud migration and native dev cloud services
AI services and business analysis, machine learning and data management
Business and functional guarantee testing, performance testing and life cycle automation testing
5. ScienceSoft

ScienceSoft is one of the best providers of cloud infrastructure services in the US with 11 years of experience in IT service management. Excellent features:
SaaS application that runs on AWS / Azure
End to end cloud service management
Inexpensive subscription price
6. phoenixNAP
As a global IT service provider, phoenixNAP offers a secure and scalable IaaS solution. Excellent Features:
PhoenixNAP data security cloud
Advanced backup services. Affordable prices with an OPEX-friendly model
7. Cloudways
One of the ideal hosting providers for agencies, SMBs, and developers on a simple platform. Excellent features:
PaaS with five IaaS options
A secure hosting platform that is protected by a firewall, IP whitelist, and other security components.
Multiple cost plans
8. pCloud

pCloud provides more storage space, excellent security, and a scalable system. Excellent features:
Ease of file management from the web, desktop, or smartphone
Several options for sharing files
Social media photo back-up
9. Amazon Web Service (AWS)
In addition to offering a variety of infrastructure services such as database storage, computing power, and networking, AWS is also the safest and most protected cloud service platform. Excellent features:
Ability to host a static website
Users can build complex applications that can be trusted to be secure, scalable, and flexible
Free cloud experience
10. Google Cloud Platform
Who doesn't know Google? Google Cloud Platform provides integrated storage that can be used by developers and companies for direct data located in Google's data centers. Excellent Features:
Free trial services
Flexible payment packages
Photo credit: gettyimages.com
The post 10 Best Cloud Migration Companies for Development Work Today appeared first on SpyreStudios.