Want a free SEO analysis?
Receive a summary report with various elements to help boost your website in Search Engines!
Tired of being one step behind your competitors?
We make your website perform better
---
Keywords, meta and heading tags tell google what your website is about and an important factor in targeting the right client. A fast loading time is vital for SEO and conversion and is only possible when all parameters of your website are optimised for speed.
SEO WordPress Starter
€
349
Set up cache
HTML compress
Reduce and combine CSS & JavaScript
Include keywords, meta & heading tags
Add browser caching
Optimise images and alt text
Configure and optimise database
Analyse & optimise server
SSL optimisation
No cure, no pay! Guarantee!
Request your extensive SEO analysis report without obligation
After a complete analysis of your website, you will receive a report with all the points on which you can optimise your website. This report is completely free and without obligation.
What we can do for you
By carrying out a series of tasks that come with website optimisation, we can improve your WordPress websites speed and performance.
Include meta tags, keywords & heading tags
Improve HTML, CSS and JavaScript
Compress images and apply alt tags
Fast loading times with browser caching
Optimise server
GET THIS PACKAGE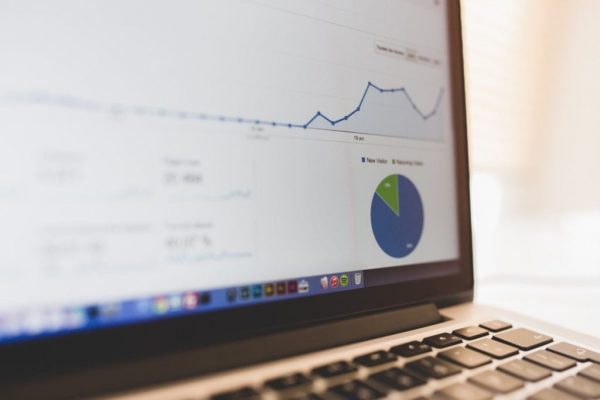 Totally reliable, totally capable and totally delivers. I'm loving working with Medianic to help grow my business. I'm full of motivation!
I'm very happy about Medianic's work! Recommend their services to everybody.
Excellent knowledge and service, competitive pricing too. Definitely a solid go to company. Thanks for the great results we've had!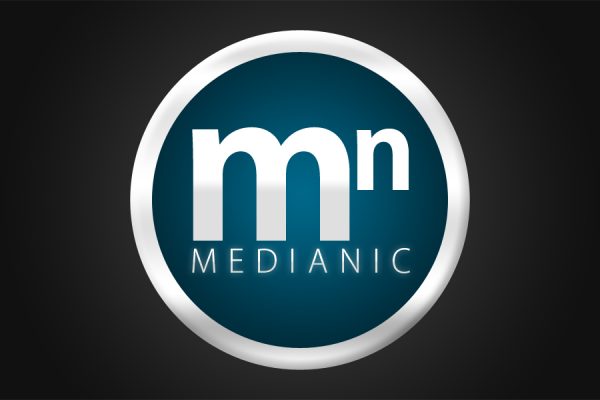 Why Choose Us?
We take the time to research every aspect of the client's company and the specific market area. This helps our clients to go above and beyond their existing competitors.
Experts with over 12 years of experience
Pay easily and quickly through Paypal or with a credit card
No hidden costs
Extensive after-support and advice

See results or your money back!
SEE WHAT ELSE WE DO
Meta Title
Meta Description
Common Keywords & Usage
Heading Tags
Robots.txt
Sitemap
Broken Links
SEO Friendly URL
Image Alt
Inline CSS
Deprecated HTML Tags
Canonical Tag
Google Analytics
Favicon
Backlinks
JS Errors
Doctype
JavaScript Minification
CSS Minification
Nested Tables
Frameset
Nofollow
Disallow Directive
SPF Records
URL Redirects
URL Canonicalization
HTTPS
Safe Browsing
Server Signature
Directory Browsing
Plaintext Emails
Media Query Responsive
Mobile Friendly
Microdata Schema
Noindex
Social Media
HTML Page Size
HTML Compression/GZIP
Site Loading Speed
Page Objects – http requests
Page Cache
Flash
CDN Usage
Image Caching
JavaScript Caching
CSS Caching