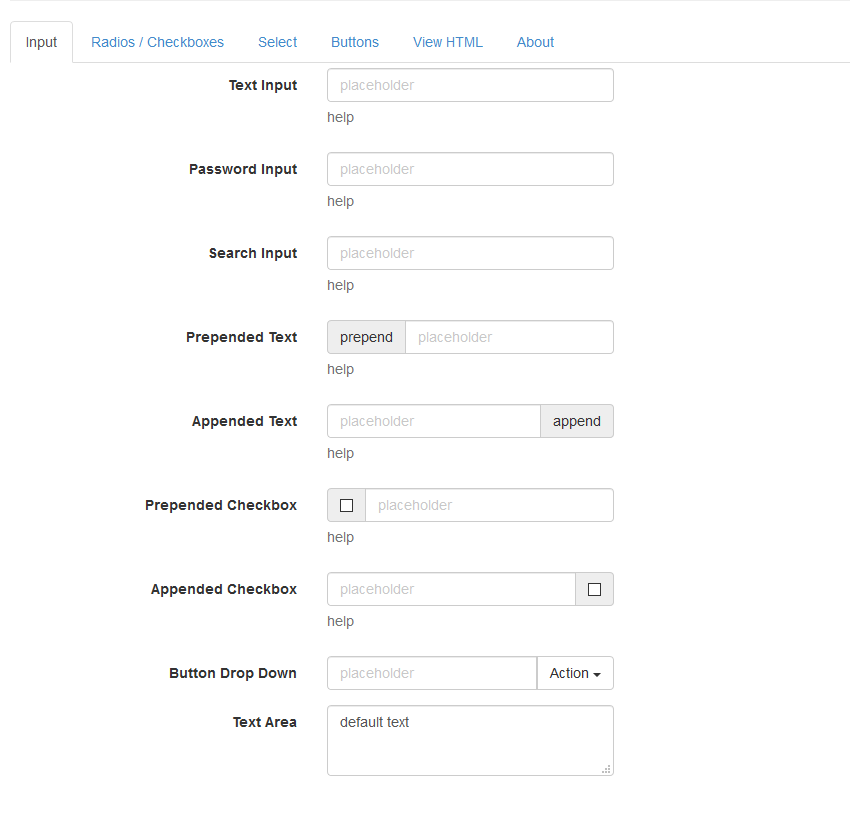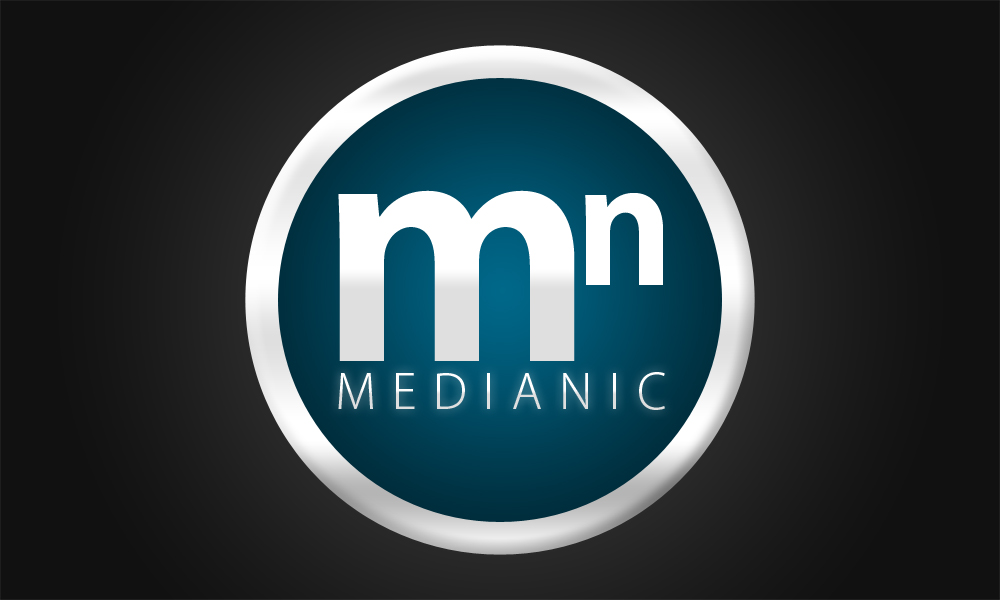 Forms are needed for almost every website. Therefore, it makes sense that a lot of free and paid services, plugins, and libraries are available to make it easy to create forms. In this post, we will list some tools, plugins and libraries which can be used to create free forms online without any knowledge of JavaScript. Some of these tools are completely free to use while others are free up to a certain usage limit.
We will also list some useful libraries that can facilitate creation of JavaScript based forms if you have basic knowledge of the language. The libraries are free to use so you can use them to create as many forms as you like.
Lets get started with the tools available online to create your own forms.
Free Tools to Create Forms

Bootsnip: Bootstrap CSS Form Builder and Generator
Bootsnip is a tool that is completely free to use for everyone. You can use it to create as many forms as you want. It generates HTML that you can copy and paste to your own webpage.
The drag-and-drop form builder lets you drag the form components from the left side and drop them on the right side to create the form. Once you have dropped an input component, you can click on it to see a small form and fill out the id, label text, placeholder text and other element-specific information based on the component.
Once you have created your form, it is easy to get the generated HTML by clicking on the "View HTML button. Give this tool a try if you want to create Bootstrap-based forms.
The Bootsnip website actually also offers a few other tools that you might find useful like a button builder and a page builder.
jQuery formBuilder
This jQuery-based form builder is also completely free and offers a very user friendly drag-and-drop method for building forms. You just have to drag different form components from the list on the right and place them on the left side. Once you have done that, you will be able to click on the edit button in the top right corner of the form component to edit all its attributes like placeholder text, whether it's required, and much more.
Another great thing about this tool is that you can create your forms in any of 27 different languages. 
Any forms or form templates that you create with this tool can be rendered easily using the formRender plugin. You can find more information about the form creation and render process on the official website.
pForm: Free HTML Form Builder
pForm is yet another free HTML-based form builder which allows you to create your own forms by following three simple steps.
You begin by choosing a color scheme for your form and then add some input fields. Once you add the input elements to your form, you will be able to set the value of various attributes like the label text, field type and other attributes.
After adding all the desired fields to your form, simply click the Save Form button to download the generated HTML. At this point, you'll also have the option to preview the form before either downloading or going back to edit the form input fields again.
Go ahead and create a form with pForm, it is incredibly easy and you also get to choose your own color scheme for the form.
More Advanced Form Builder Tools
The two services below in the list offer an easy way to create complex forms but their free plans offer only very limited features. If you want to create complicated forms these tools are one way to do it. However, if you have a basic knowledge of HTML and JavaScript, it might be cheaper and better for you to use one of the form plugins from CodeCanyon to create your forms.
JavaScript

Best JavaScript Forms of 2019
JotForm
JotForm has a free starter plan which allows you to create up to 5 forms and have 100 Monthly submissions. You also get about 1000 Monthly form views. The forms you generate will contain JotForm branding if you use the free starter pack.
If you don't mind the JotForm branding and your usage stays within the limits, this tool is actually very easy to use. Once you have signed up, you can start using the templates to create your own forms. The templates address all kinds of needs from payment and hotel booking forms to course and event registration.
Cognito Forms
Cognito forms also offers a form builder with limited features in its free plan. You will get a Cognito forms branding in the forms you create but you can create as many forms as you like. Form submissions are however limited to 500 per month in the fee plan. This is still five times the cap put in place by JotForm.
The form builder tool allows you to either create a form from scratch or use built-in templates. In either case, you will probably find it to be the most feature-rich and user-friendly of all the form builder tools listed so far.
Try creating a form using one of the Cognito form templates and see if it addresses all your needs.
Free Plugins and Libraries to Create Forms
If you don't mind writing a little code yourself to create your forms, you can take advantage of all the free JavaScript or jQuery plugins and libraries to create your own forms with the exact feature set you need for a particular project.
Here are some libraries to help you get started.
jQuery Validation Plugin
You can use the jQuery Validation Plugin to write your own custom validation rules and error messages, which can be easily integrated within existing forms. In fact, we also have a tutorial for jQuery based form validation that uses this particular plugin. This should help you jump start the form creation process.
JavaScript

Easy Form Validation With jQuery
Even if you have already created a basic HTML5 form, you can still use the plugin to add validation with a single line of code. It will greatly improve the user experience for people visiting your website. You have full control over the placement and styling of error messages and the library makes sure that they are displayed in a non-intrusive manner.
Parsley
This library also allows you to integrate input validation in all your forms but unlike the jQuery validation plugin it relies on use of HTML data attributes instead of JavaScript for validation. Adding validation to a form is as simple as including the data-parsley-validate attribute in the